Bridesmaids and Special Occasion Dresses
Popular Styles Collection
Style

jh5226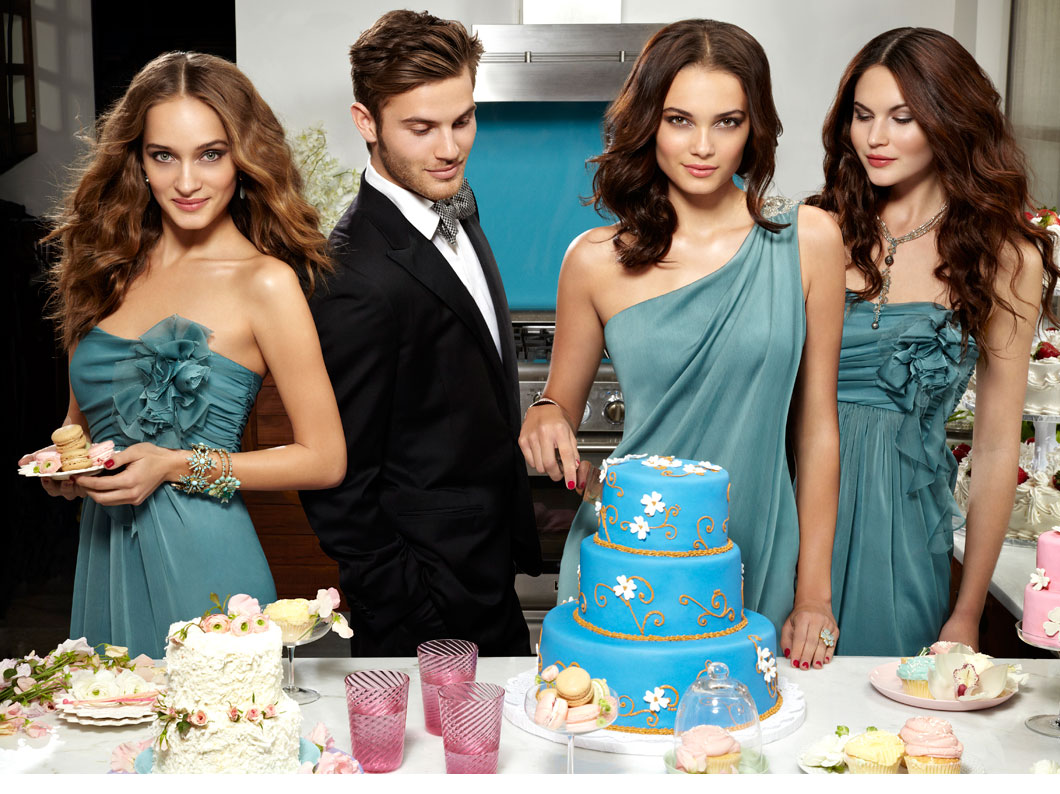 Jasper luminescent chiffon strapless A-line bridesmaid gown, draped empire bodice with flower detail.
Available Colors: All luminescent and regular chiffon colors.
Flower Colors:
Chiffon - Azalea, Black, Blush, Bordeaux, Candy Apple, Cobalt, Eggplant, Indigo, Ivory, Melon, Raspberry and Violet.
Luminescent Chiffon - Ballet, Charcoal, Coral, Emerald, French Blue, Jasper, Lavender, Merlot, Noir, Plum, Royal and Stone.
Middle girl is wearing 5203.
See this bridesmaids dress on a JLM Weddings real bridesmaid.