Welcome to Aisle Style!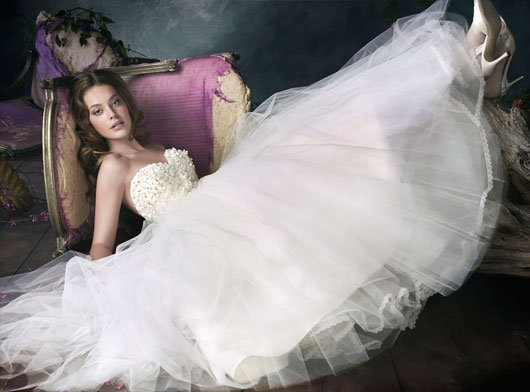 We are so excited here at JLM Couture that our blog is finally up and running! Here you will find posts on all things weddings and well, some things "knot" (sorry, couldn't resist).  We'll be talking about bridal & bridesmaid trends, featuring "real brides", and giving you behind-the-scenes sneak peeks from our photo shoots, runway shows, and design studios. We'll also have a special "how to" series where our designers and experts – think fashion stylists, hair & makeup stylists, photographers, etc. – share their tips on how to look and feel your best. We'll also be hosting contests and giveaways, so check back often.
We'd love to hear from you! Send us an email at [email protected] with any questions, or if you have a particular topic you'd like us to explore. If you are a JLM bride and would like to be featured in our "real bride" series, please contact [email protected].
---