Hayley Paige Tuesday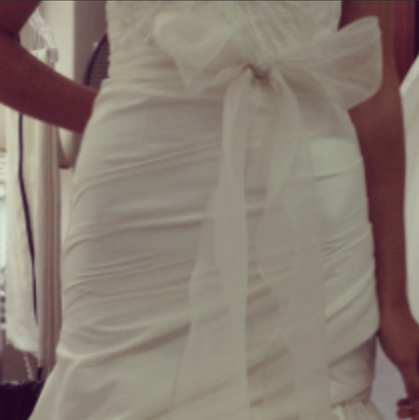 We know that Tuesday always seems to fall into that "just another day" category, but not today! (or for the next few weeks, for that matter!) We've got the inside scoop on the upcoming Hayley Paige Collection!
"This season is about elegant charm; harmonizing between the lively and the fanciful. I envision a collection full of flawless silhouettes, with a punch of sass."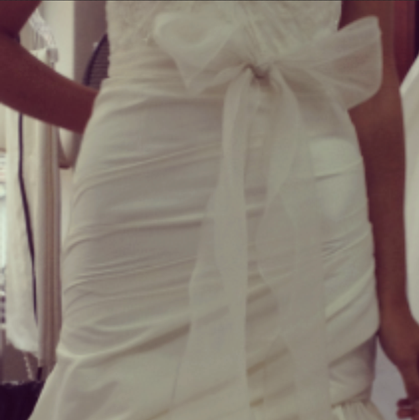 ---