Hayley Paige Bridal Market BONUS!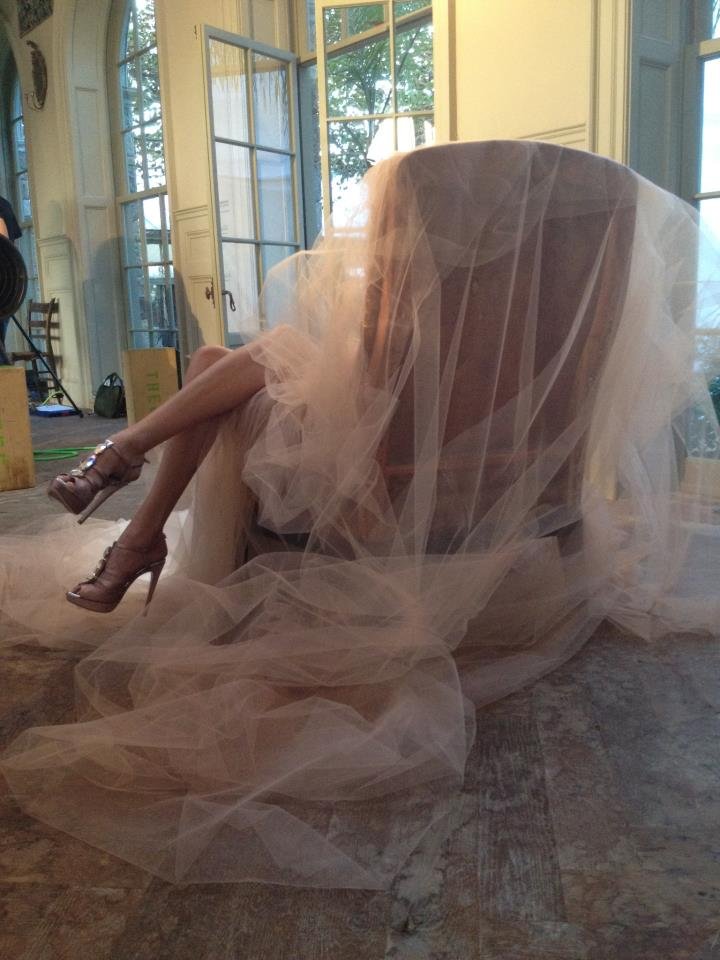 We have a special little Saturday treat for you today! We were chatting it up with Hayley Paige and Blush designer Hayley on what she is looking forward to this Market, and some insider tips to making it through this crazy week! Enjoy!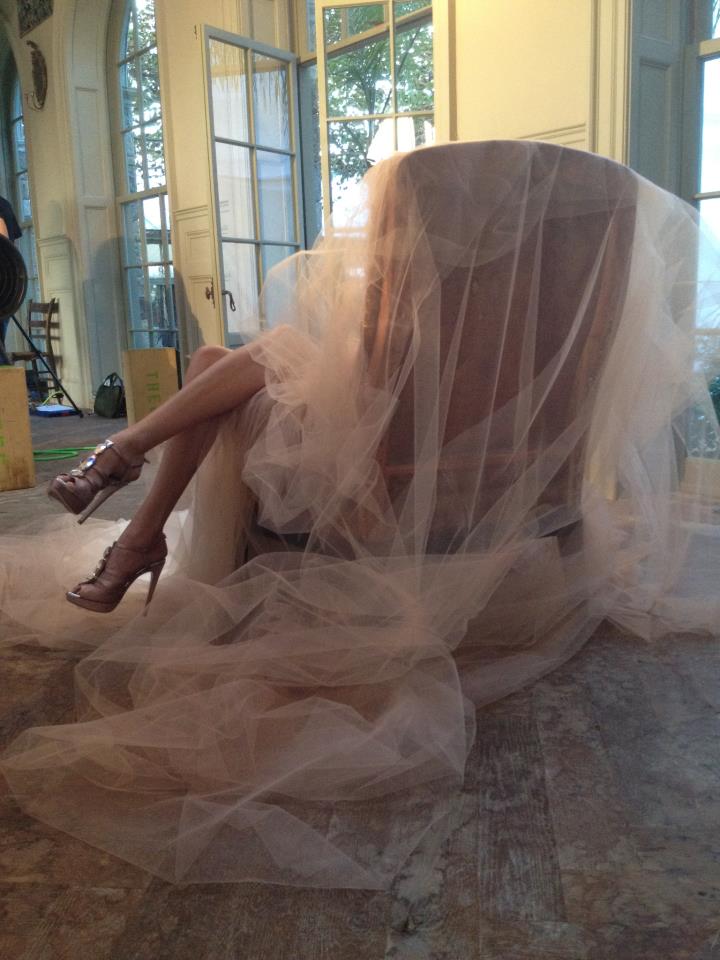 From the Hayley Paige facebook!
What is your favorite thing about Bridal Market? 
The very first unveiling of a new collection during a market appointment or press presentation is absolutely magical. That is the "ta-da" moment in which my veins light up with excitement and I go, "let's rock". Aside from that of course, I also LOVE the cupcakes and the camaraderie! Whether it's a bridal magazine event, a market appointment, or press soiree, there are always tiny sparkle treats to munch on and happy smiling industry people.
What's your go to Bridal Market Starbucks drink?
Are you ready for this? Grande extra hot skim green tea latte with extra matcha, hold the classic syrup. Everything you've heard about the super powers behind matcha is true. It's speedy charisma in a cup! And even better, the Starbucks on Fashion Avenue allows me to summon the order by a pseudonym: "green magic".
What is your best Bridal Market destresser?
The gym! And in a time crunch, a spontaneous dance off in the design office  does the trick.
Fall or Spring?
 I love the fact that the bridal industry is not confined by seasonality as much as ready-to-wear. I am attracted to the versatility in offering cover-ups for a number of my gowns, as well as removable layering techniques. With regards to personal style, I am a sunny Californian transplanted in a (more often than not) freezing concrete jungle, so even in the dead of winter I have no shame in wearing neon colors and floral prints under a giant puffer jacket.
Your Bridal Market playlist- go! 
I typically have my Led Zeppelin/Pink Floyd/Queen mix on repeat, but I also frequent Nancy Sinatra's "These Boots Are Made For Walkin'" and Tom Jones's "She's a Lady" to put some fast sass in the room.
---