Hayley Paige Trunk Show At Nordstrom!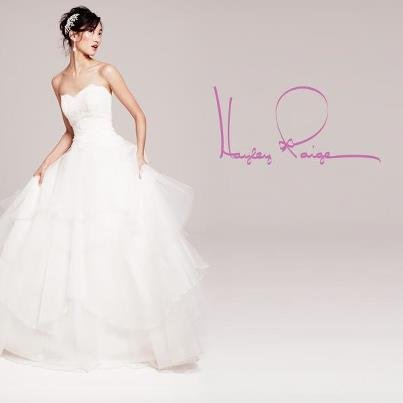 Whats better than a weekend spent at Nordstrom surrounded by Hayley Paige gowns? If you ask us bridal lovers, not much!
We're so excited to have a Hayley Paige trunk show this very weekend at the Nordstrom Wedding Suite in McLean, VA! Hayley rep Sarah will be there to meet you and make sure you will look nothing short of picture perfect fabulous on your wedding  day. Be sure to make your appointment by calling 703.761.1121. We look forward to seeing you there!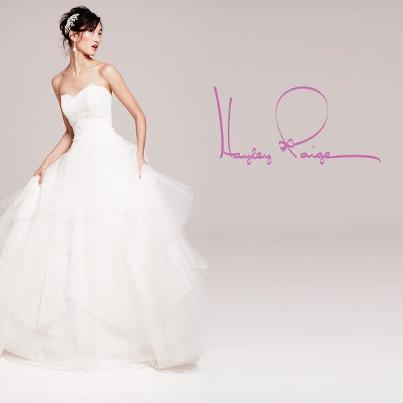 ---