Happy One Year Wedding Anniversary to Hayley Paige!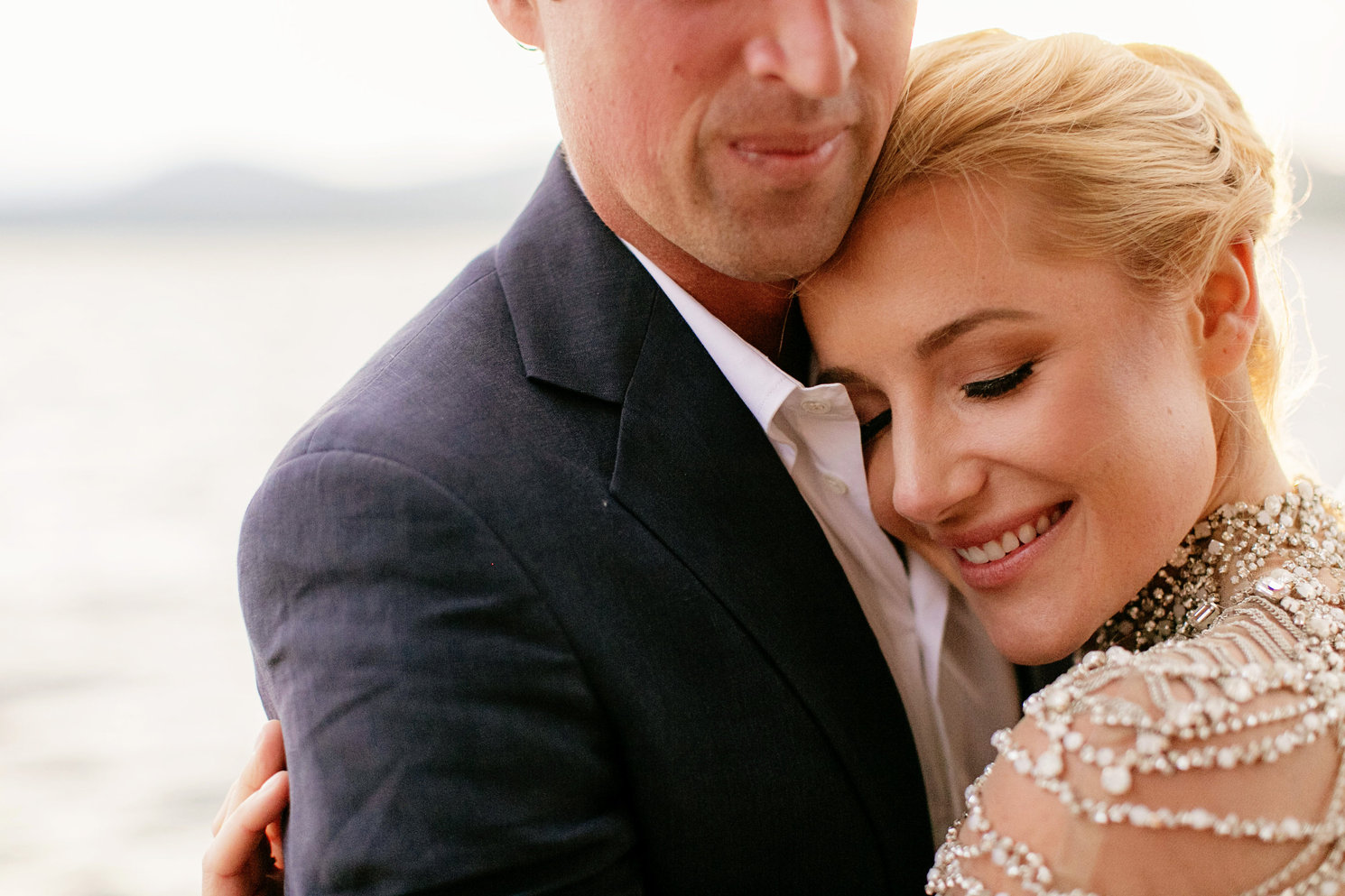 Photo Credit: CHARD Photography
It has been exactly one year since we saw designer Hayley Paige and her love Danny Wallis tie the knot with the most spectacular wedding day. Read here as Hayley gives us an insight to what married life is like, and shares some advice for all the newlyweds and brides-to-be!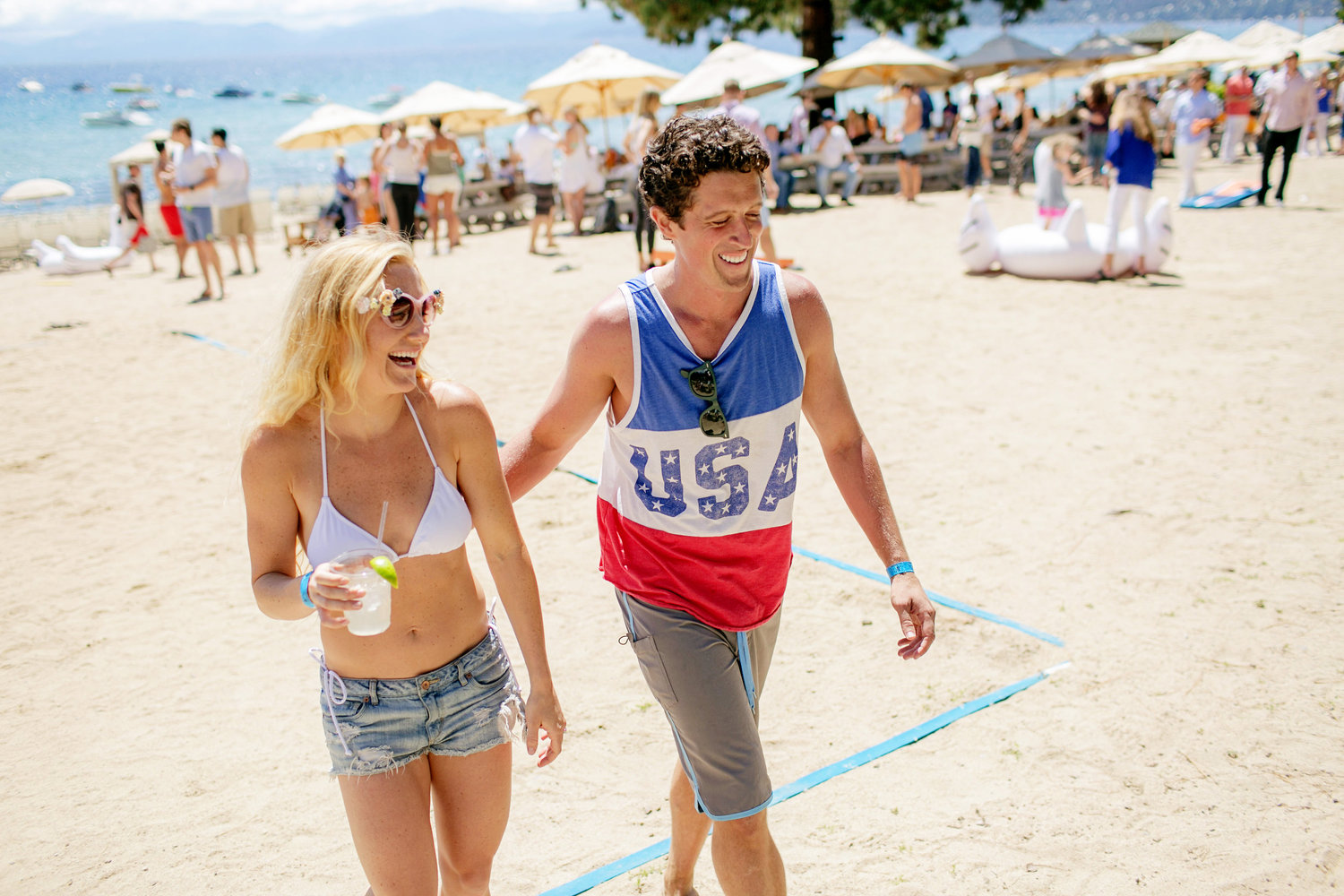 Photo Credit: CHARD Photography
1.       Are you doing anything special today for your anniversary?
We originally planned to go back to the exact venue in Tahoe but we've been traveling so much! The weather is finally beaming in New York, so we are just chillaxing and stay-cationing with a side of sunshine ... maybe slip in a little wedding video watching and a spiked 7-11 Slurpee of course!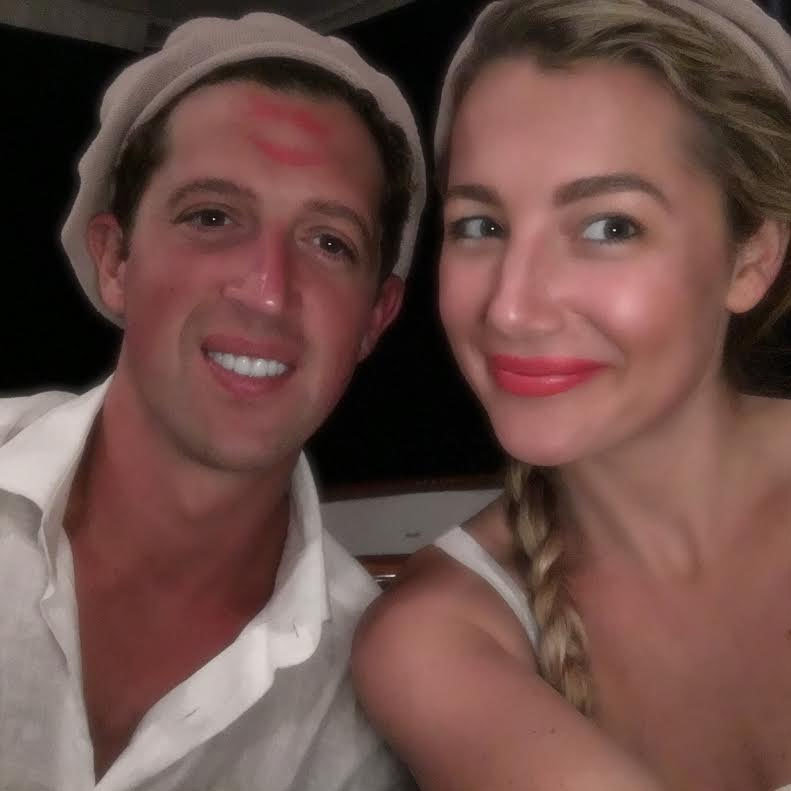 2.       What goals did you accomplish together in this year of marriage?
We haven't stabbed each other with the wedding cutlery yet, so that's an accomplishment. Haha, kidding :) Goals are in the little things for us... just being best friends, providing that emotional support, and laughing with each other. Danny made the bigger adjustment in our marriage by moving to New York from California and setting up a new business out here. I'm really proud of him.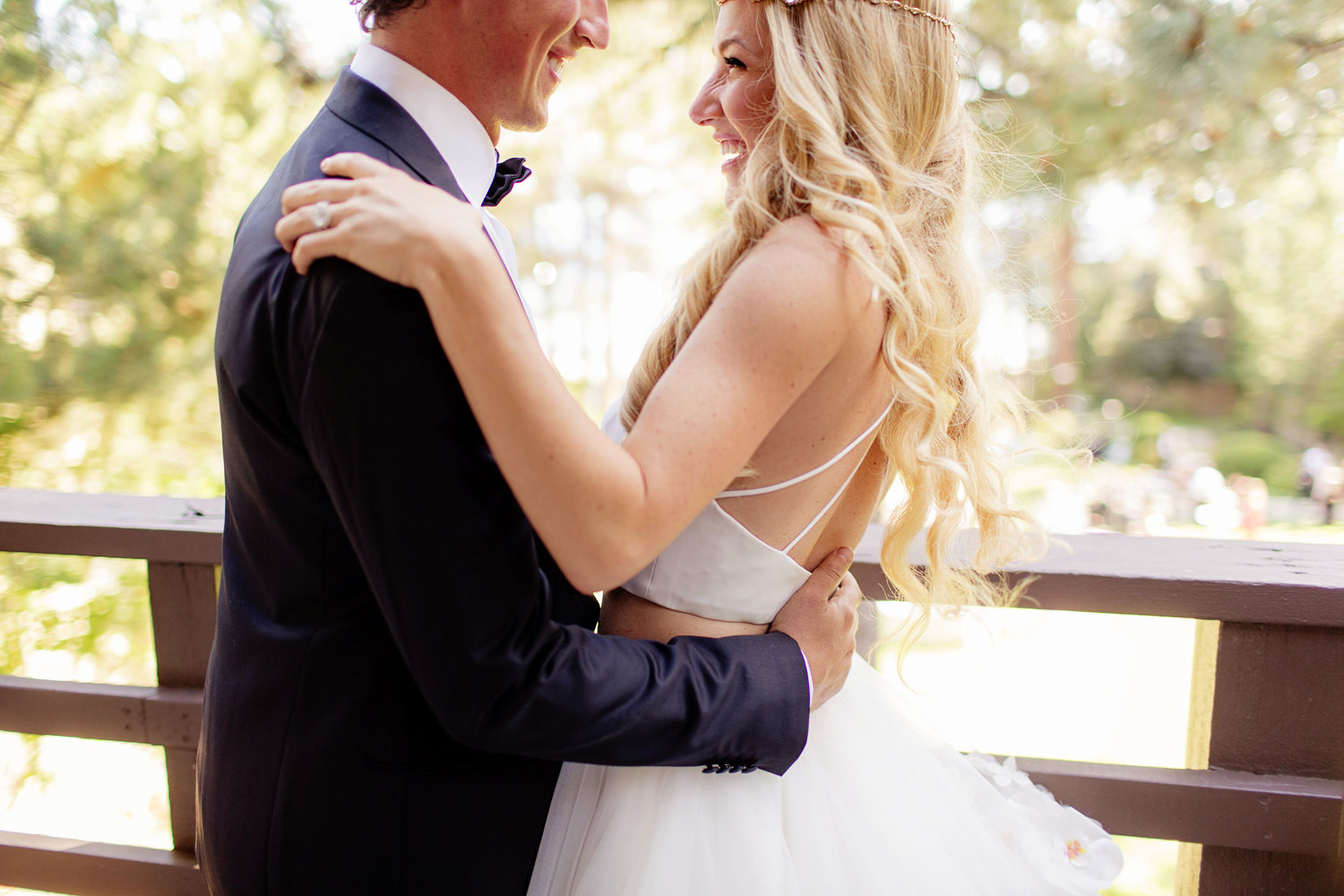 Photo Credit: CHARD Photography
3. Any advice after one year of marriage? 
Three things: 
1) Always be courting - Danny walks me to work In the morning and gets me coffee; it's old fashioned and so sweet. 
2) Calm the "little voices in your  head" - with social media and so much exposure to what other people are doing, we sometimes get caught up in the "we should be doing this more" or "we are missing out on this". It's important to recognize what contentment really means for you both and love your life. Danny had a bit of health crisis this year and it put a lot into perspective on what really matters for us. 
3) Together, you are a tour de force. Danny is a "glass half full of good vibes" kind of guy, and that energy is the special sauce for us. It's OK to have tough moments, but don't unpack and live there. Live in the sun.
4.       What is the best thing about being married?
The humor. I laugh everyday, and that's straight up good for the heart and soul.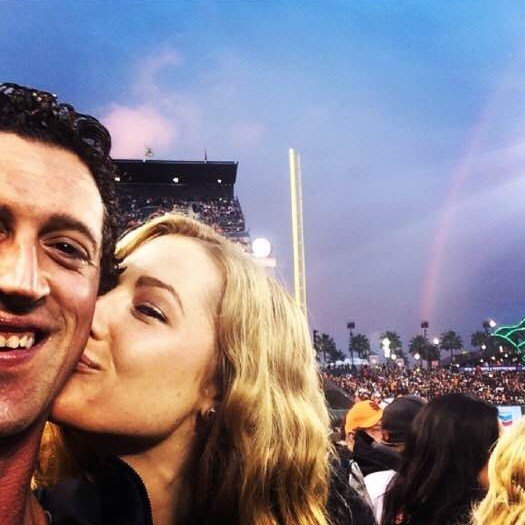 5.       What is the highlight for you both as a couple in this year of marriage?
The highlight is in the enthusiasm we have for a life together. Being proud of the challenges we've already faced and having so much to look forward to .... and we may or may not have put a deposit down on a baby bulldog #furbabycomingsoon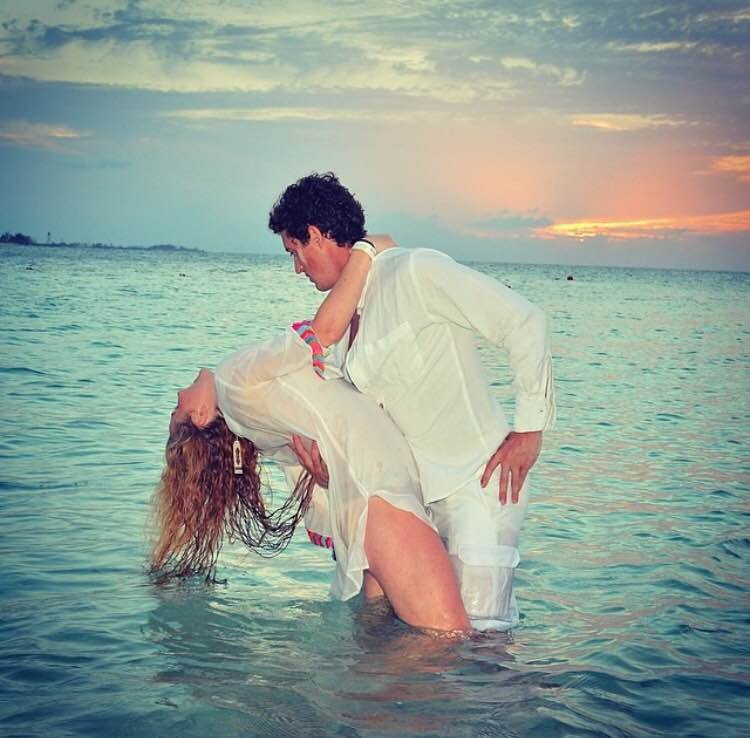 Wishing our favorite sparkle queen, a very Happy Anniversary! Sending you and Danny all the love and luck for your bright future ahead!
---