Hayley Paige Styles Gowns for The Ultimate "Revenge Body"
"Revenge Body with Khloe Kardashian" is the reality star's new show where guests overcome self-confidence issues and move toward a healthier, self-confident lifestyle. No stranger to the spotlight, Khloe has transitioned herself into a healthier and more active way of life and wants to help others do the same. Although the plot of "Revenge Body" is in part about gaining retribution with those who have doubted them in the past, Khloe makes it more about improving her guests' overall well-being.
Last Thursday's episode featured a bride-to-be, Lauren, who was hoping to prove her critical brother wrong about her weight loss journey. After 12 weeks with celebrity trainer, Jorge Cruise, Lauren lost 50 pounds! Bridal gown designer Hayley Paige made an appearance when it came time for Lauren to try on her wedding dress.
Countless brides are known to go to great lengths to achieve their ideal bodies before their wedding day. Whether they are simply eating a more balanced diet or training for a marathon, each bride just wants to feel and look the best on her wedding day. Hayley Paige designs wedding gowns that feature low neck and backlines with intricate detailing to show off what brides have been working for.
Check out the below bridal gowns to wear on your wedding day and flaunt your revenge body and ooze self-confidence! For more eye-catching wedding gown designs by Hayley Paige, check out JLMCouture.com/Hayley-Paige.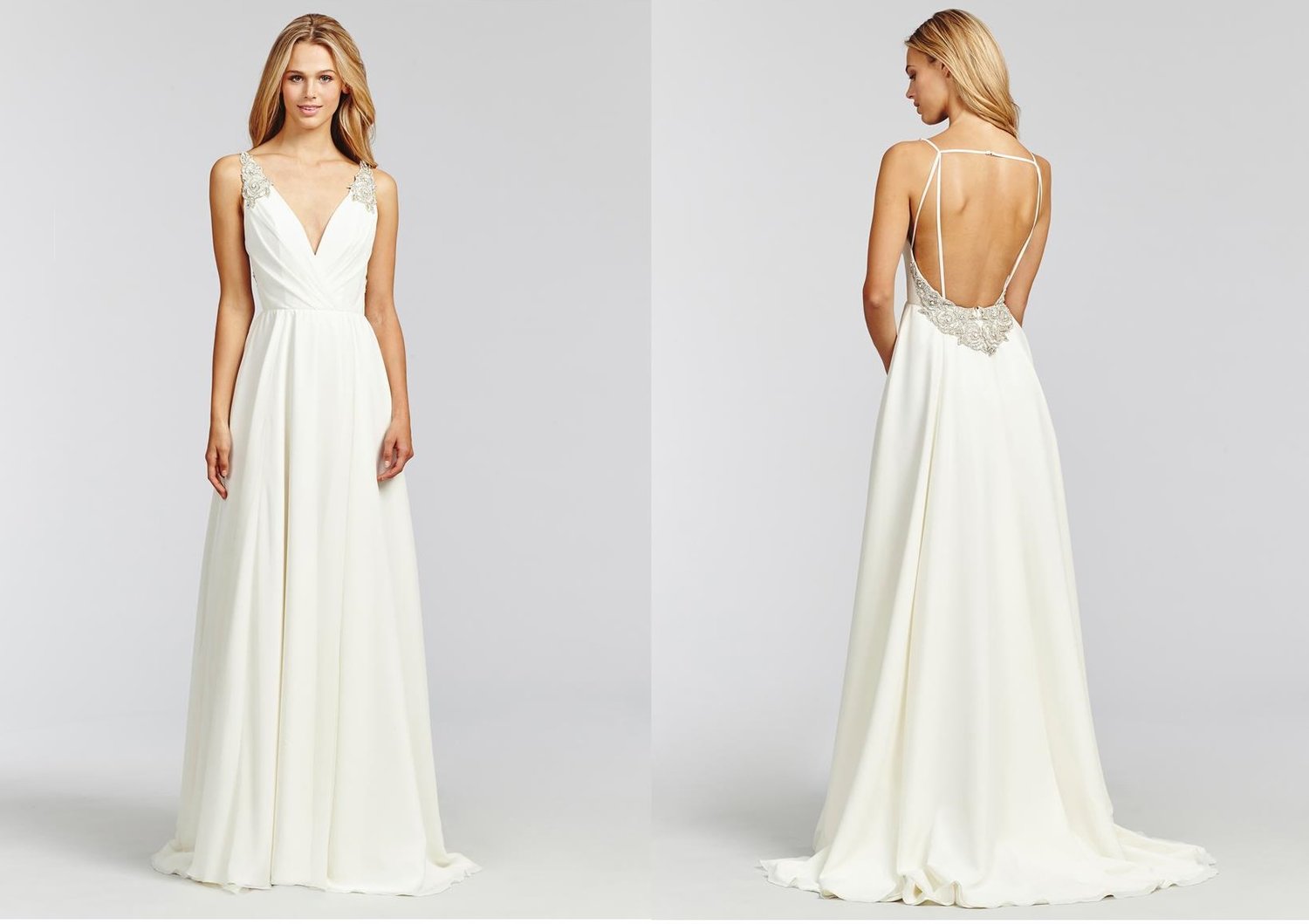 Blush by Hayley Paige Dazhi Bridal Gown / Style 1651
Blush by Hayley Paige West Wedding Gown / Style 1710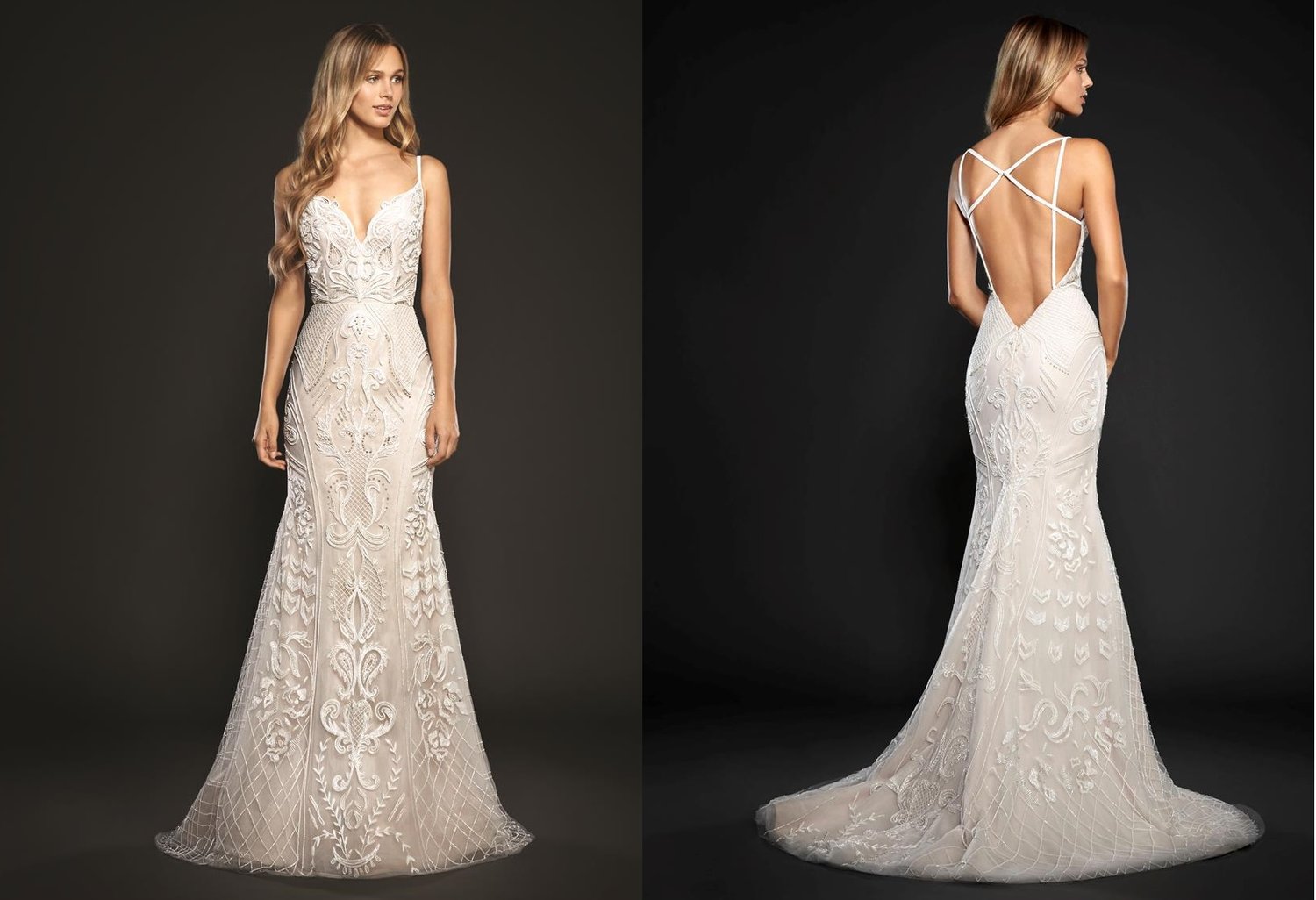 Hayley Paige Maverick Bridal Dress / Style 6706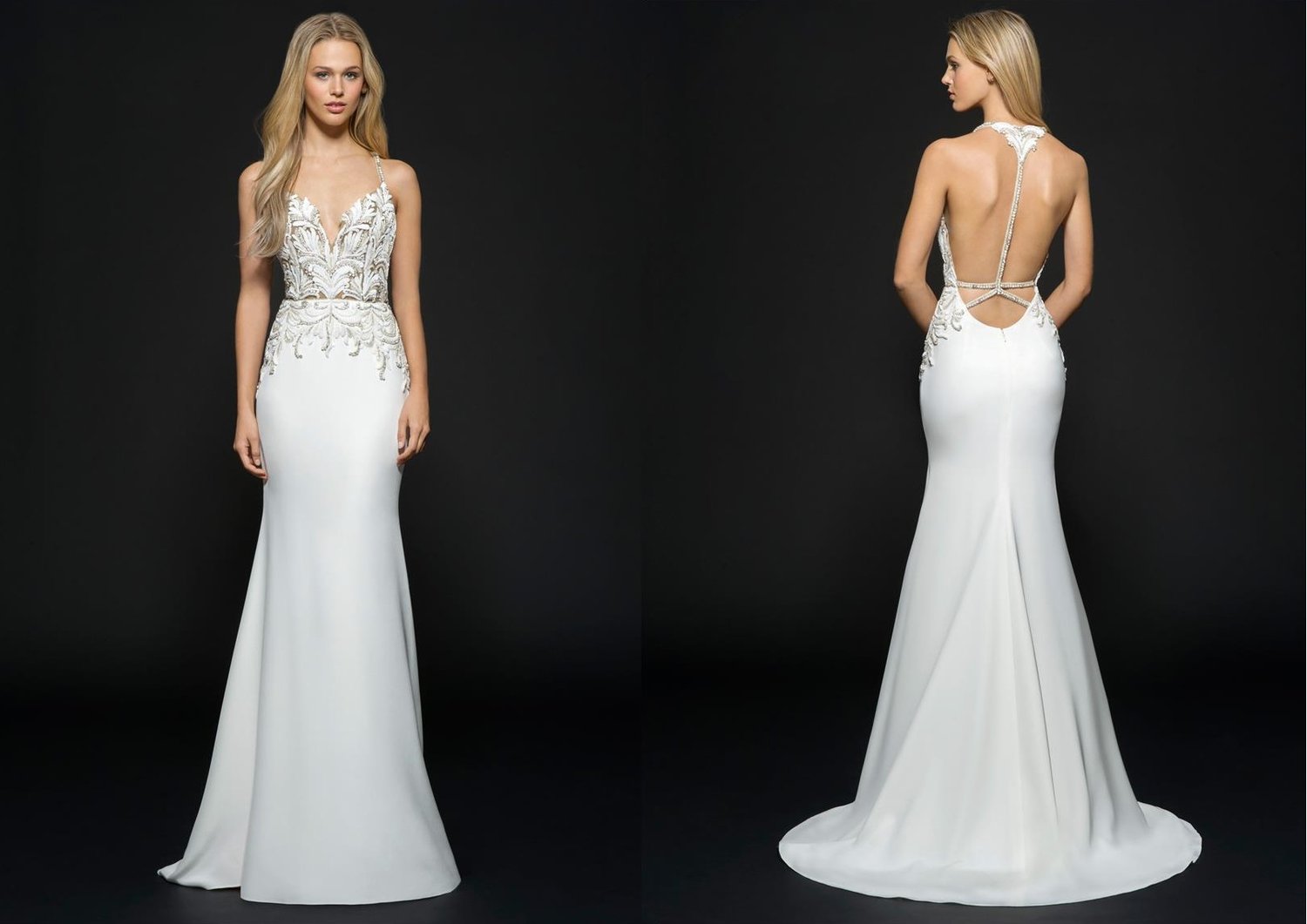 ---