Introducing Holy Matrimoji by Hayley Paige!
Attention brides, bridesmaids and single ladies! A new way to communicate and share your "WEDDING DAY VIBES" has finally arrived!
Hayley Paige launched the first wedding-inspired emoji app of its kind, Holy Matrimoji! The app includes more than 120 keyboard accessible stickers and GIFs geared towards all things bridal. Each intricate emoji was hand-drawn by Hayley herself. The stickers range from bachelorette party shenanigans to wedding day emotions, and everything in between! Holy Matrimoji fills a void in the marketplace with artistic and witty emojis that enhance the conversation around the whole wedding experience.
"Whether you're a beaming bride, always a bridesmaid or straight-slaying it single, this app gives users access to a universal language that conveys the quintessential emotion and imagery shaping the bridal industry," said Hayley.
You can find and purchase the full set of unique stickers in the app store for $1.99 here! For more updates about Holy Matrimoji, subscribe here.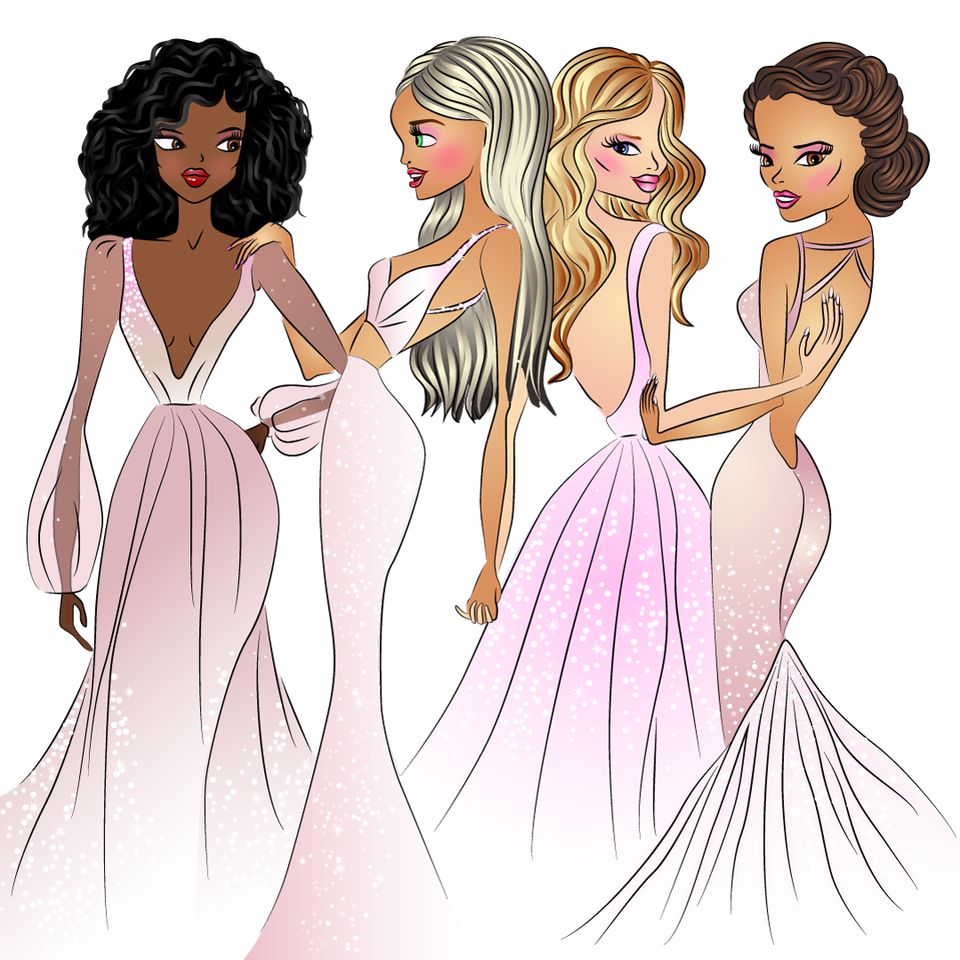 ---