Hayley Paige Ties the Knot with Hearts on Fire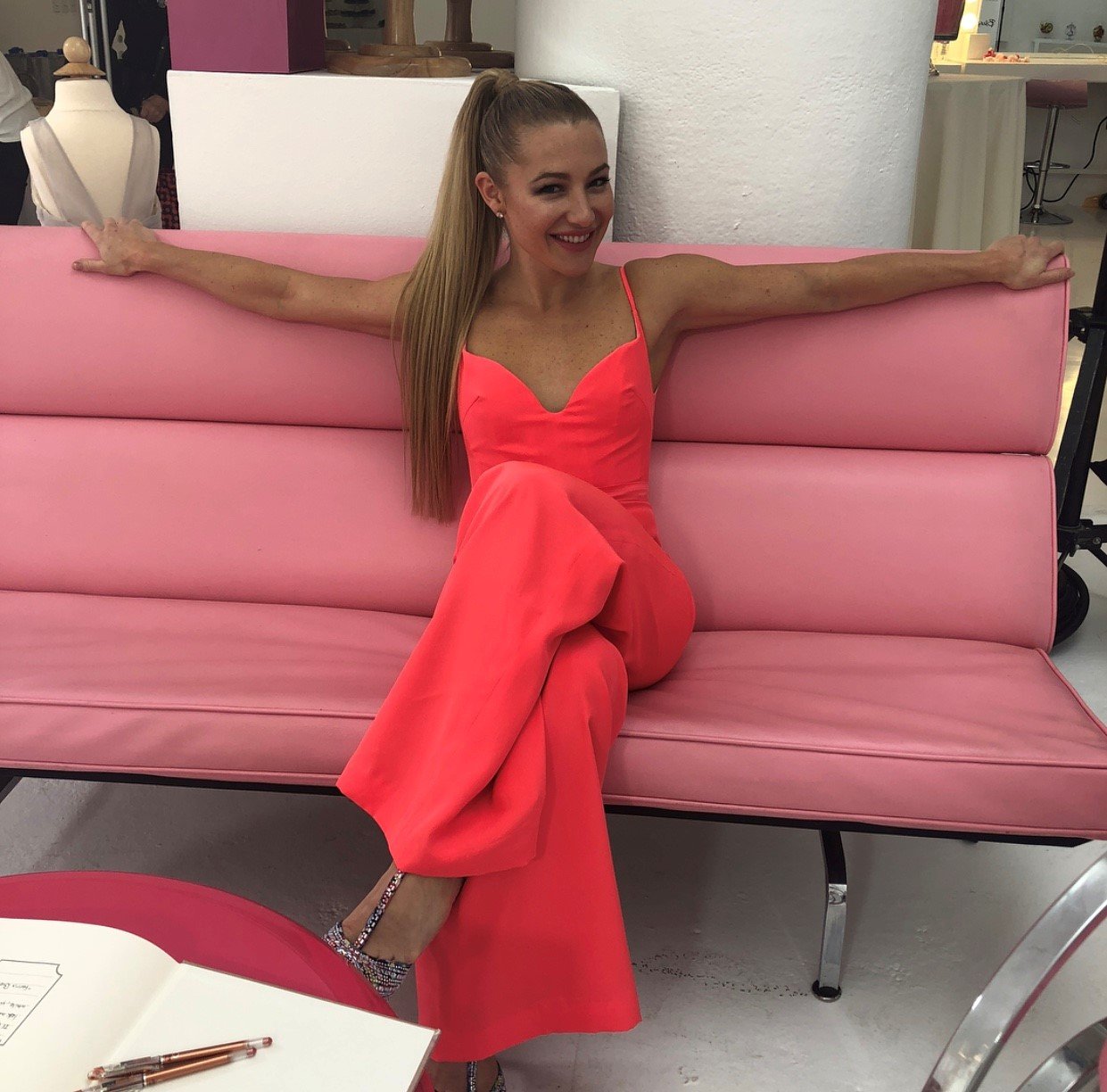 Exciting news for future and past #HayleyPaige brides! Wedding dress and red carpet designer, Hayley Paige, is teaming up with jewelry brand, Hearts on Fire, to create a bridal jewelry collection. A joint collaboration, Hayley will work on a collection for the jewelry brand, and serve as brand ambassador - driving awareness in print, digital and social media marketing campaigns.
The line will include diamond wedding rings and bands and is set to debut in Spring 2019. This collection will be the perfect match for your bridal look on the big day, or to complement your already exisiting jewelry.
"Collaborating with Hearts on Fire is not only an empowering and progressive brand and profit opportunity, it also enables us to deliver to a new Millenial and, soon, Generation Z audience, that demands a sense of inventiveness and conflict-free craftsmanship," said designer Hayley Paige. 
"Hayley Paige has an incredibly engaged digital following of brides-to-be as well as women who are inspired to one day wear her designs. What really drew us to Hayley is not only her fantastic eye for design and authority in the bridal space, but also her unique way of authentically connecting with millennial females. This partnership truly celebrates the emotional significance of selecting the ring and the dress – key moments in the life of all brides.," said Stephanie Evans Greene, VP Marketing, Hearts On Fire.
Be on the look out for this new collection coming to Heart on Fire retailers near you, as well as, heartsonfire.com.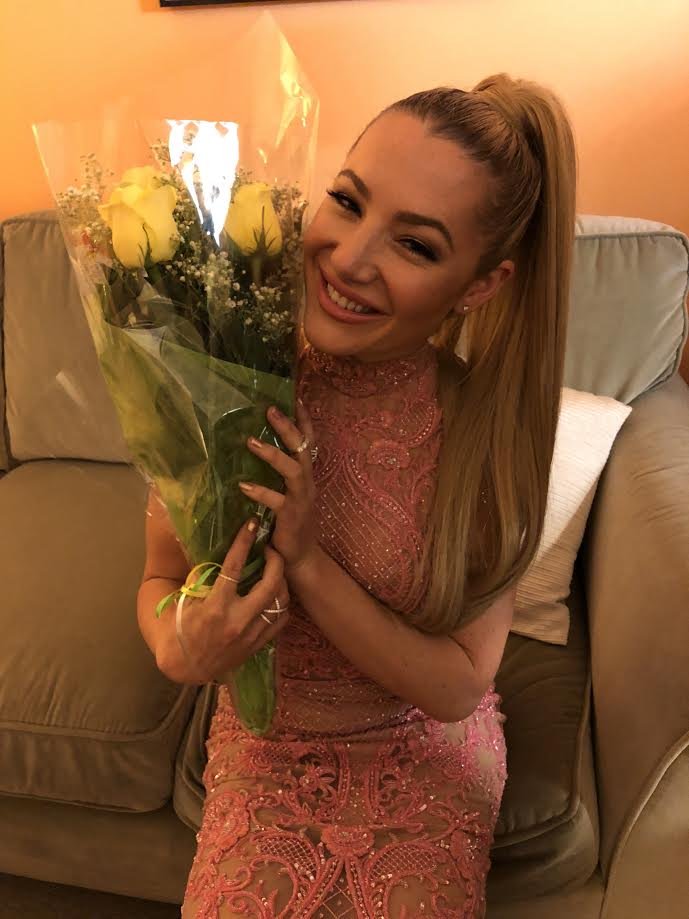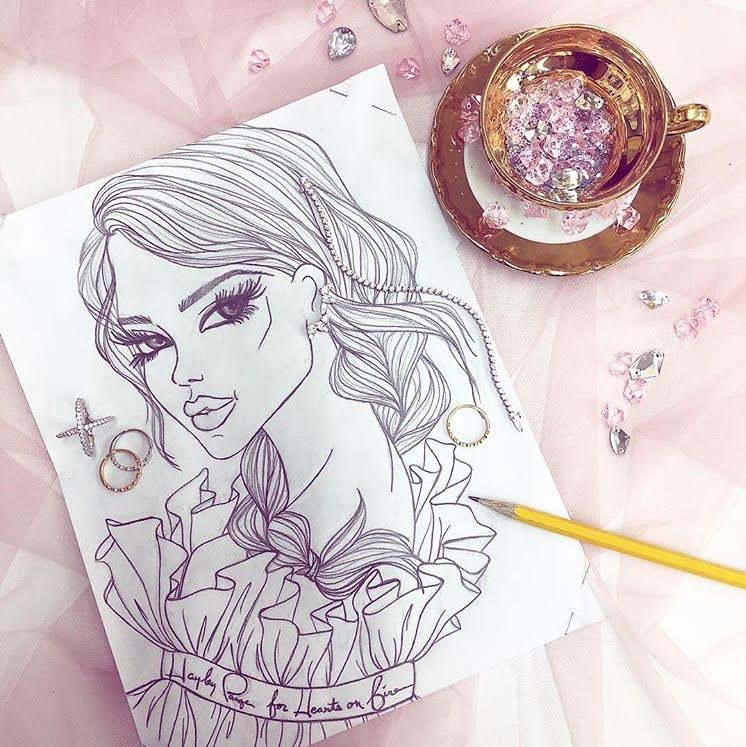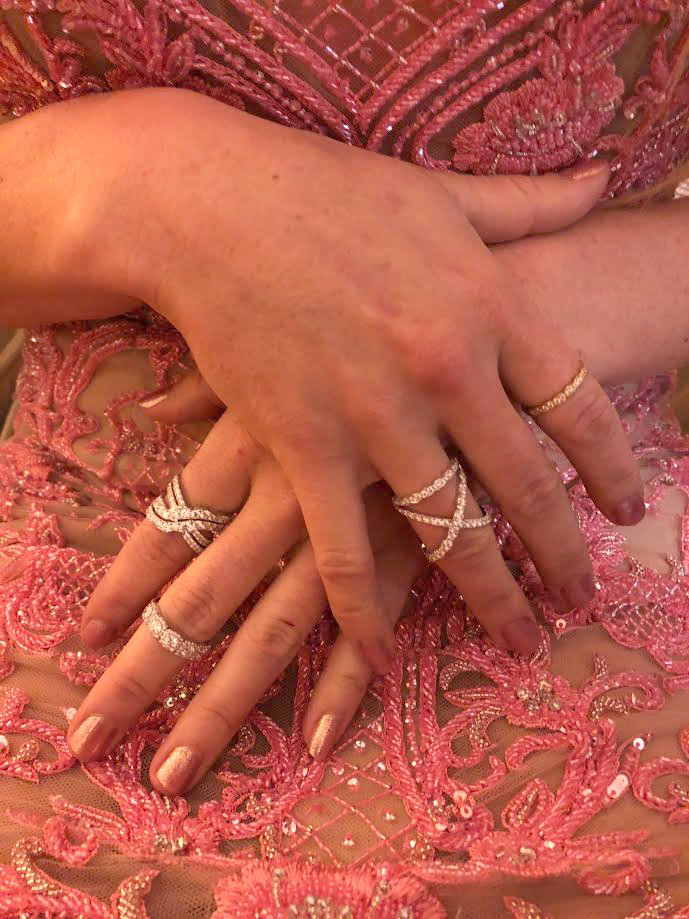 ---