---
Ti Adora by Allison Webb
Ti Adora by Allison Webb is a curated collection of bridal gowns infused with fresh elegance. Using innovative lace combinations and touches of exquisite details, Ti Adora evokes a sense of romanticism that harkens back to the brand's ethereal roots. The Ti Adora bride is charming, elegant, and above all, a modern romantic.
Find Your Ti Adora by Allison Webb Dress:
FEATURED VIDEO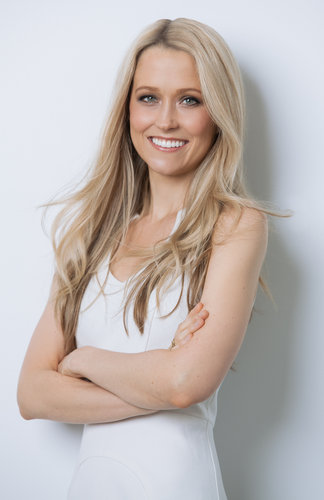 Meet Allison Webb
Allison Webb is the head designer of her namesake bridal collection, Allison Webb, as well as the Ti Adora by Allison Webb and Lucia Bridal collections. Her exquisitely crafted embroideries and attention to detail create an aesthetic that is the epitome of modern romance.

FIND A TRUNK SHOW
Trunk shows are special sales events, generally two to three days long over the course of a weekend. During the trunk show, brides have an exclusive opportunity to view and try on bridal gowns that aren't usually available in that particular store.