Real Wedding: Andrea & Darko
"My Wedding Gown Found Me..."
May 21, 2010
I can honestly say that my wedding gown found me... my wedding gown was the first and only dress I tried on. The minute I had it on I just knew "this was the dress for me". The luxurious fabric and delicate embroidery was so unique, yet had a traditional look with a modern edge to it. I can only describe it as "romantic" and that became the theme for my wedding.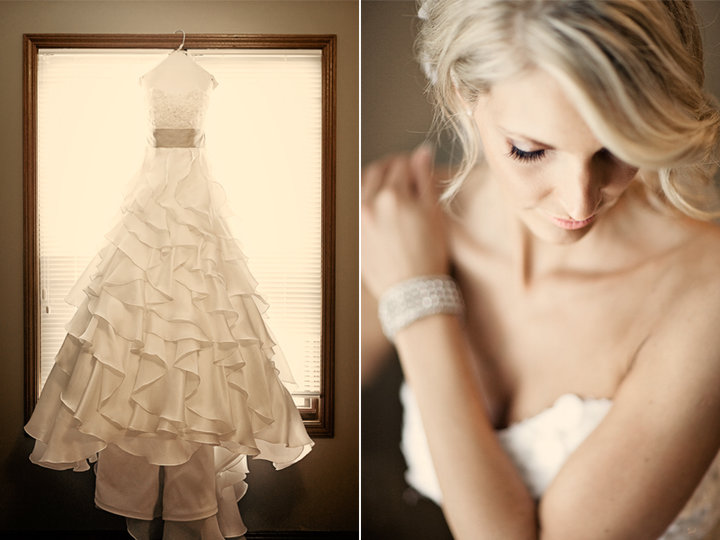 Although we had a big traditional Serbian wedding I wanted to make it simple yet elegant. I chose a black and white theme. The bridesmaids dresses, groomsman's tuxedos, wedding invitations, wedding cake, and wedding decor was all black and white. The color combination along with adding the hint of champagne here and there was the perfect finishing touch.
On May 22, 2010 Darko and I wed at St. Nicholas Serbian Orthodox Church. Our reception was held at The Burlington Convention Centre where we shared our celebrations with 360 of our closest family and friends.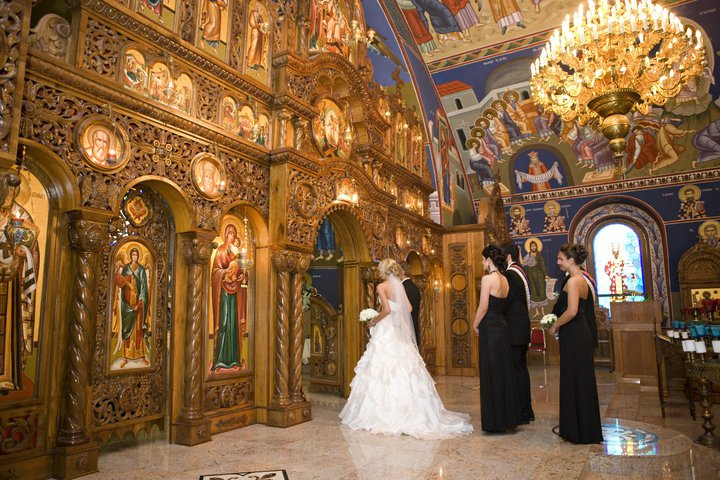 Our Wedding day was exactly what we had both dreamed it would be, a beautiful, perfect unforgettable day!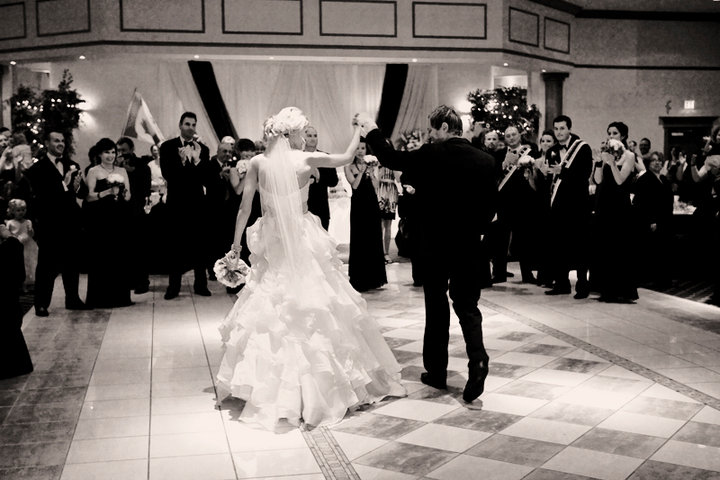 Photos by: Rachelle Rousseau www.rachellerousseau.ca
Bridal Gown: Jim Hjelm Style 8962
---