Real Wedding: Nicole & Chris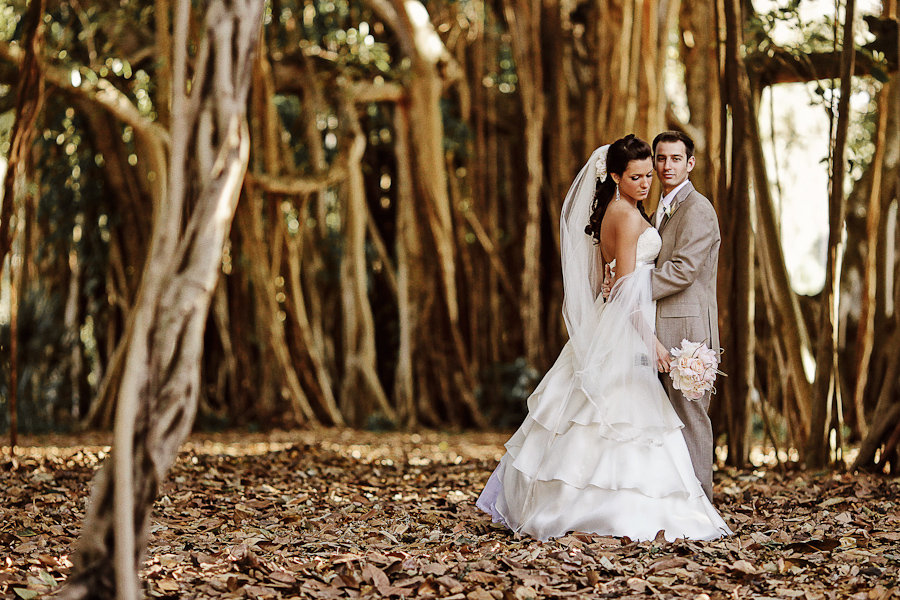 Nicole (who wore Tara Keely style 2917) and Christopher were married on a chilly February Sunday at the legendary Cà d' Zan mansion (part of the Ringling Brothers museum) in Sarasota, FL. The mansion, known as "the last of the Gilded Age mansions", reflects all the romance and decadence of Venetian Gothic architecture. "I loved how the look of our location made it seem like we were in some other country."
Both the ceremony and reception were held outdoors, taking advantage of the property's lush gardens in the front and a view overlooking the Sarasota bay in back.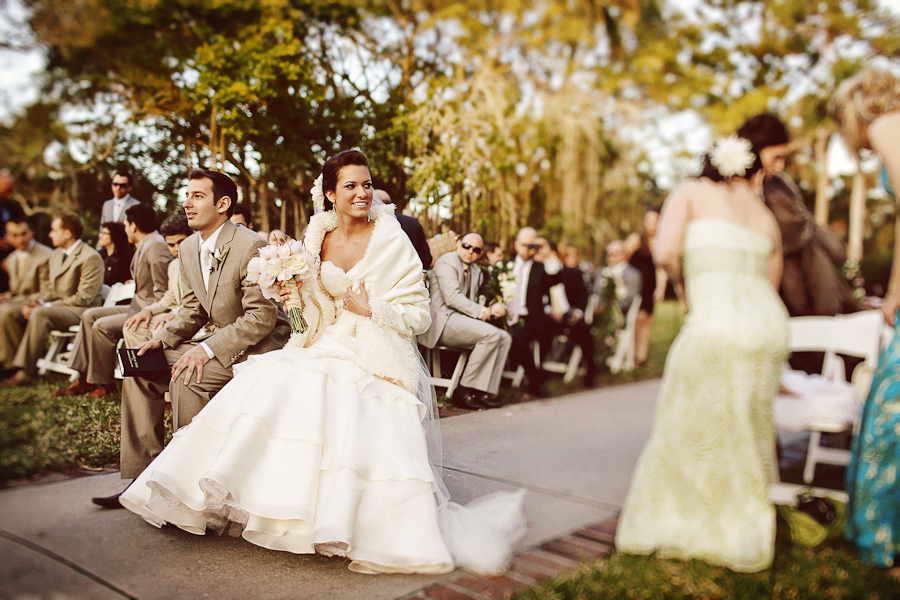 "As for the dress, it only took a handful of dresses until I found the one I wanted.  My dress could not have been more perfect for me.  I LOVE ruffles and lace so this Tara Keely bridal gown was the perfect combination of the two."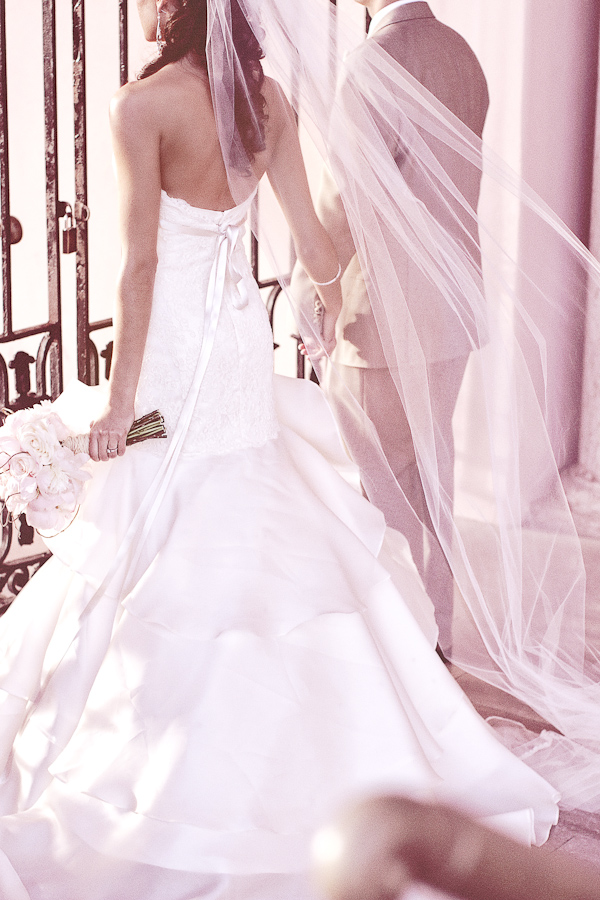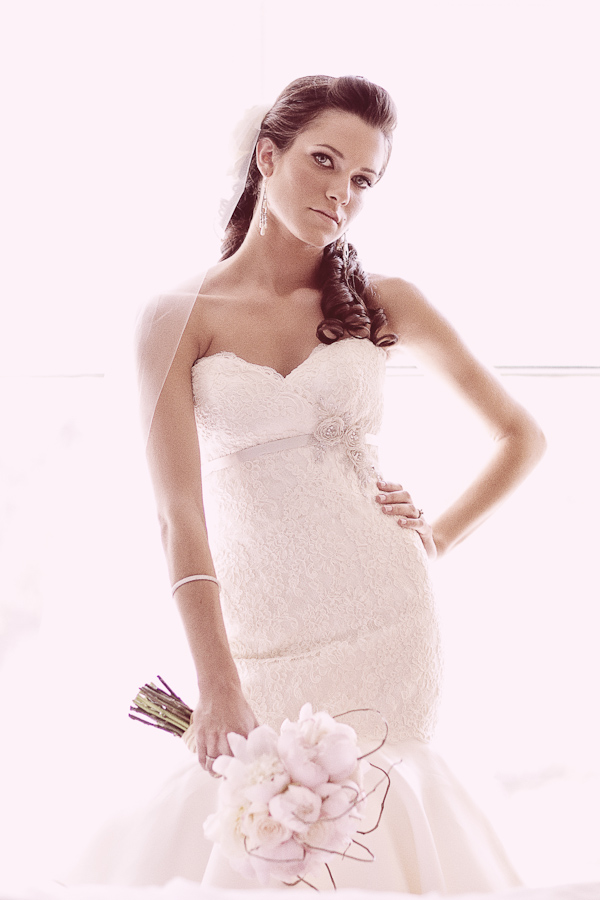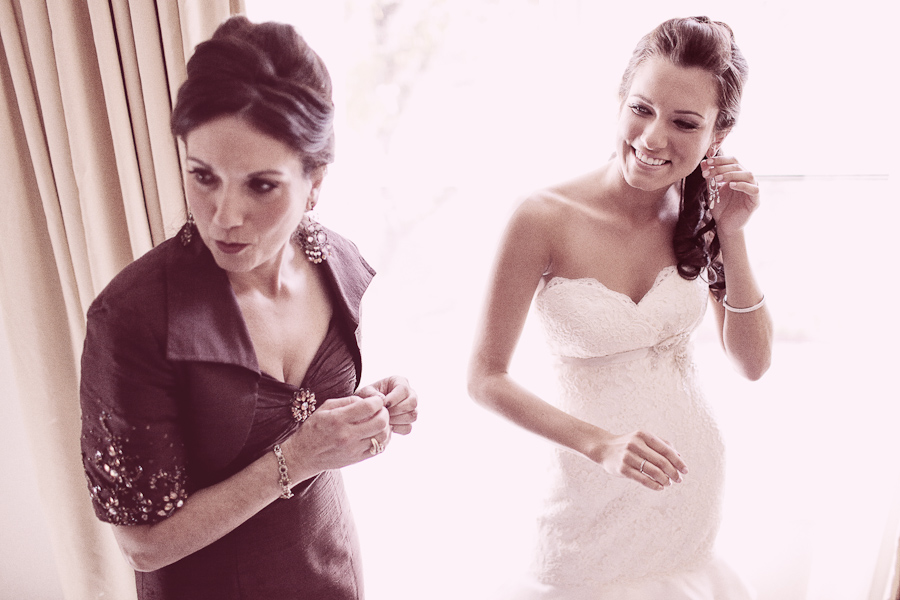 Additional photos were taken a few months after their wedding at a farm near the bride's house...
...and beach photos were taken at Sand Key beach in her mother's wedding gown.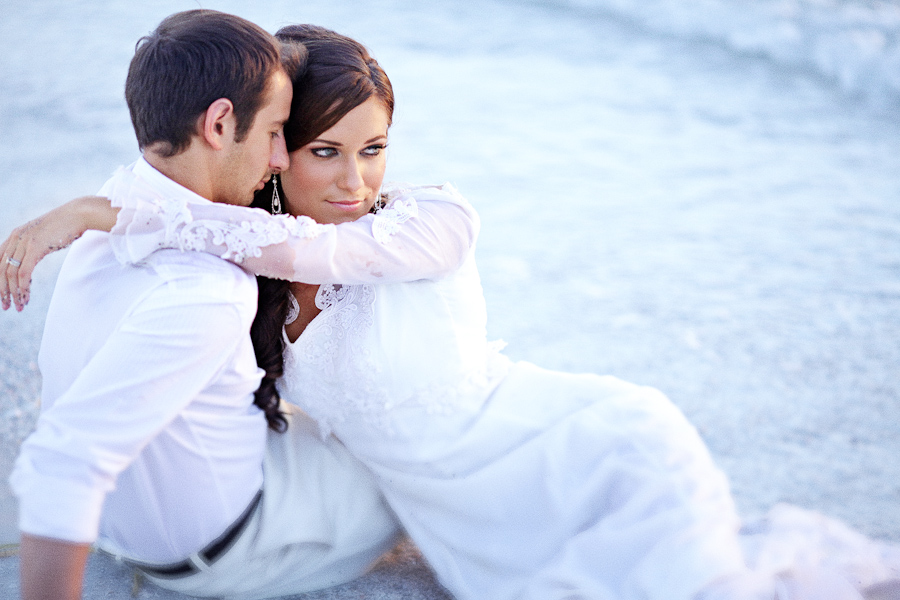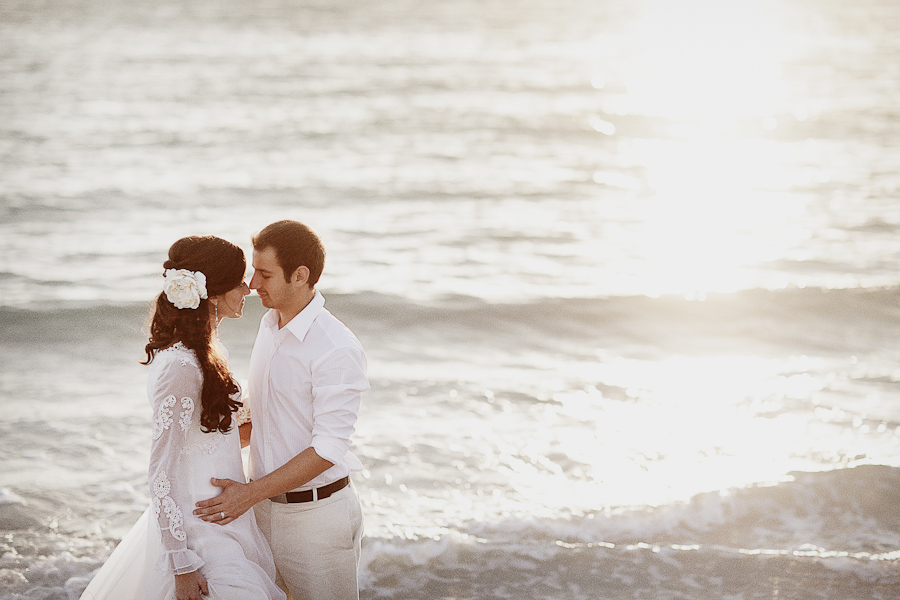 Nicole was recently featured in a short video clip for a wedding/fashion videographer wearing her Tara Keely wedding gown. "I was shocked and flattered.  My gown has definitely gotten a lot more use than I thought it would!"
Ceremony & Reception:

Cà d' Zan (Sarasota, FL)
---