Introducing Noir by Lazaro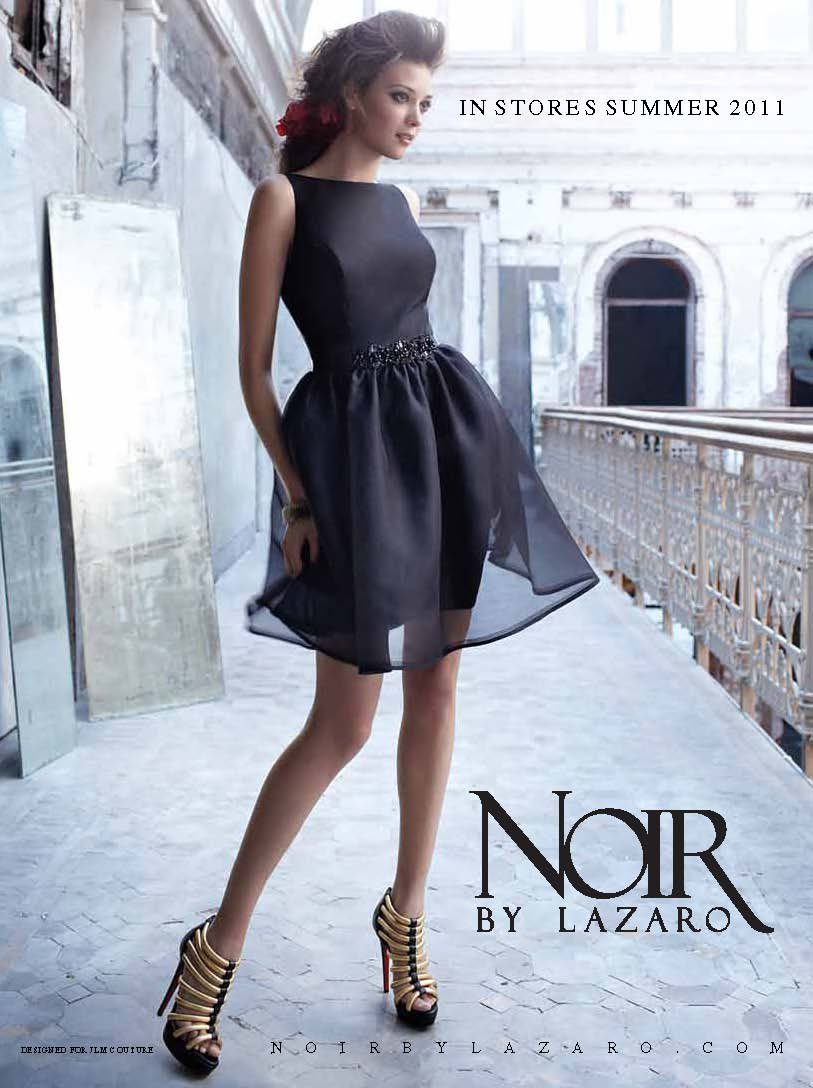 Introducing NOIR by Lazaro, a new collection by renowned bridal designer Lazaro Perez, designer of the Lazaro and Tara Keely bridal collections.
The exclusive collection of cocktail and floor length styles signifies a natural evolution from Lazaro's namesake bridesmaid line, broadening its existing eveningwear appeal while still drawing on the designer's signature sense of vintage glamour and modern styling.  
The sophisticated and refined looks are befitting for bridal parties, mothers of the bride and groom, wedding guests, cocktail receptions and other social events, and will feature elegantly beaded appliqués, rich jewel tones and choice fabrics.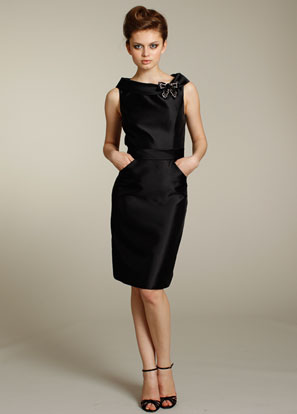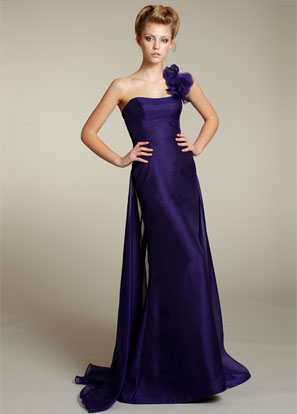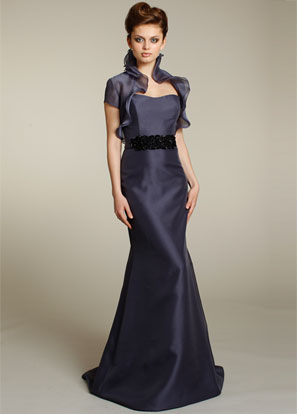 NOIR by Lazaro styles are available by special order and will arrive in select retailers this summer.
---