Tara Keely Loves Lovely!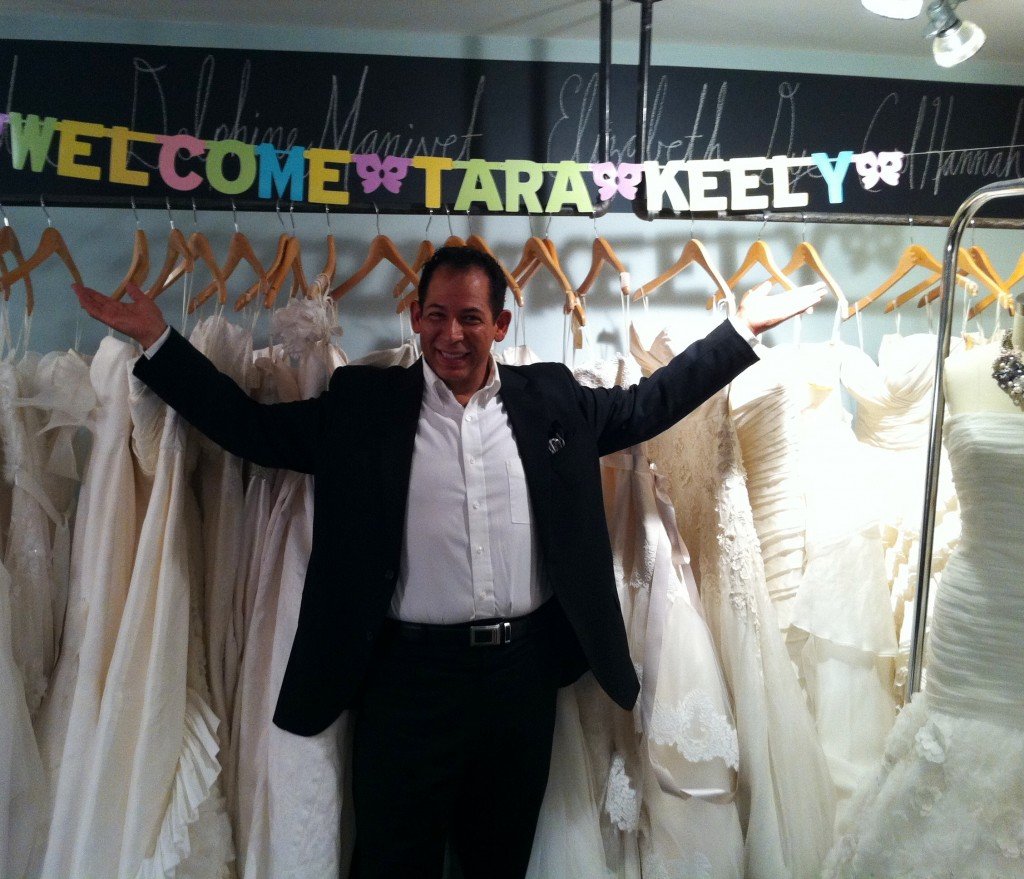 On July 28th, 2011 Lovely Bridal Shop, in the West Village, hosted a fabulous Tara Keely launch party!  Designer Lazaro Perez, attended the party and had no problem  joining  in on the fun and festivities!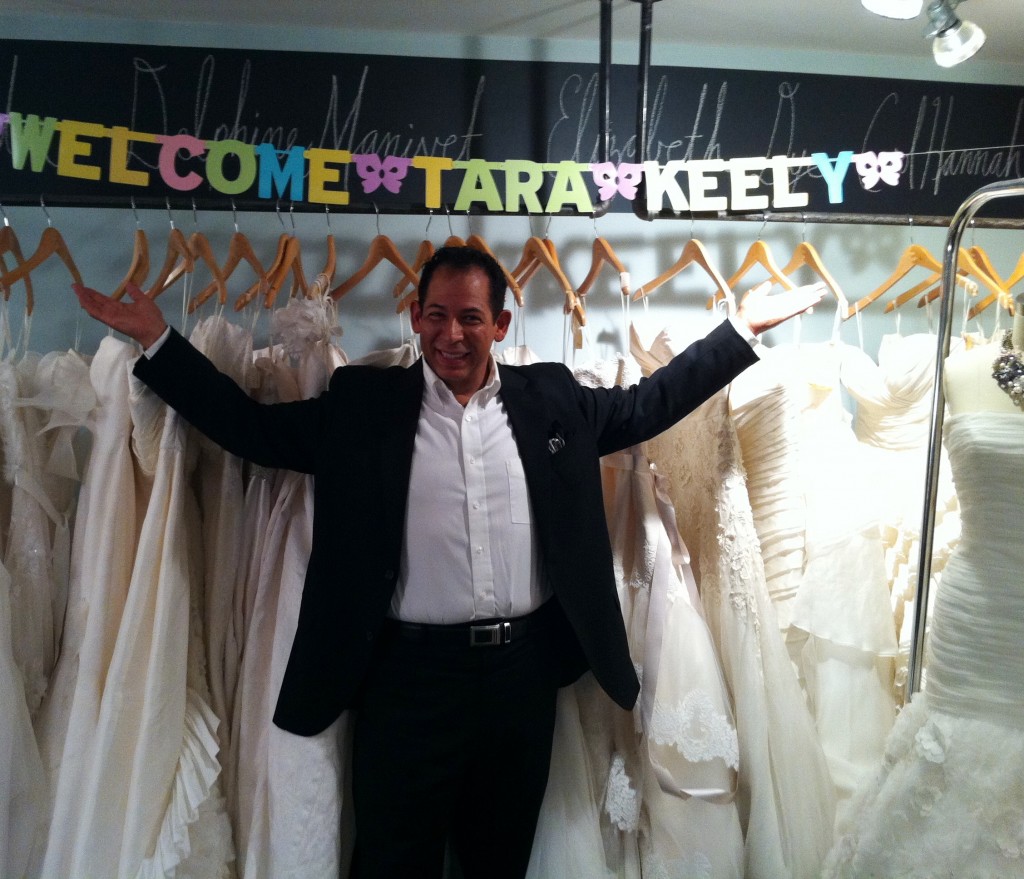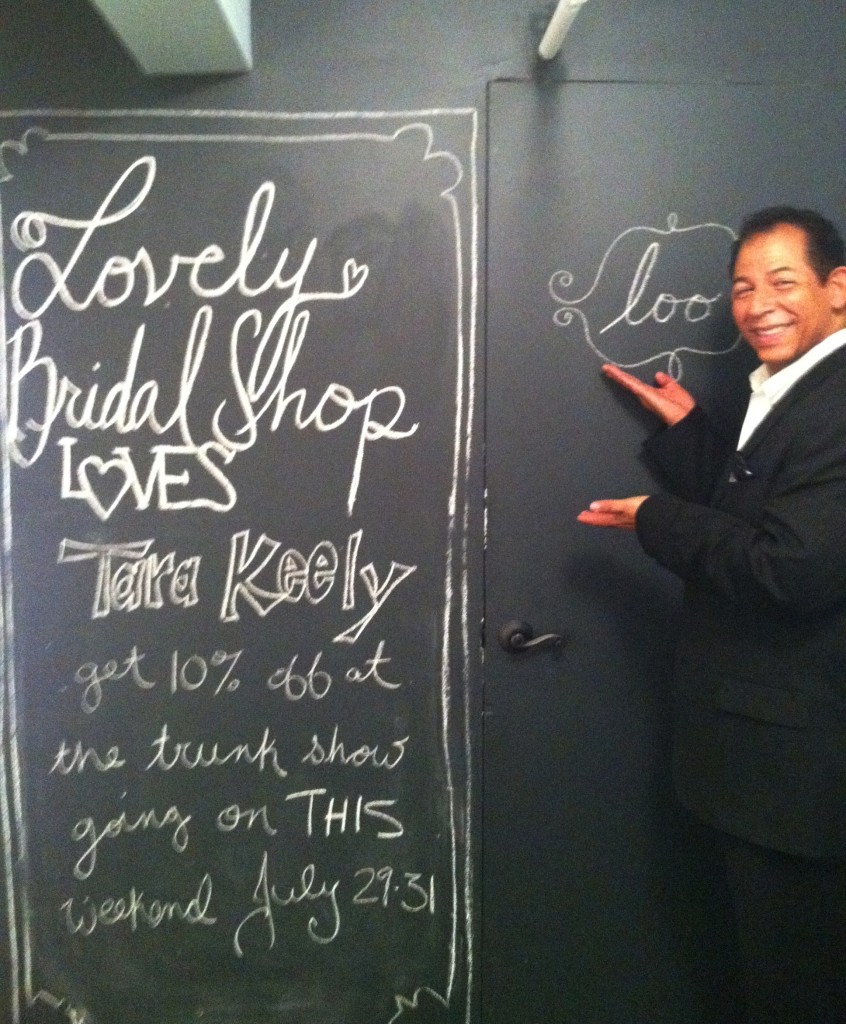 Tara Keely would like to sincerely thank Lovely for hosting such a wonderful launch party and trunk show.  If you'd like to see more of the night's events, click here to check out Lovely's blog!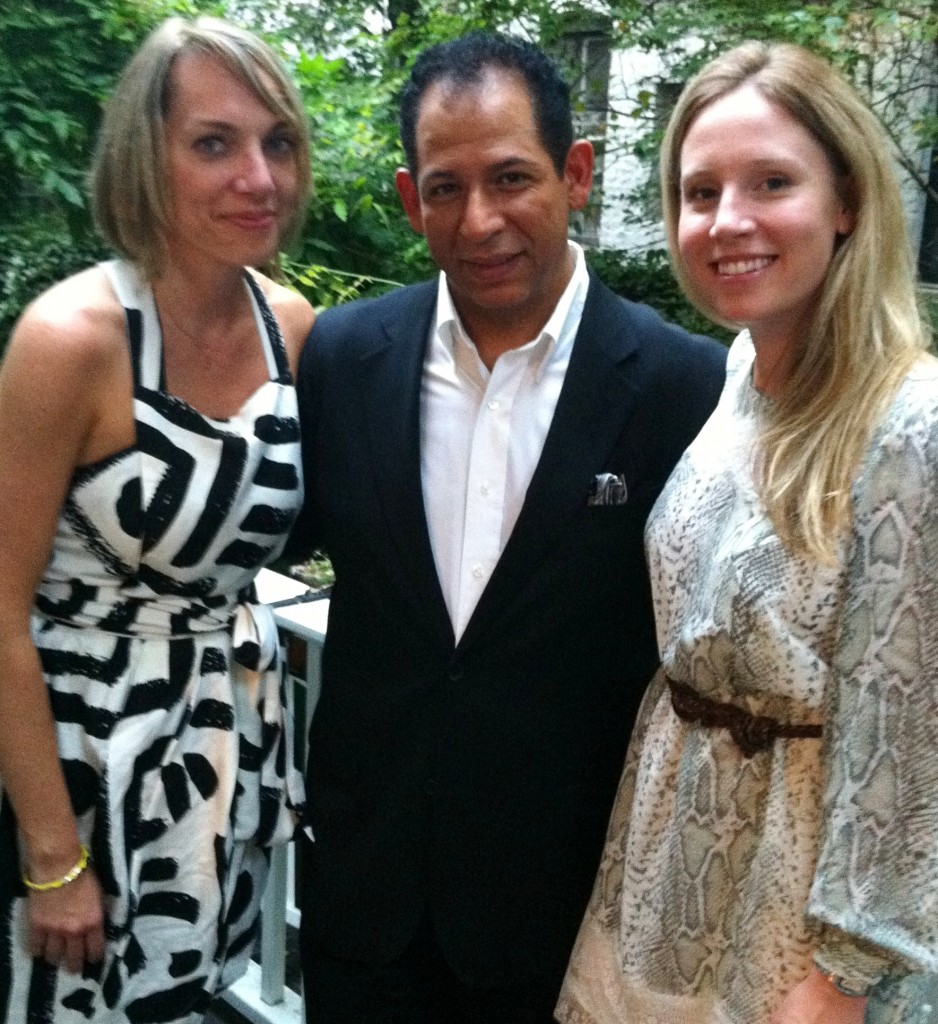 ---