Guest Blogger Madeline goes behind the scenes at NY Bridal Market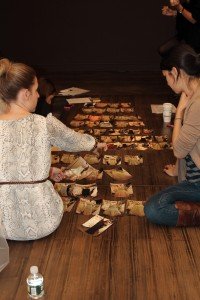 The best experience of my life! The JLM Couture Fashion Show. The night leading up to it was so intense. The excitement was overwhelming and everyone was running on pure adrenalin. We took pictures of all the dresses, shoes, and don't forget the accessories. We made sure the dress line up was flawless. The runway had to be set up for the show. Leaving before everything was perfect was not an option. It took until 3 am! No pain, no gain!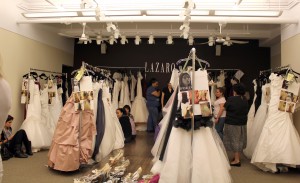 When I arrived at 10 am, I knew people had been working for four hours already. The commitment by the staff was unbelievable. The scene was frantic, yet somehow still under control. People knew exactly what needed to be done and knew it had to be precise. When the show began, from the models and the music, to flash of all the cameras, the atmosphere on the runway was nothing less than thrilling.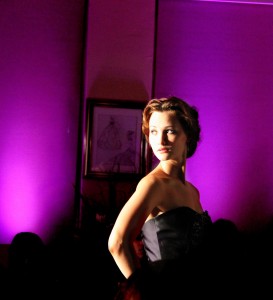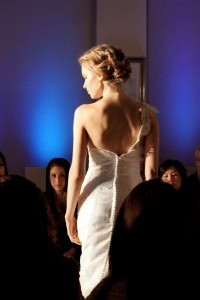 I hope to be able to take some classes in New York and would love to be able to participate in an internship at JLM Couture. I still can't believe I was able to do this. It was the highlight of the year.
-Madeline Marino
---