In LOVE with Sweet Lulu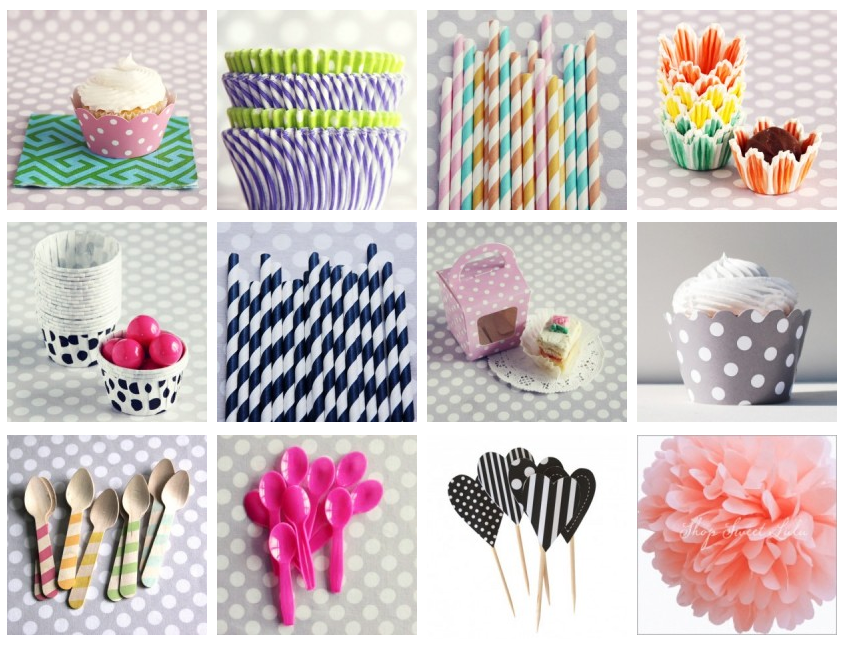 Sweet Lulu is the ultimate go to for planning any sort of Bridal Shower, bachelorette luncheon, or rehearsal dinner!!! They have everything you would need to add that extra touch, and in the cutest patterns and colors! Who thought you could get so excited about paper straws and cupcake liners? If you don't believe me, spend two minutes on this site!!!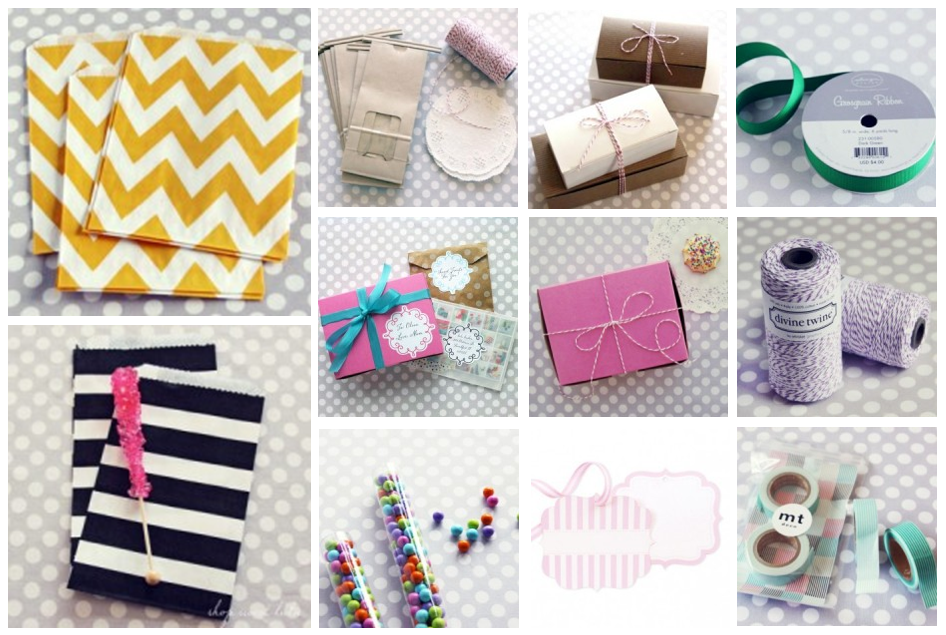 Sweet Lulu is also perfect for gifts for your bridal party or wedding guests.  There is a wide variety of boxes and bags if you want to make homemade treats for your guests (buying store bought treats and placing them in is ok too)! The chevron bags are a personal favorite...so chic! Placing a chevron or striped bag in your color scheme on each plate at the reception would make a beautiful, bold statement or you could go for something more subtle by using the paper boxes wrapped with twine in your colors! The clear candy holders are also easy to fill with candies that match your decor or customized M & M's!  Do yourself a favor and check out this site!!!
---