Welcome Daphne June Sferro!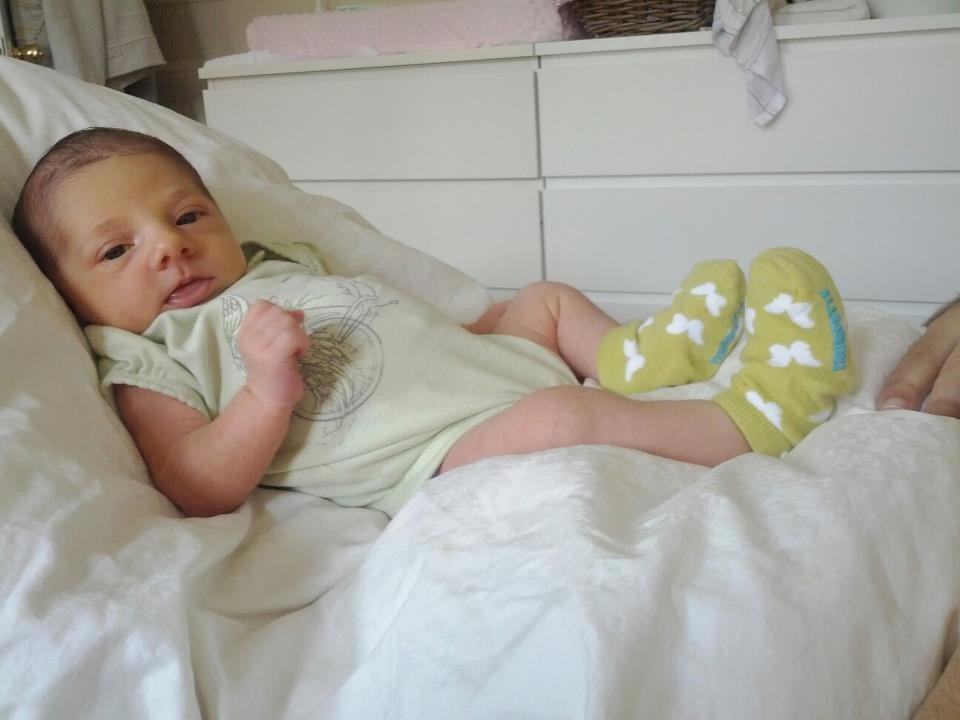 Right in the midst of Bridal Market mayhem Alvina Valenta Bridal & Bridesmaids designer, Jessica Williams gave birth to beautiful baby girl Daphne June Sferro.  Daphne was born April 13th, 2012 at 2:35 pm, 7 pounds 4 ounces to proud parents Jessica and Tucker.  Congratulations to their family at this exciting time!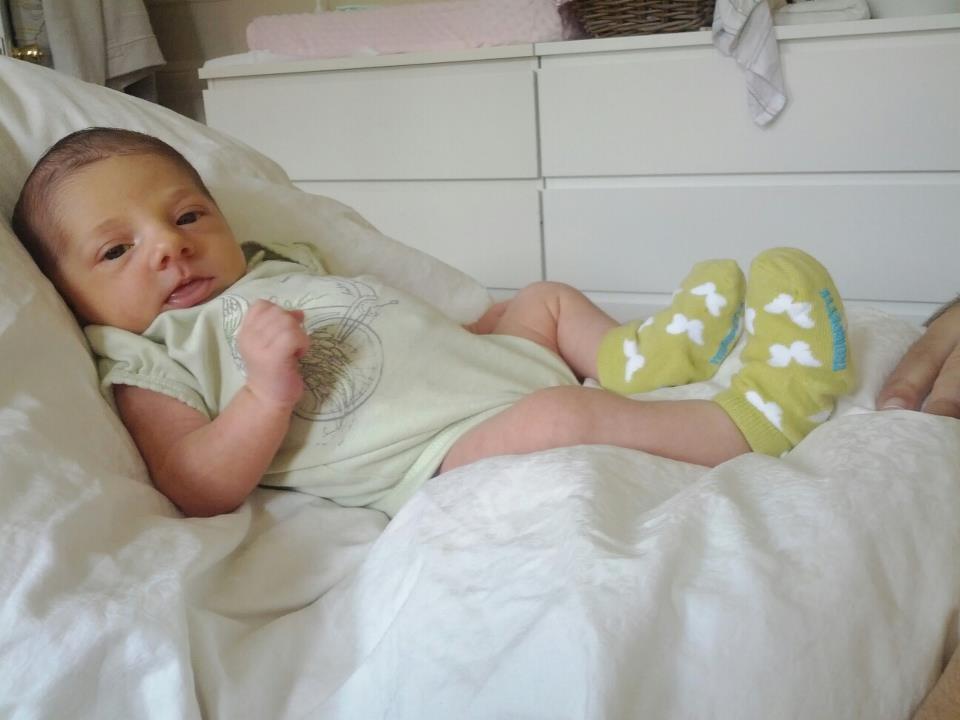 How adorable is she!?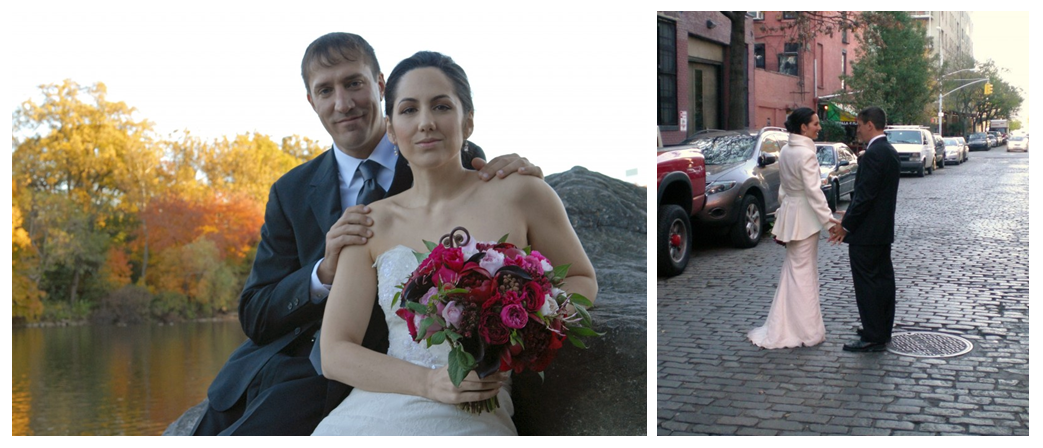 Tucker and Jessica on their wedding day.  Jessica is wearing her design style 9061.
---