JLM Couture Designer Day Preview!
Happy Friday! We come with some fun news: We have our count down's weekly line up all ready for you! Here is what the next 4 weeks will look like!
Monday: Alvina Valenta Bridal & Bridesmaids
Tuesday: Hayley Paige & Blush
Wednesday: Lazaro & Noir by Lazaro
Thursday: Tara Keely
On each of the assigned days we will be bringing you behind the scenes with that collection. By the time October rolls are we will all be itching to see the gowns up close and personal!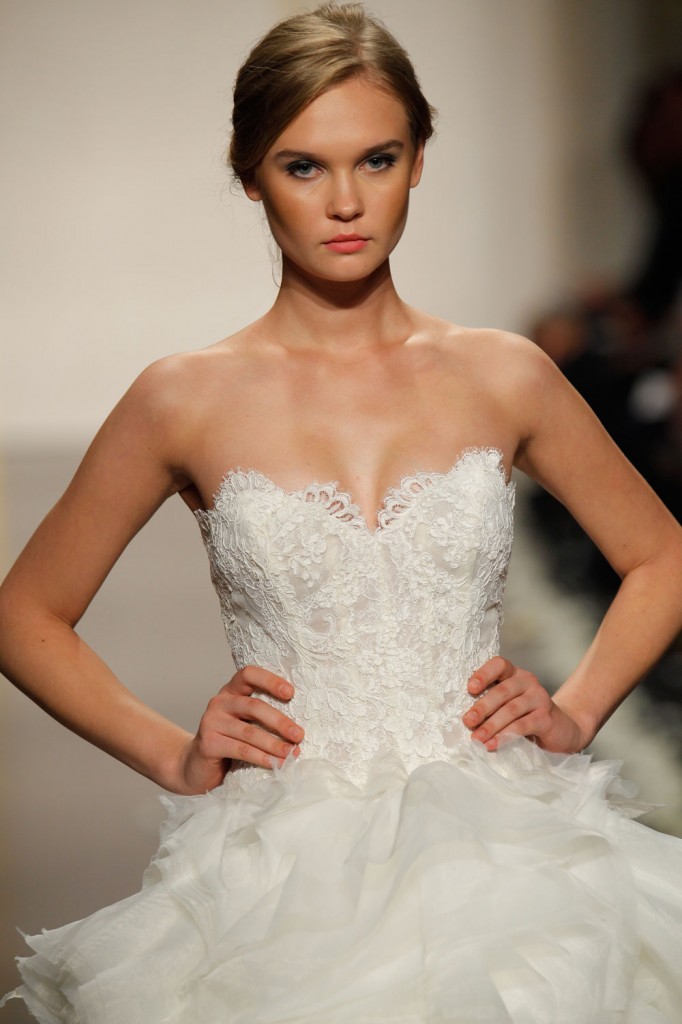 ---