Alvina Valenta Monday, week 3!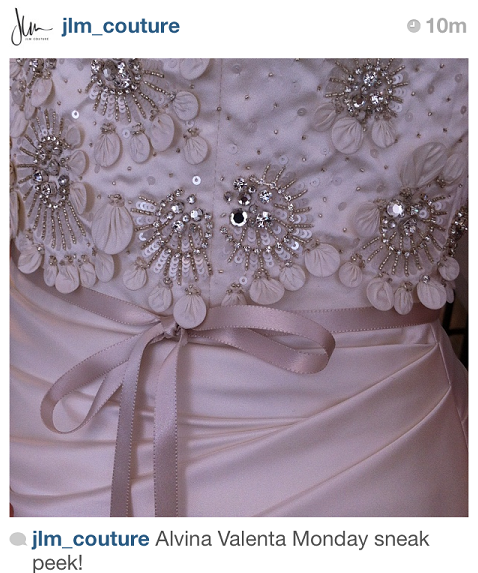 We can't believe that Bridal Market is next week! Excitement is in the air, and we think this could be the best one yet!
 This particular Alvina Valenta sneak peek is extra gorgeous. Remember what Jessica said, "the mood meanders a path of beautiful, romantic celebration, complete with champagne bubbles, bursts of florals and fireworks."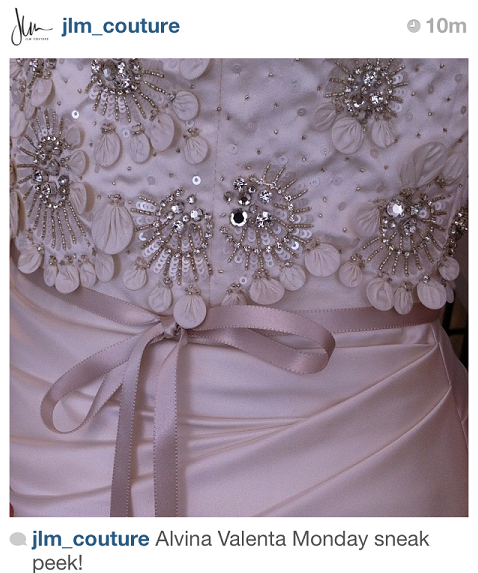 Don't forget to follow JLM_Couture on Instagram!
---