Behind the Scenes at JLM Couture Show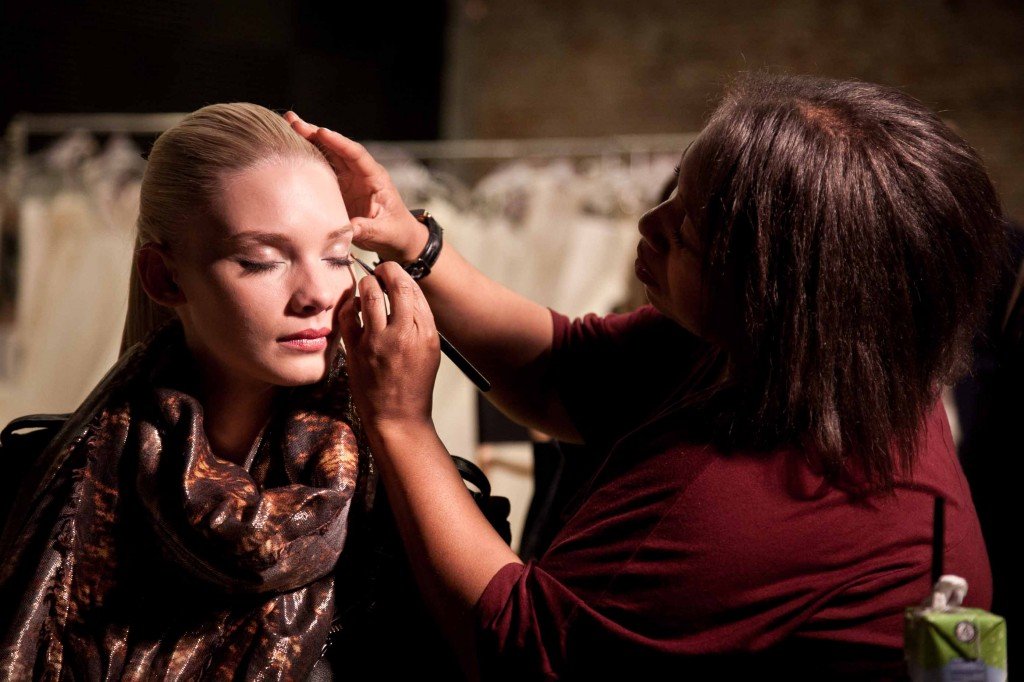 We are so excited to be sharing these images with you today! The JLM Couture 25th Anniversary Press Show took place on October 12, at Cedar Lake Studio's in Manhattan. It was one truly incredible event. We are so grateful and thankful for all who attended, and hope you had an amazing time. Here is to 25 more years of bridal bliss!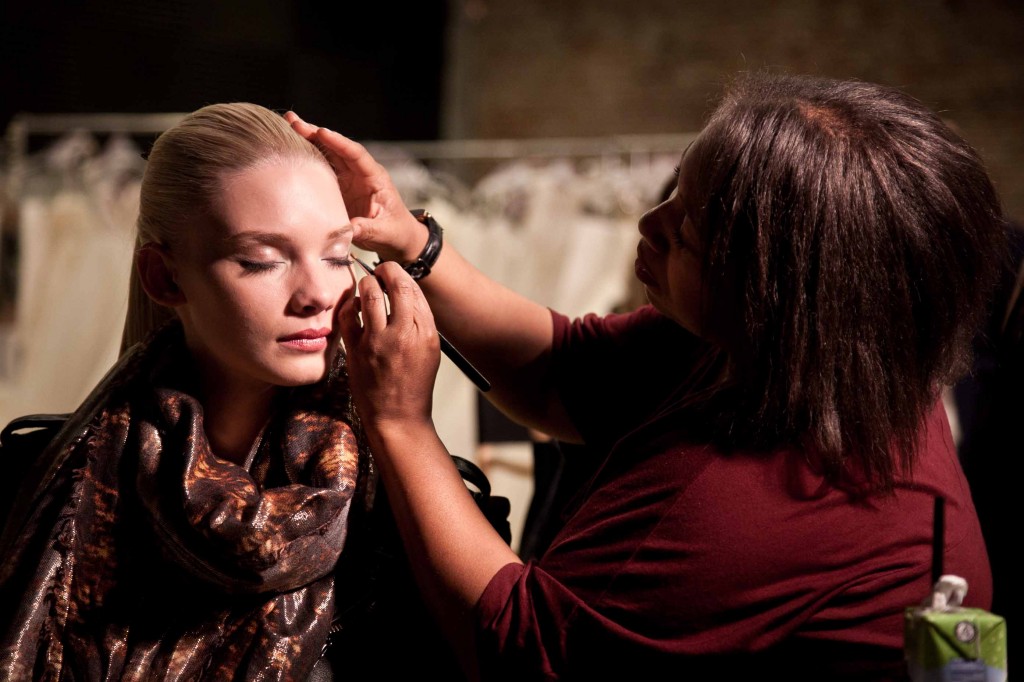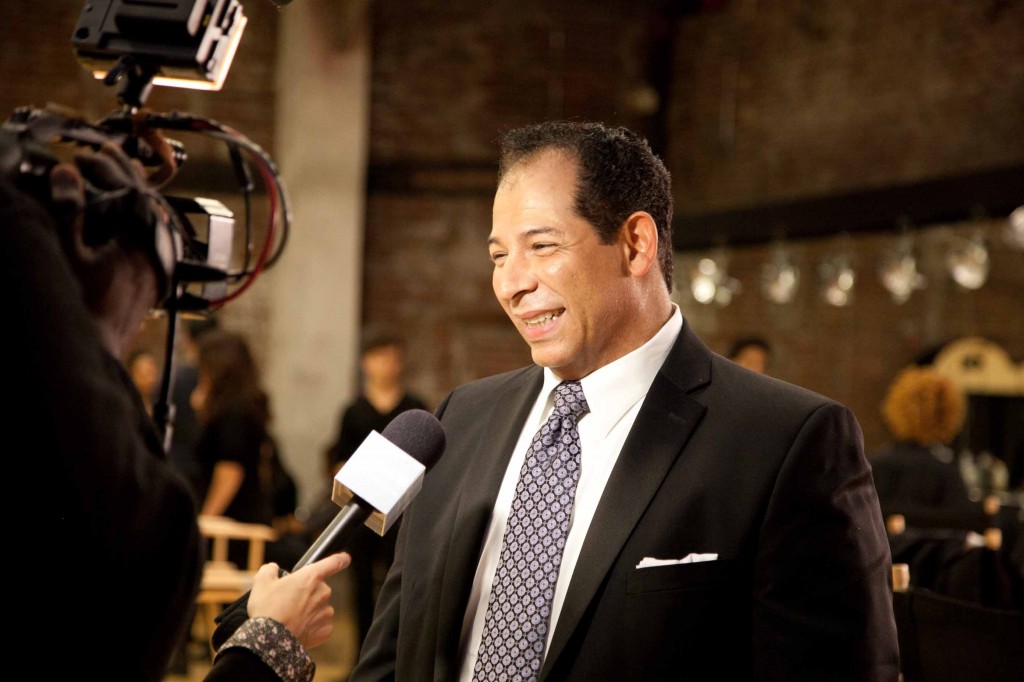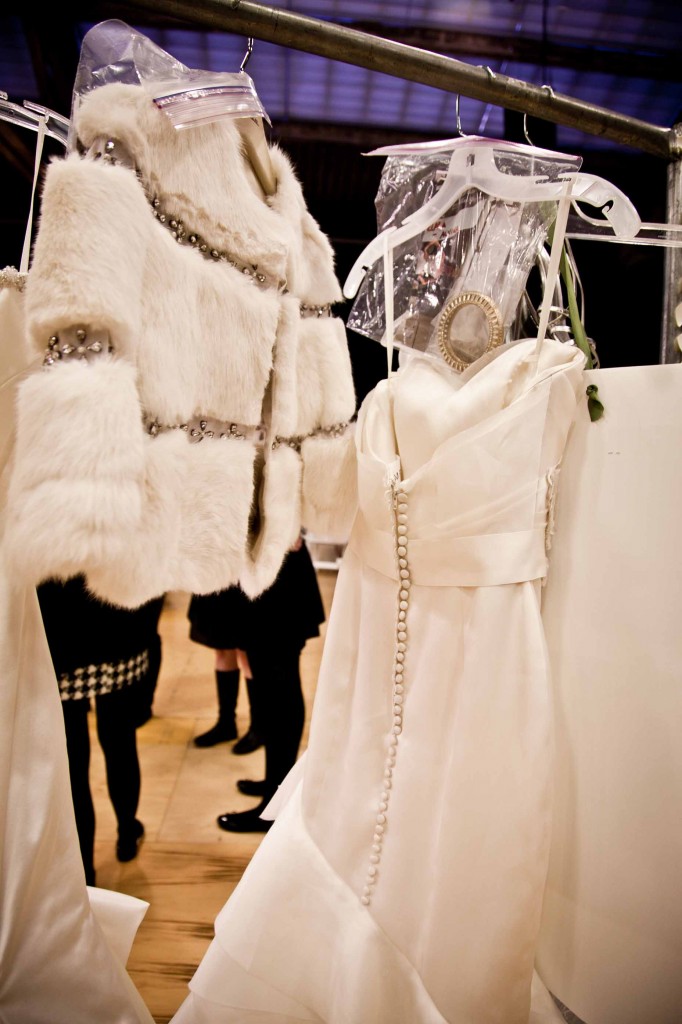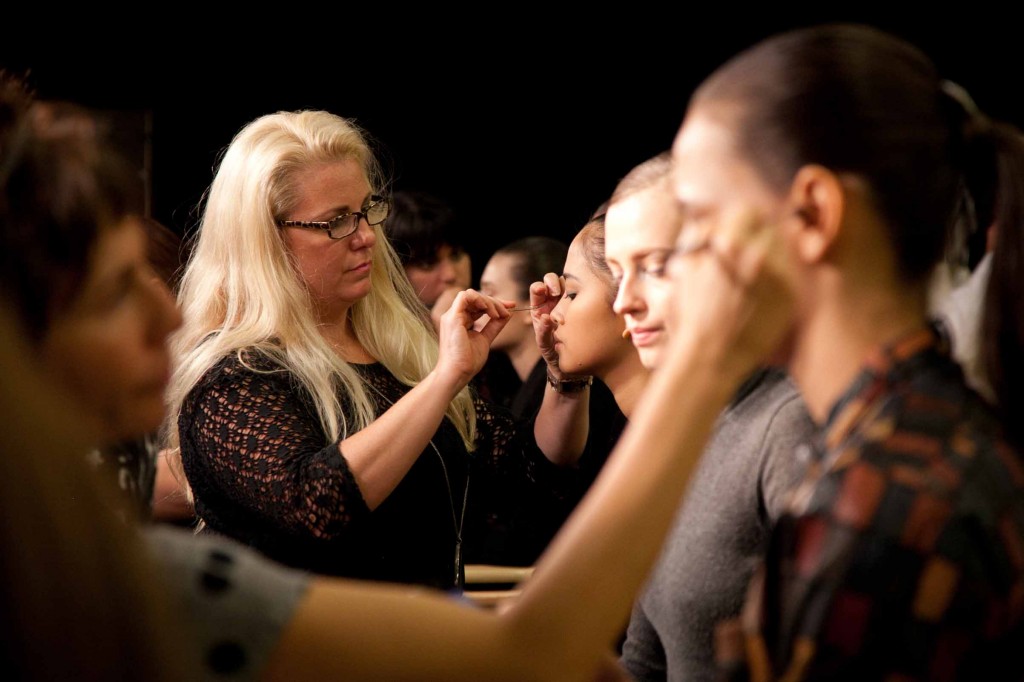 We had an incredible hair and make up team thanks to Aveda!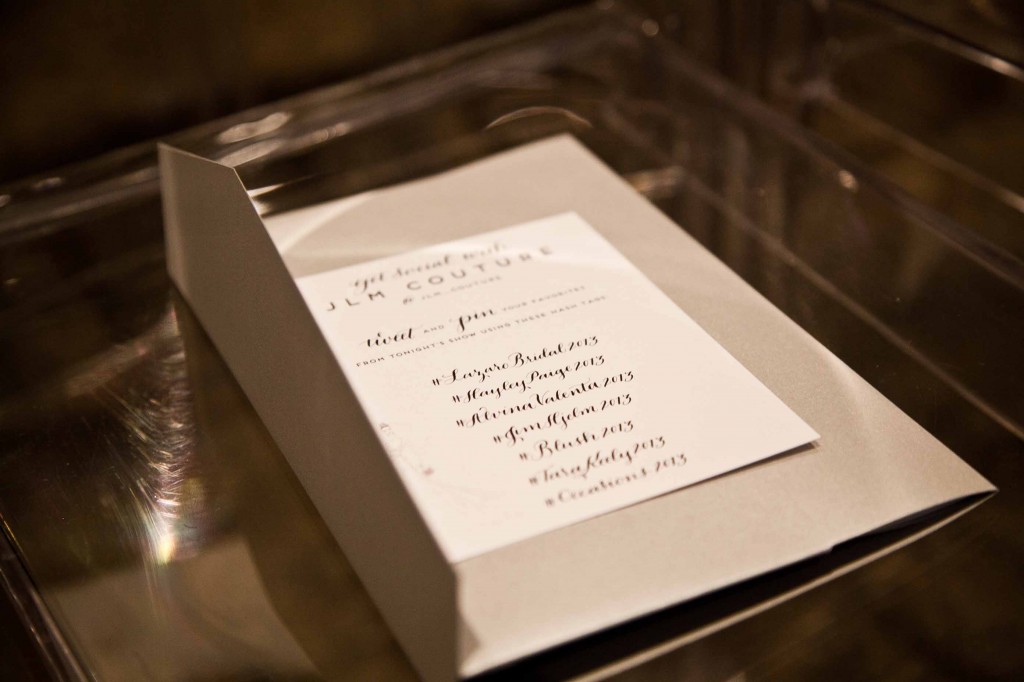 Aren't these 'Get Social' postcards the cutest? Big, big thank you to Molly Jacques Illustration!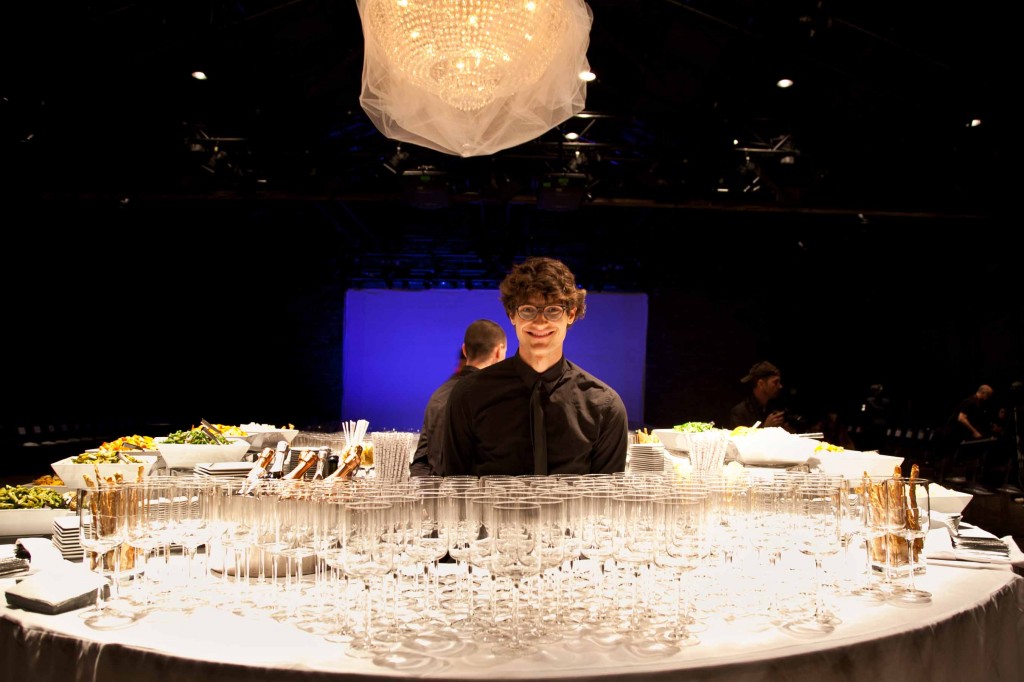 A bubbly, tasty delight for all our guests thanks to our amazing sponsor Martini!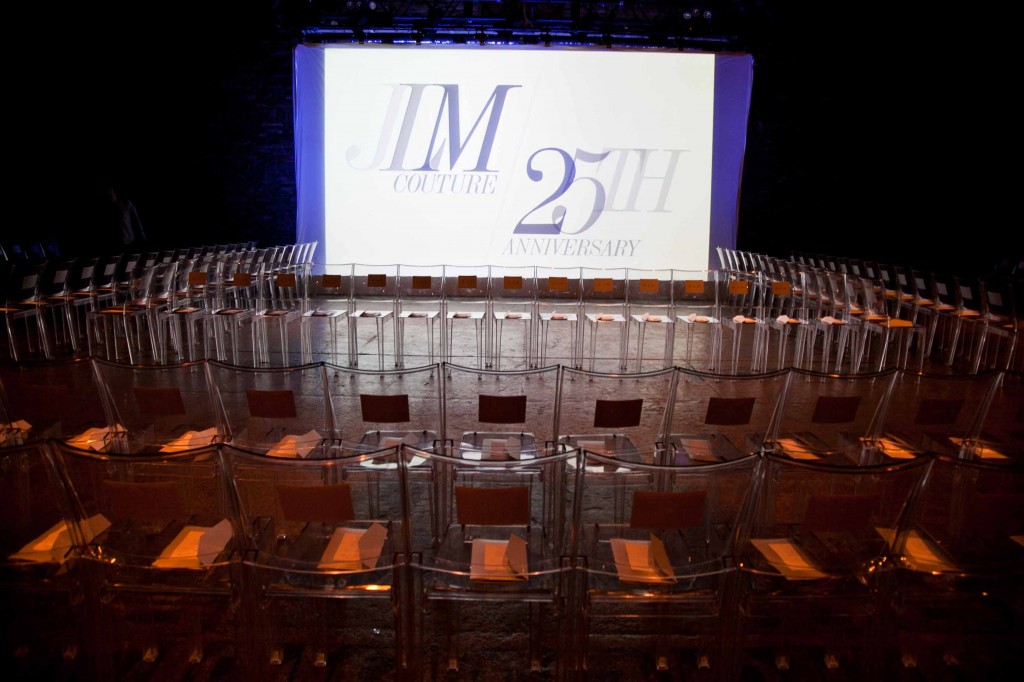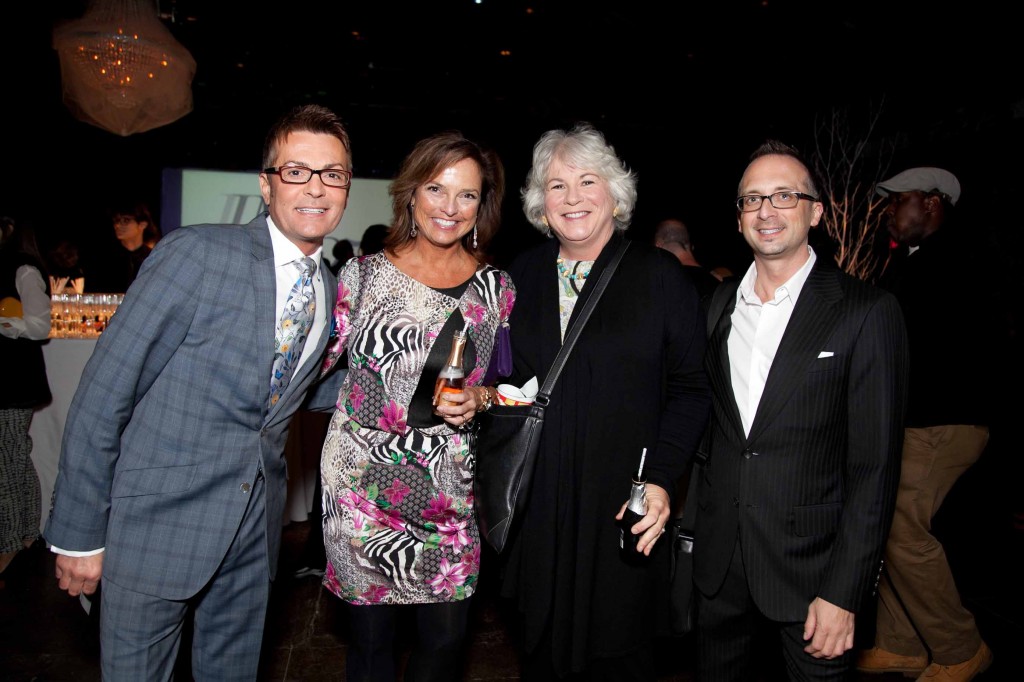 Randy Fenoli, Bridal Expert and Star of TLC's Say Yes to the Dress, Randy to the Rescue & author of It's All About the Dress pictured with Mon Amie Bridal Salon, and Michael Landry, Randy Fenoli Executive Director.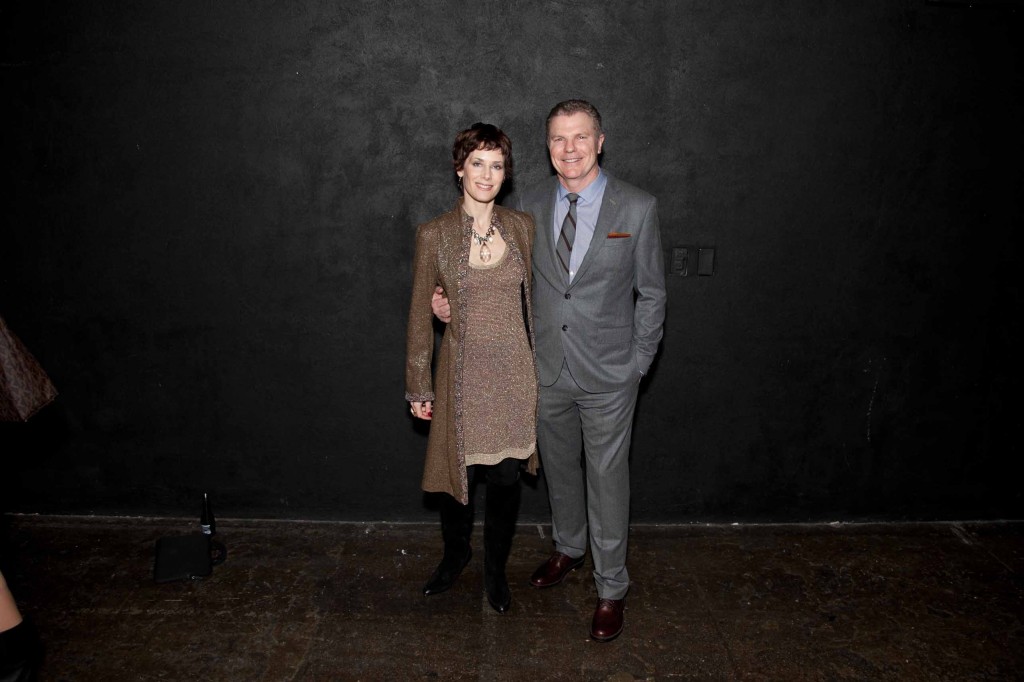 Lazaro Director of Sales, Cyndy Starer, and our very own JLM Couture President, Joe Murphy.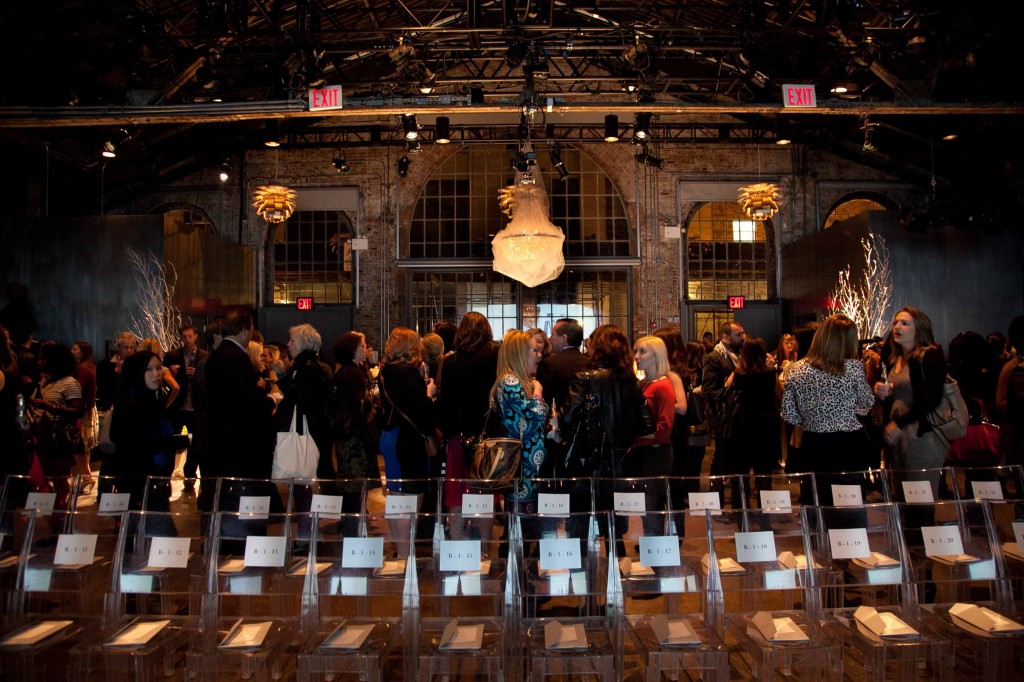 Mr. Lazaro Perez with JLM President Joe Murphy
JLM President Joe Murphy with Alvina Valenta designer, Jessica Williams!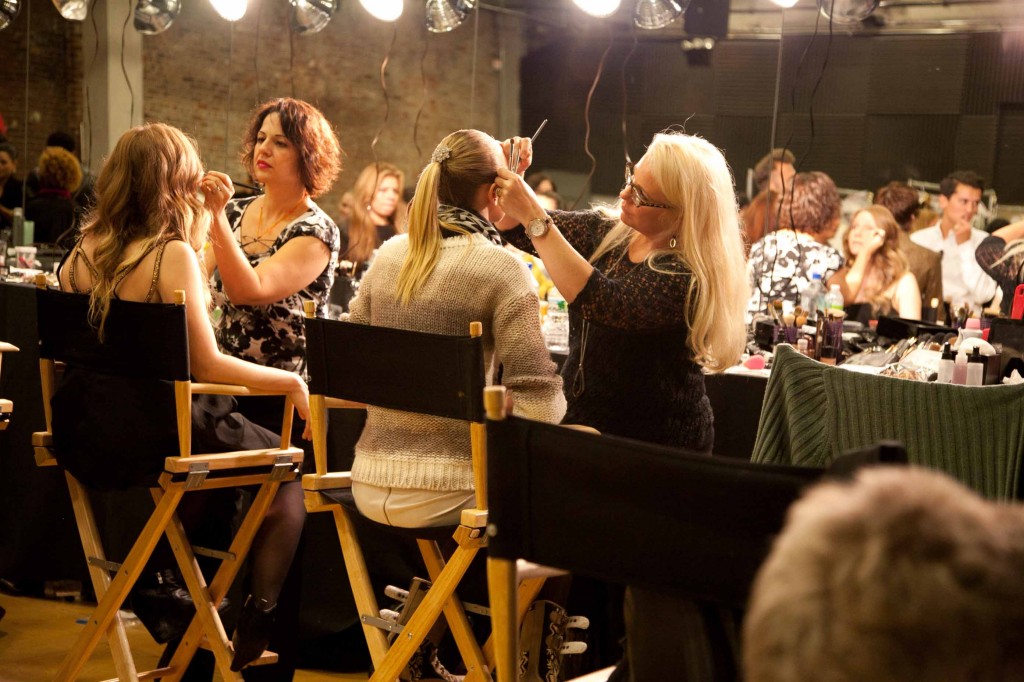 Our beautiful models getting prepped for an amazing event!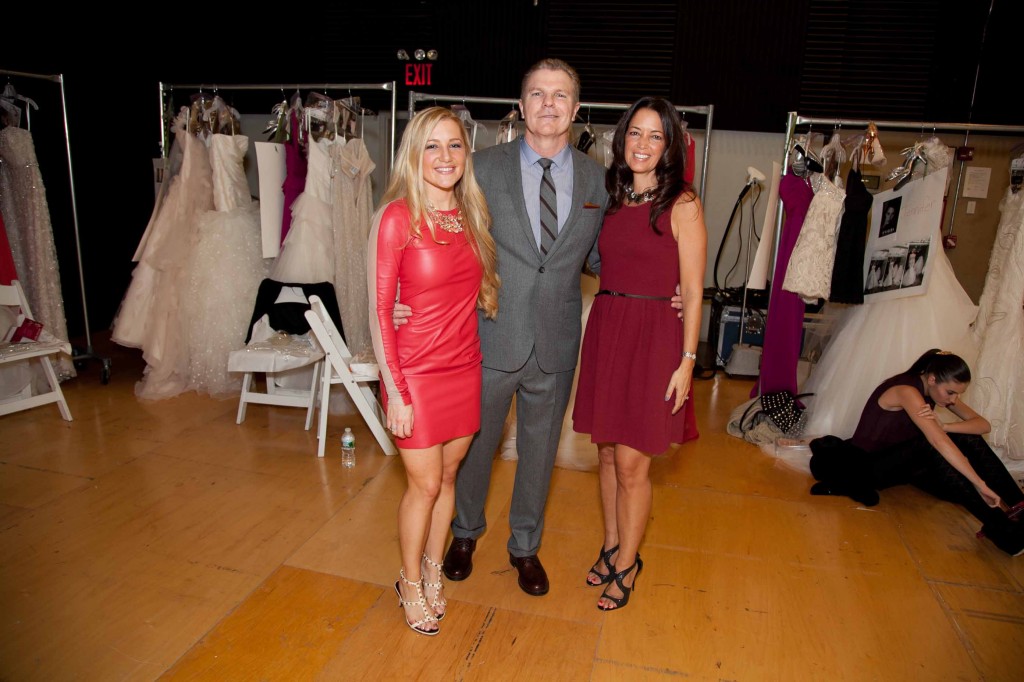 Hayley Paige herself, Joe Murphy, and Jim Hjelm designer Francesca Pitera!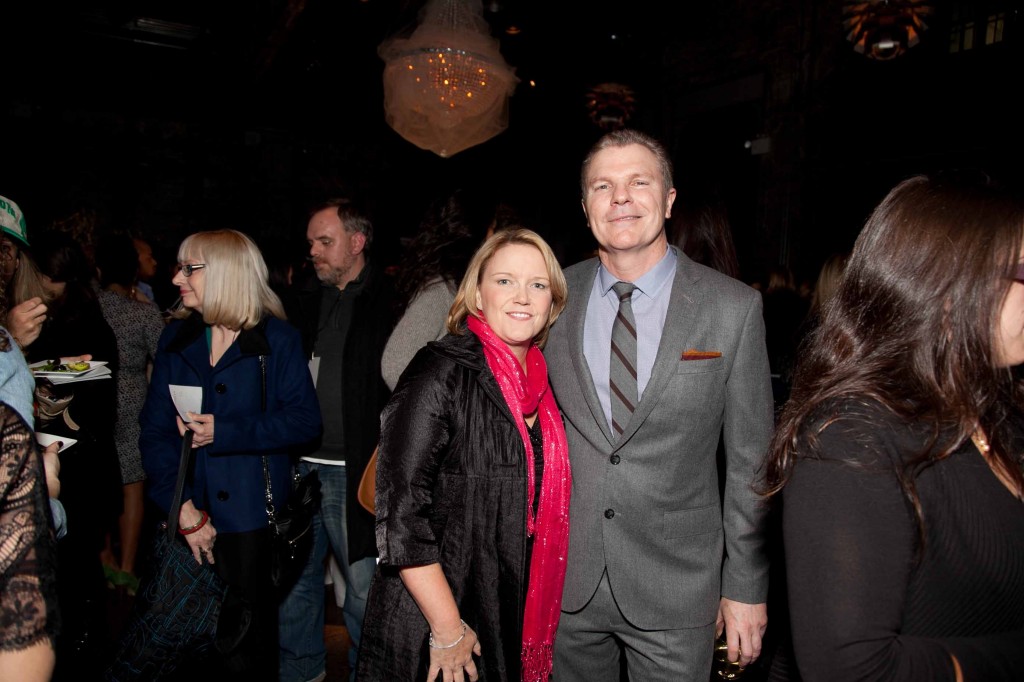 Amy Wilkins of Martha Stewart smiling for the camera with JLM Couture Presient Joe Murphy.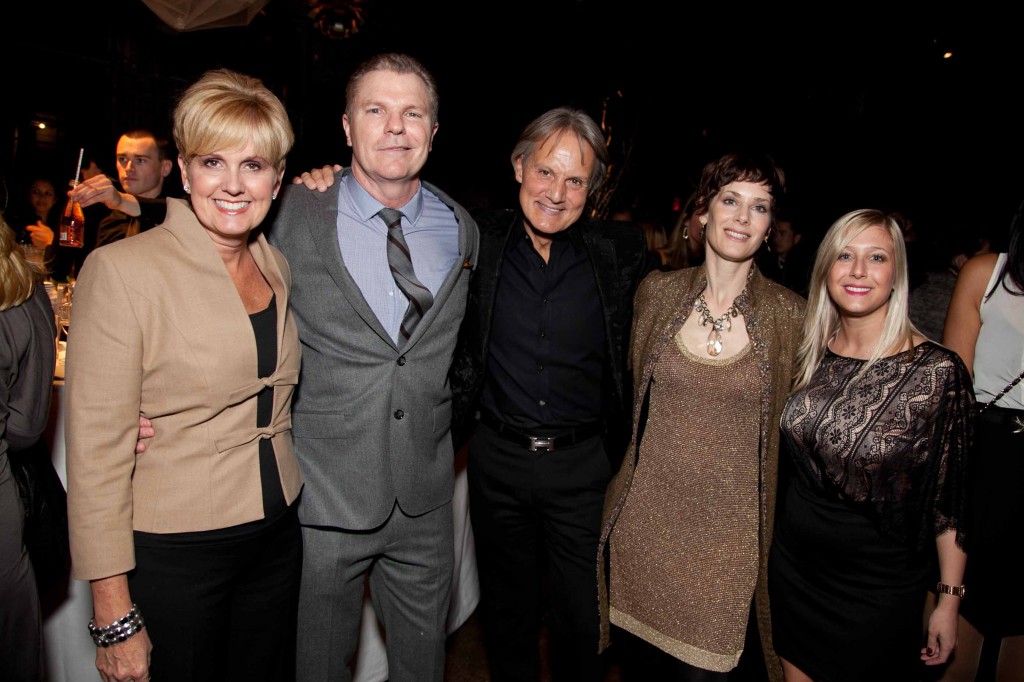 Stars of TLC's Say Yes to the Dress Atlanta, Bridals by Lori team Lori Allen and Monte Durham pictured with Joe Murphy, Cyndy Starer and Jennifer Raspante.
One Wed Editoral Director Azure Nelson pictured with JLM Couture President Joe Murphy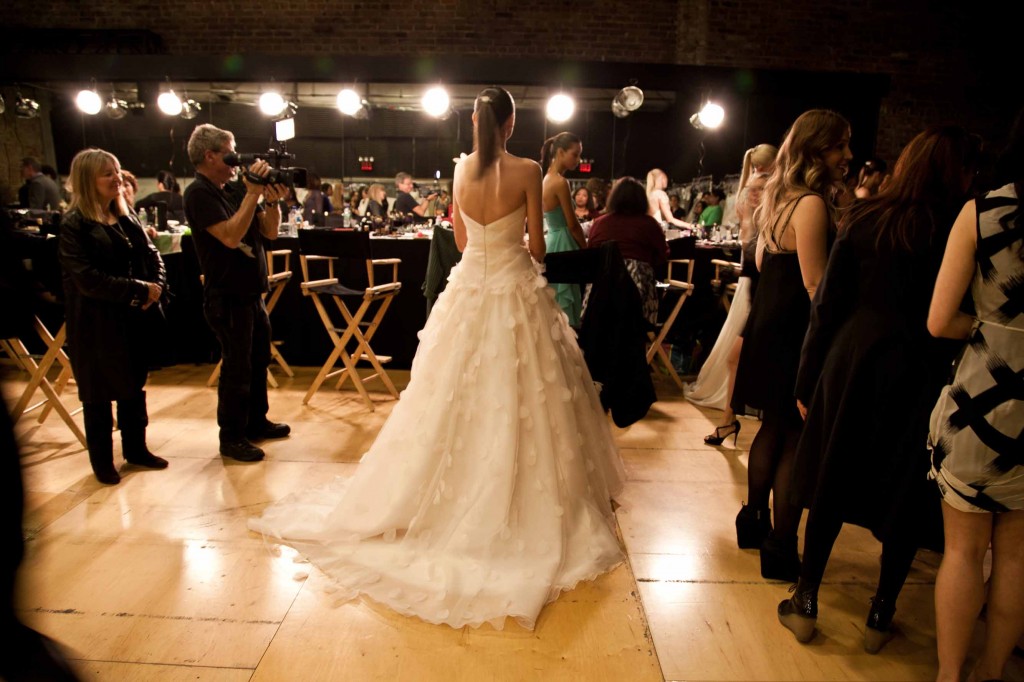 Getting closer to show time!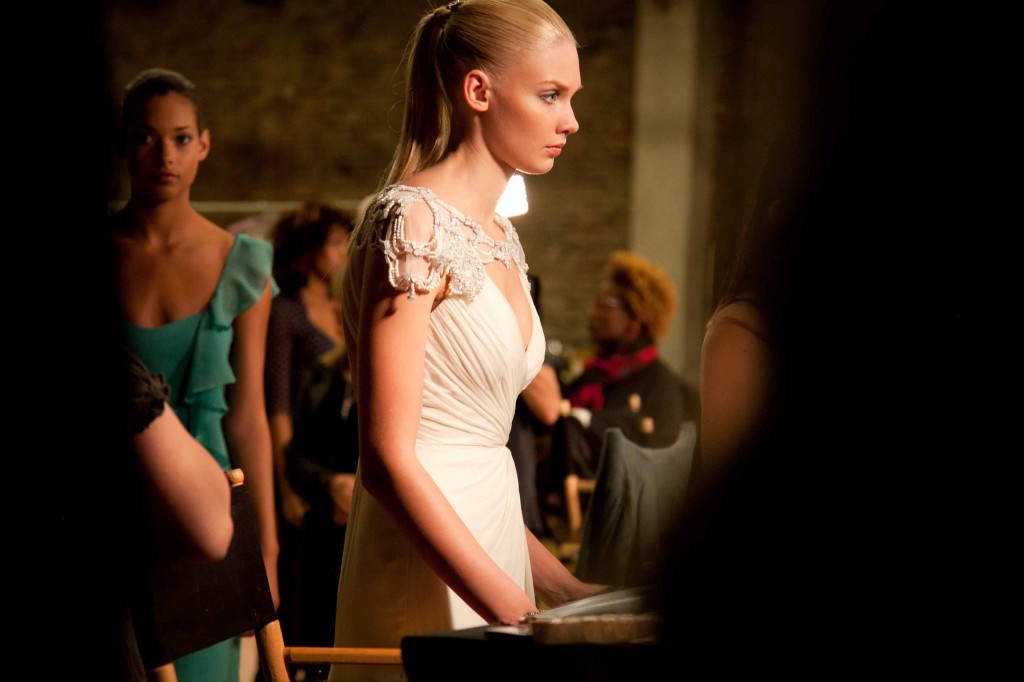 Lights....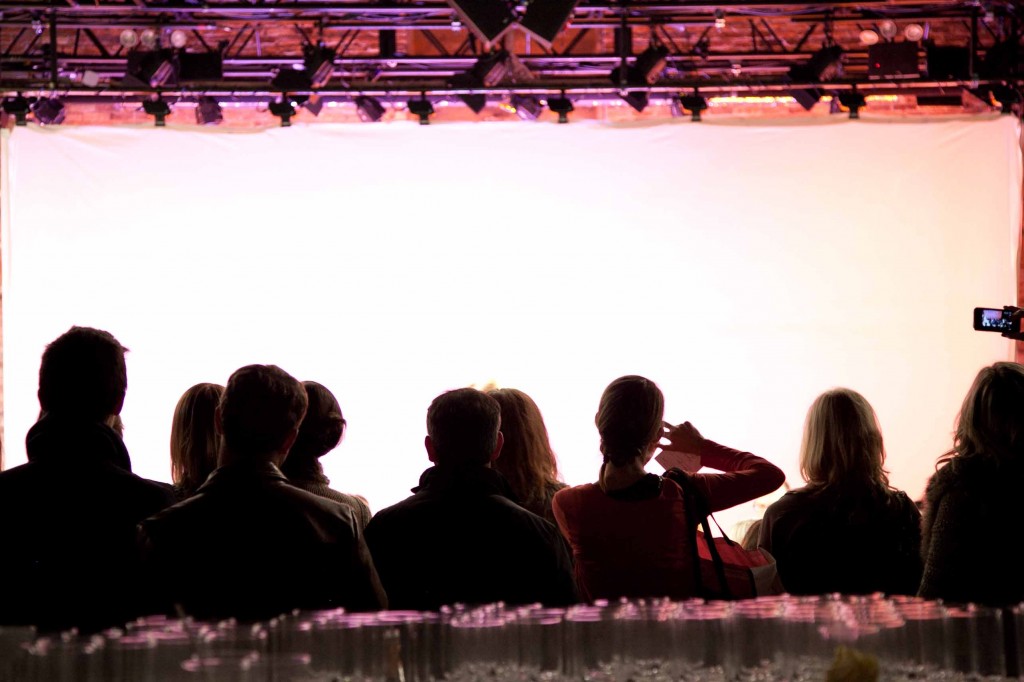 ...camera...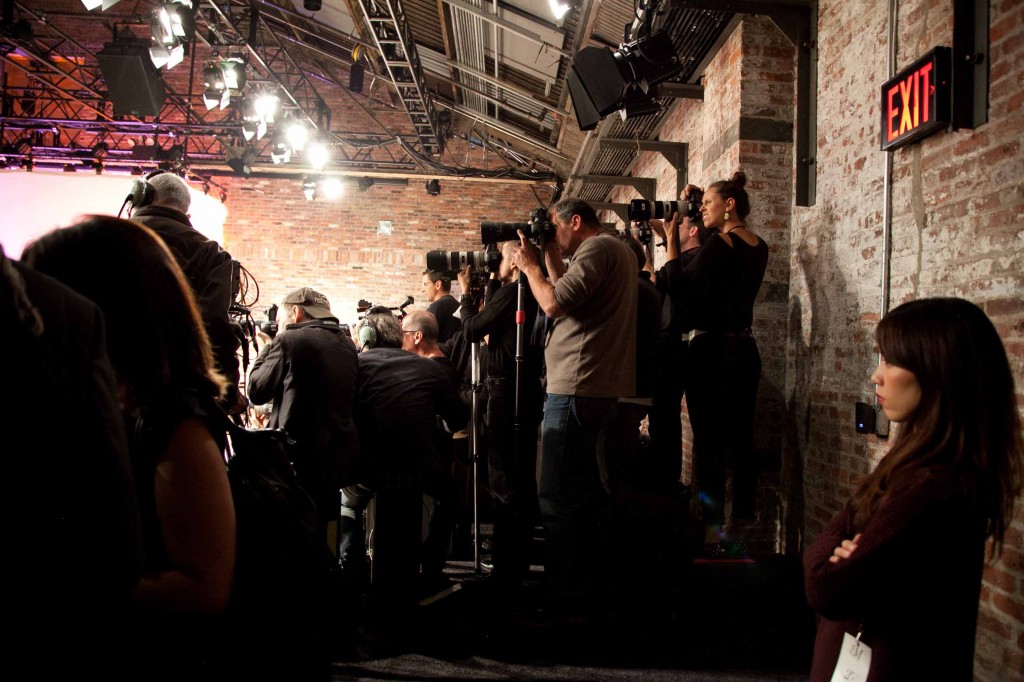 ...ACTION!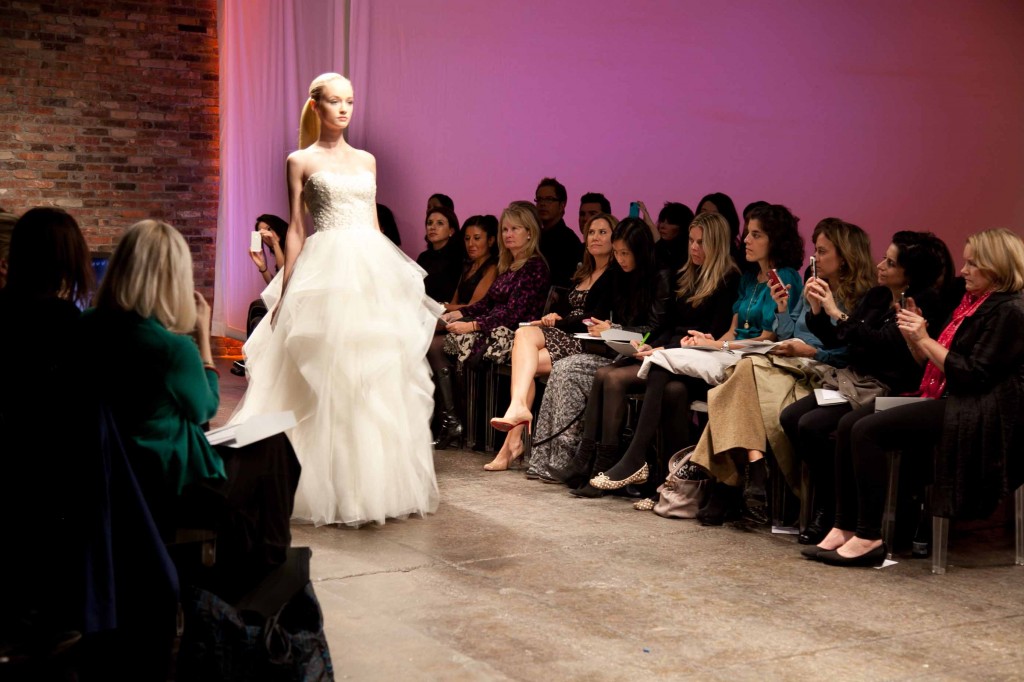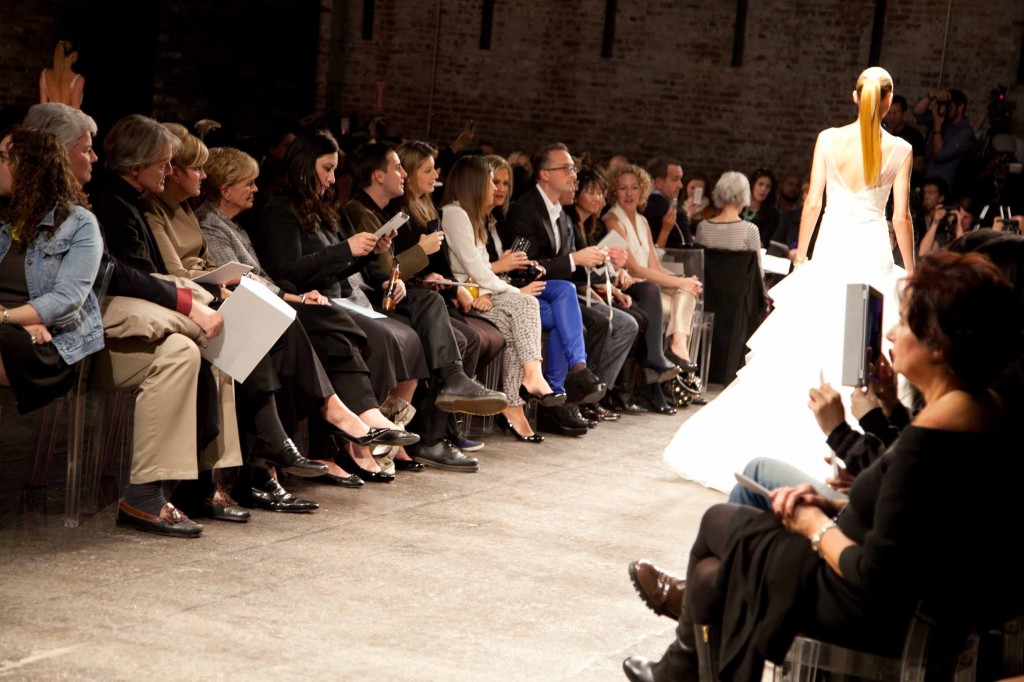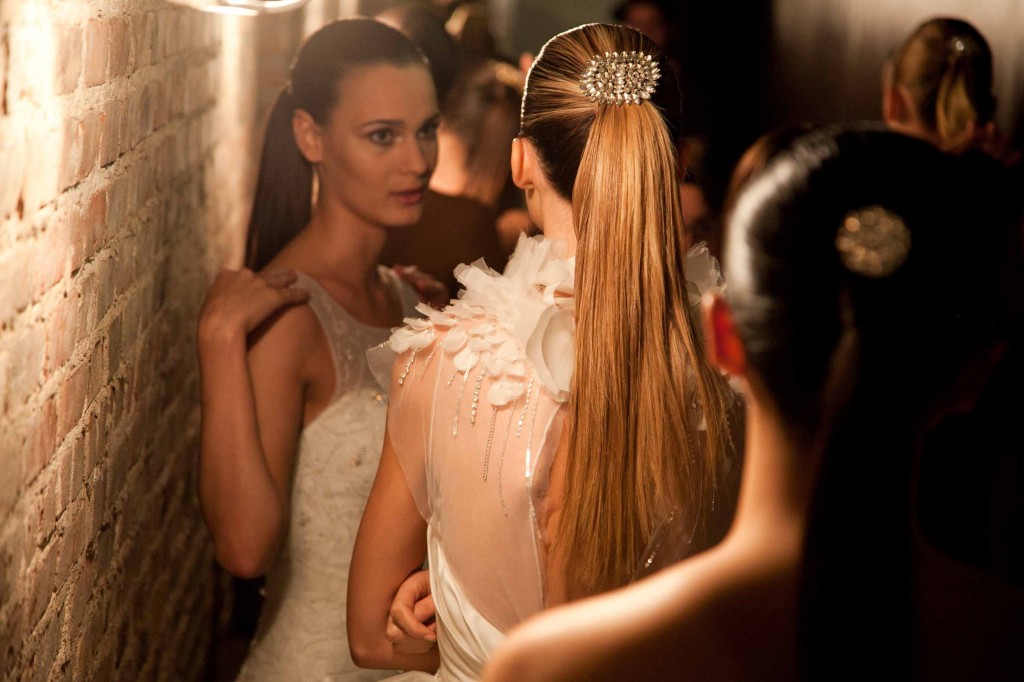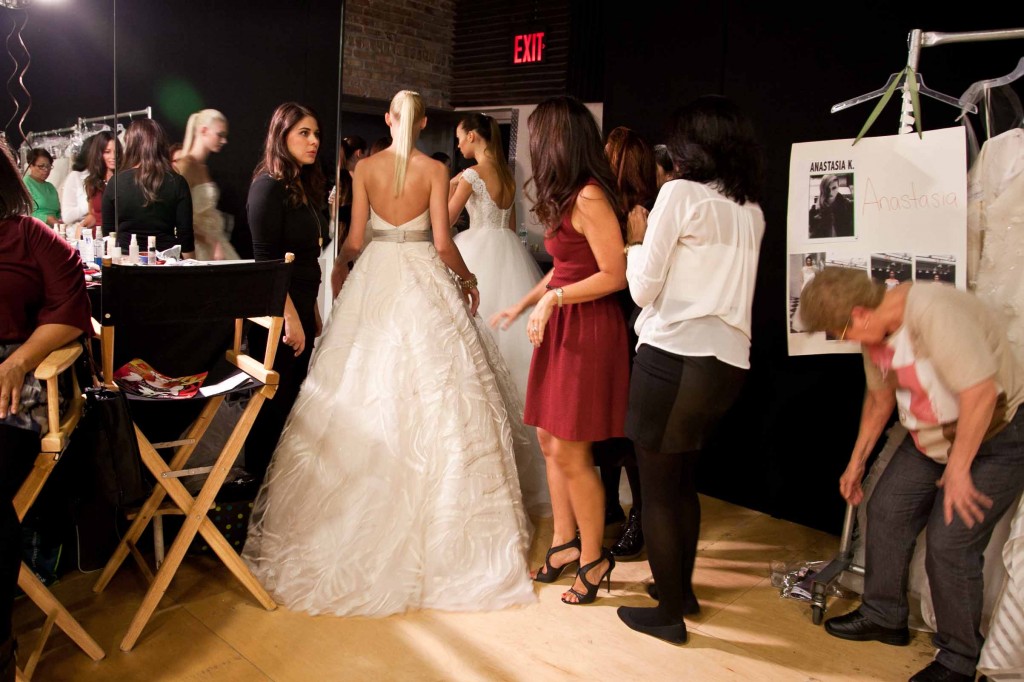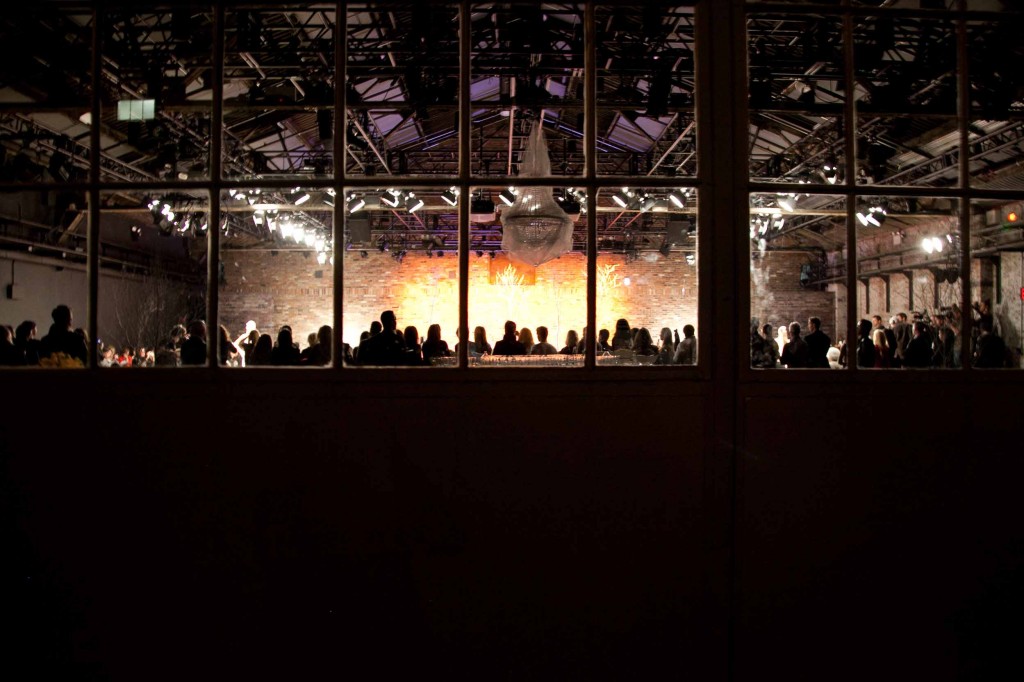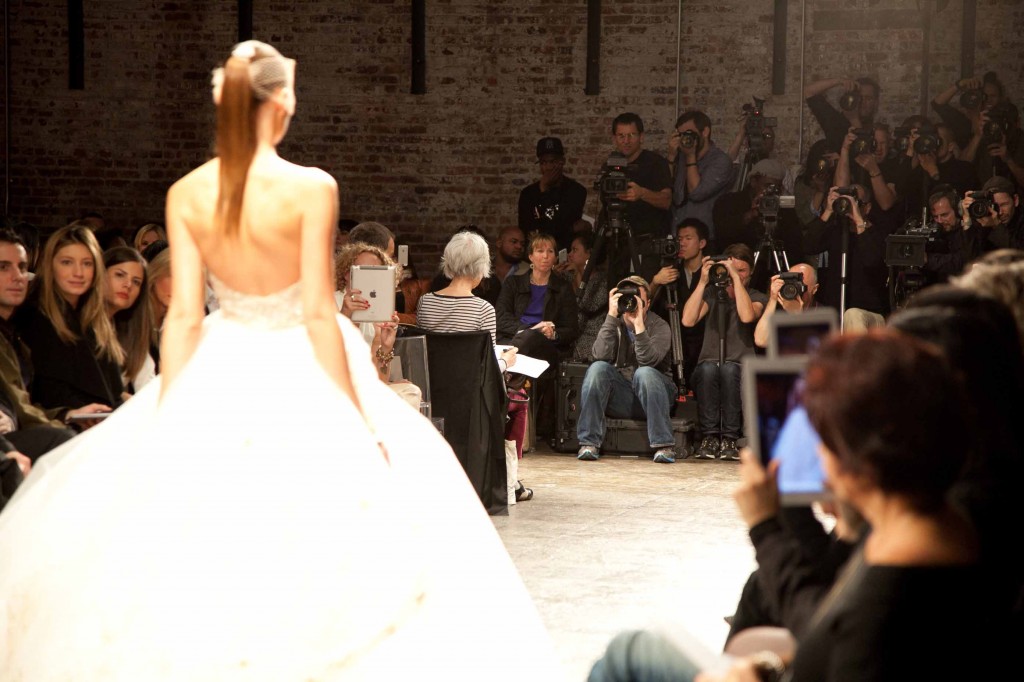 And there is more where this came from...stay tuned!
---