JLM Flagship Salon Sample Sale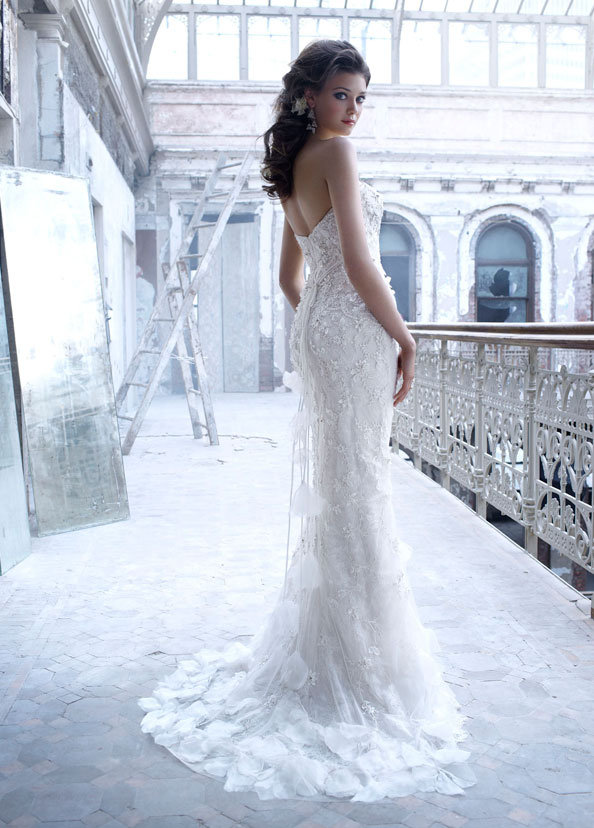 Hello Lovely Ladies of Los Angeles!
With our Sample Sale well underway, we wanted to remind of a few quick things:
1. Merchandise is "as is" and all sales are final.
2. We know you love the men in your life, but please- ...leave them at home! (This is due to privacy issue's with our other brides)
3. No alterations are provided.
4. We are working on a first come, first served basis.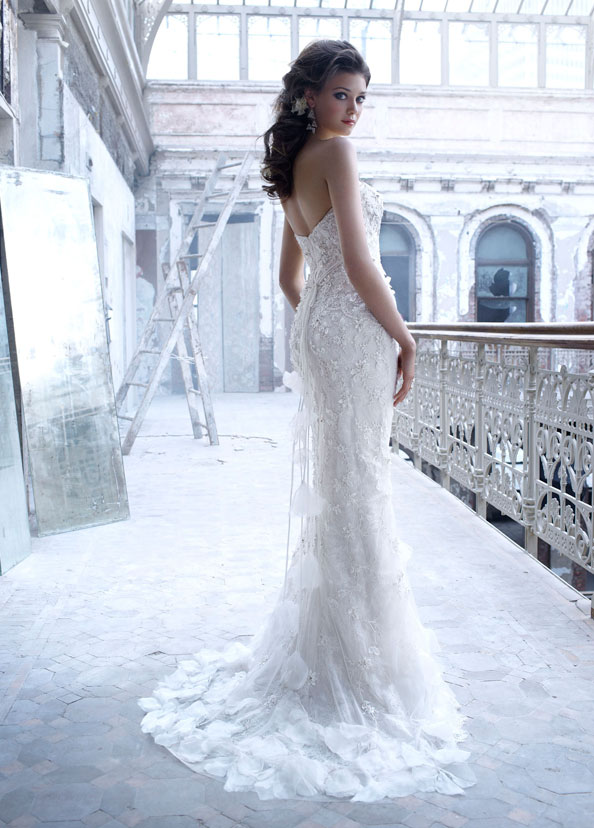 We are so excited to see you all and look forward to having you!
---