JLM Couture Love Story #2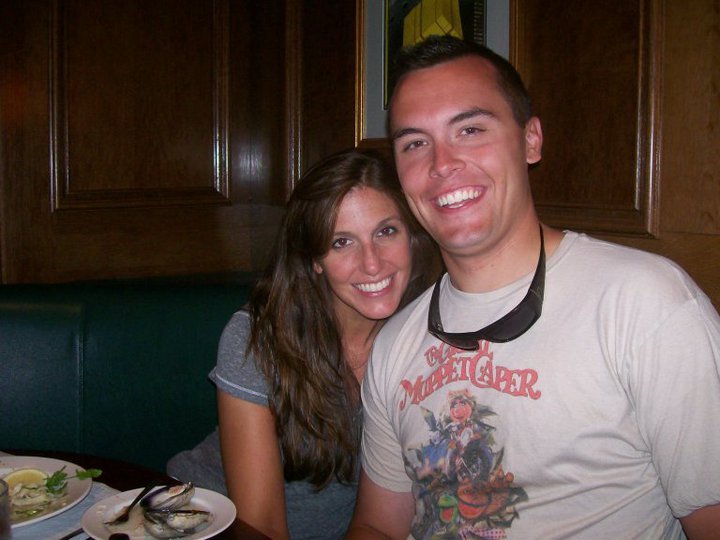 Our runners-up. Story told by the "glowing" bride to be!
"We met, we liked each other, and then I found out he was moving to Japan in two weeks. A bit of a downer right? Well yes, but we kept in touch while he was gone for about four months and when he moved back to the states we were inseparable. Shortly after his return,we both decided to go back to school. I was striving to finish my first bachelors degree and he for his second. We talked about getting married, but both decided it would be more responsible to do it when we both accomplished our scholastic goals and had our finances in order. Or, so I thought...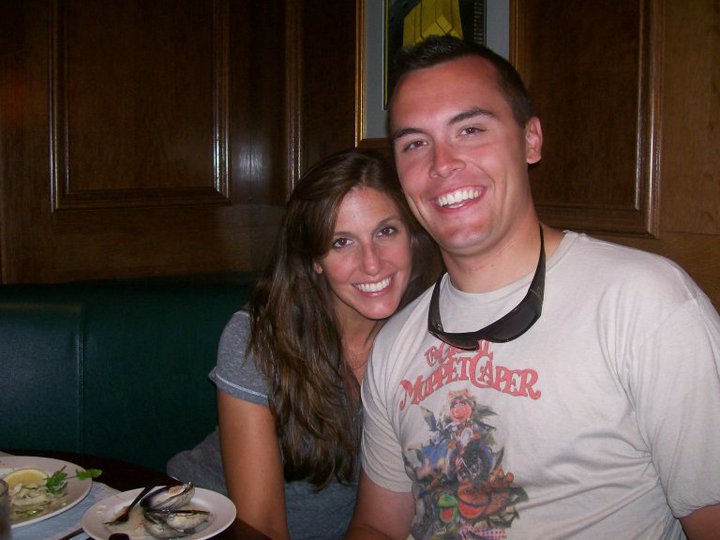 We decided to take a vacation together to San Juan, Puerto Rico in August of 2012, while we were both on a break from school. I was planning on a little downtime, some cocktails by the pool, and a little adventure. I certainly got more adventure during that trip than I was expecting! On our third day there, we took a trip to a small island called Vieques, which has the brightest bio luminescent bay in the world. After it gets dark and you disturb the plankton (or something or other) in the water, the water actually glows around you. We stayed the night in Vieques to be able to visit this bay after dark. As we hopped into our two person kayak and began our group tour with 14 other people, I was mesmerized by the sparkling water and my surroundings. Little did I know he was carrying around a ring in his pocket that was attached to a very small buoy. When the gentleman who was leading our group said that we were free to roam around, I was in my element. I had my hands in the water, watching everything glow. I was splashing it all over my legs and watching it sparkle all the way down. It was absolutely amazing. Then, he asked me to turn around in the kayak. After I very reluctantly turned all the way around (everything was so sparkly!) he pulled out the ring on the small flotation device and said he was having the time of his life, and the only thing that would make it better is if I would marry him. My response? Well, shock at first, and then of course yes! This wouldn't be a love story otherwise! The man that I love proposed to me in the most beautiful place I've ever been, surrounded by strangers, and made it seem like we were the only two people who existed in the entire world. He is honestly the man of my dreams and I can not wait to marry him in my fabulous HP dress!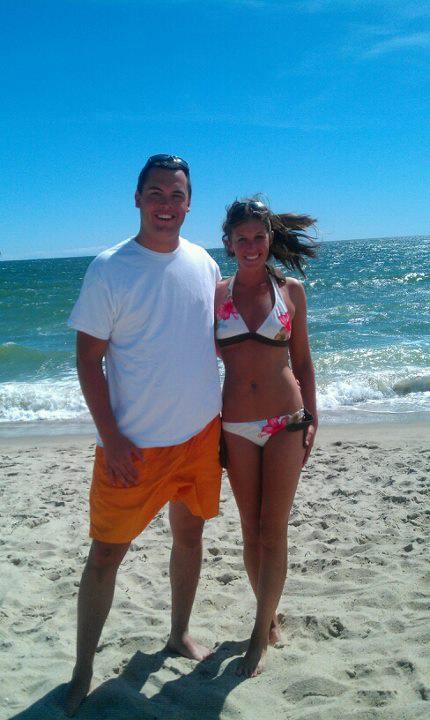 ---