Wedding Traditions From Around The World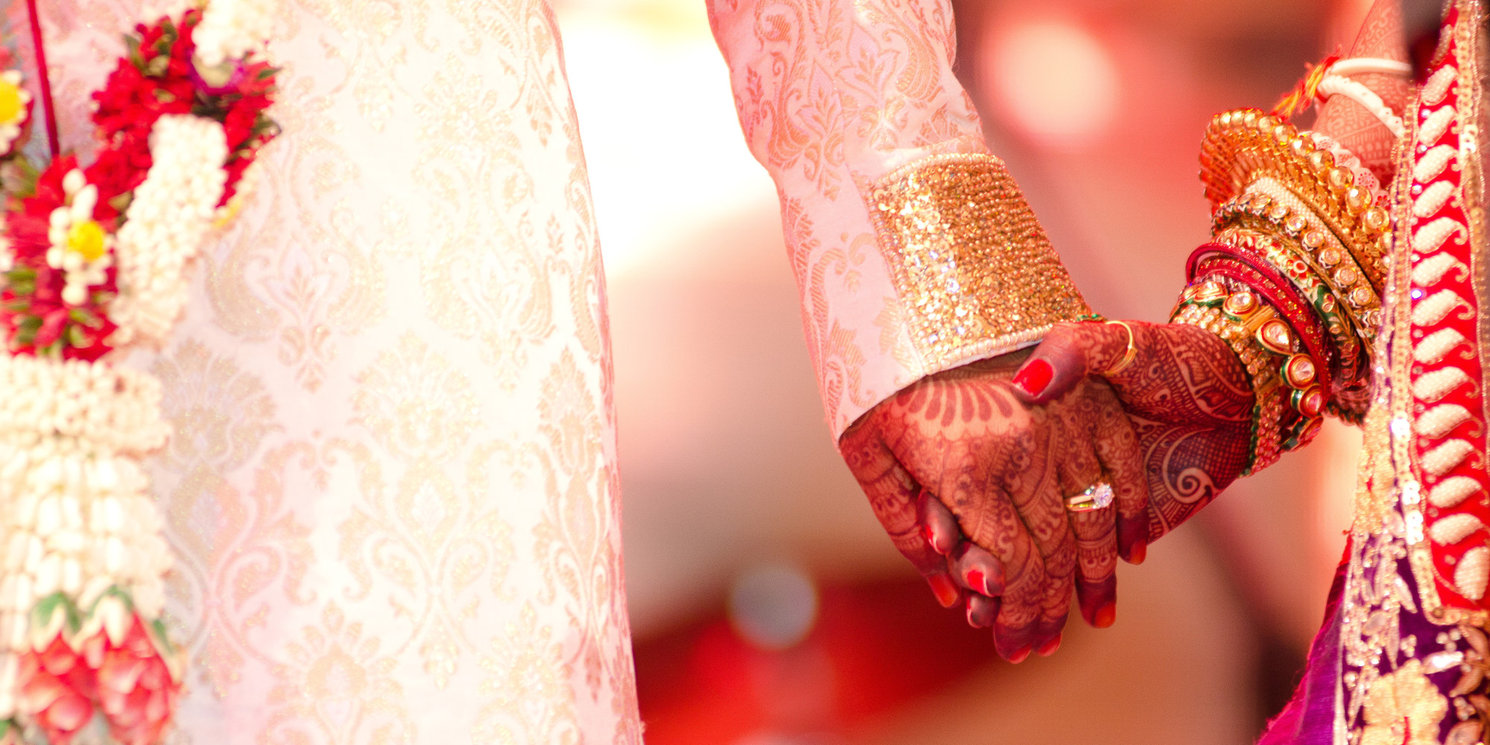 Photo Credit: Tito Events
Learn the wedding traditions from countries around the globe. From sneaking out of your own wedding reception to having a bottle of wine hidden in your cake! Each tradition is so unique, read below to find out some of our favorites:
United States: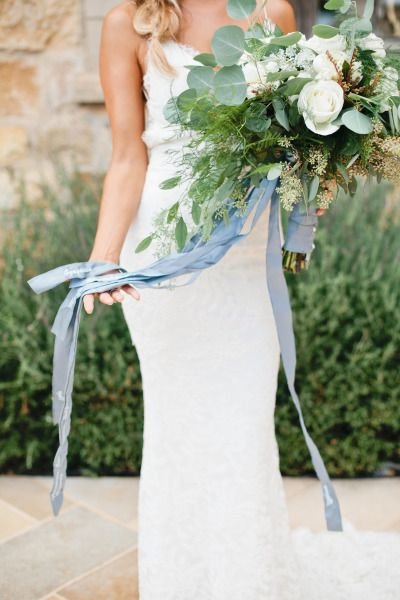 Photo: Style Me Pretty
The old English tradition, "Something old, Something new, Something borrowed, Something blue" is part of the American wedding culture. Brides are encouraged to wear something old (to show continuity), something new (to have optimism for the future), something borrowed (to show borrowed happiness) and something blue (to stand for purity and love). It is said to bring newlyweds good luck on their wedding day and their future together.
Norway: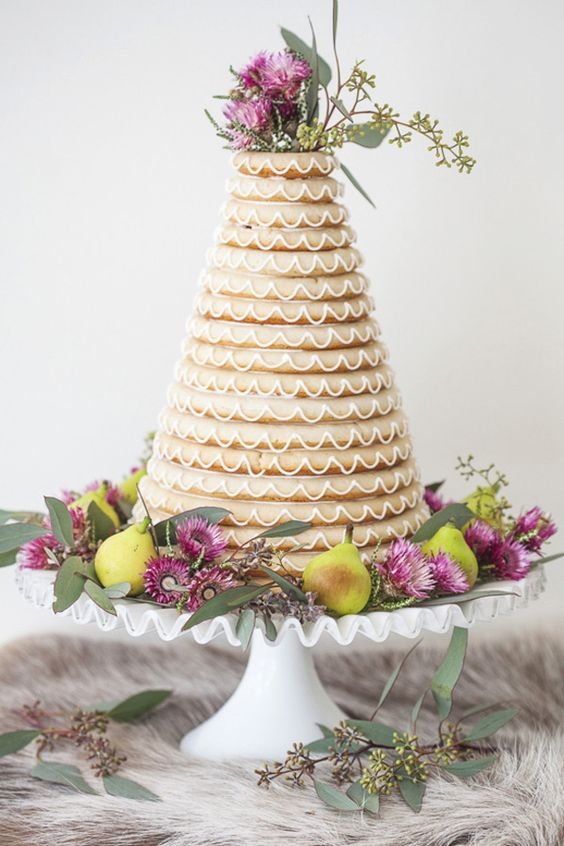 Photo: Who Does The Dishes Blog
In Norway, you will commonly see a cake called, "kransekake" served at weddings and special occasions. The cake is several stories high in a cone shape and made with layers of iced almond cake rings. In the middle of this hallow cake is a bottle of wine. When it comes to the cutting of the cake, the bride and groom will lift the top layer off the cake and the number of rings that stick to the top layer as they lift is said to be the number of children they will have.
China:
Photo: Style Me Pretty
How can you make sure your best friend is marrying the right guy if you don't give him a hard time? One Chinese tradition allows the bridesmaids to put the groom through a series of tests and challenges. However the bridesmaids are often sneakily given gifts by the groom, (sometimes even envelopes of money!!!) just so he can be relieved of doing these challenges!
Venezuela: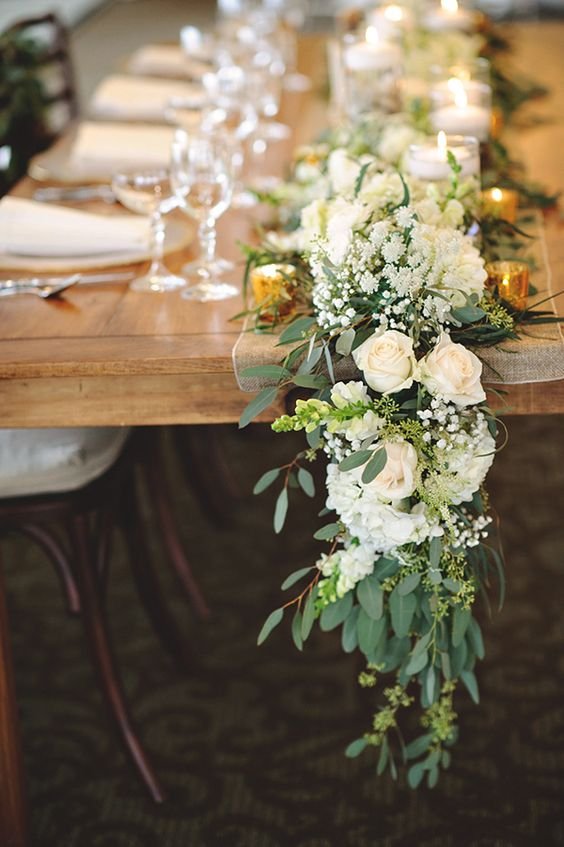 Photo: Ruffled Blog
In Venezuela, before the reception is over, the bride and groom try to sneak away without being caught. If they succeed it is said to be good luck for the newlyweds and their marriage. It's also good luck for the first guest that realizes the couple is gone!
India: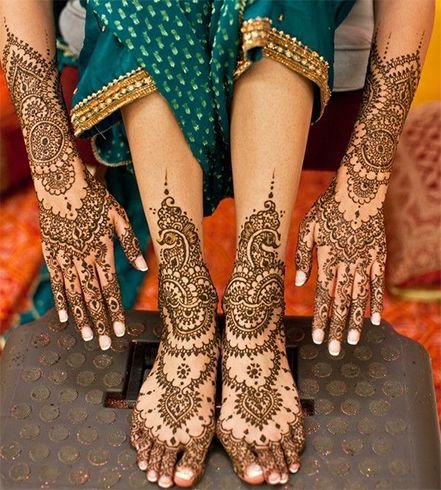 Photo: Fashion Lady
Why pay for jewelry when you can have it painted on? Brides in India and their bridesmaids get together before the ceremony and get traditional henna designs painted on their skin. Sometimes brides will get their fiancés name painted subtly within the design.
Peru: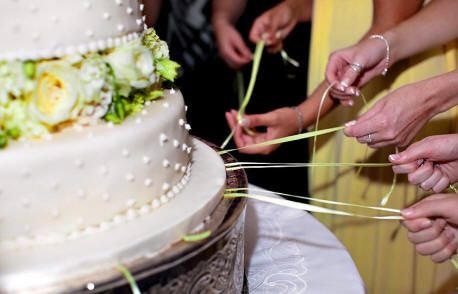 Photo: Pinterest
In Peruvian weddings they have an alternative to the bouquet toss, the wedding cake will have ribbons hanging off the bottom with charms attached on the inside. The guest's pull the ribbons and one ribbon has a fake ring attached, the lucky single lady that gets served the fake wedding ring is the next one to get married!
---