#TBT To Hayley Paige's Enchanting Wedding
Almost one year ago, our lovely designer Hayley Paige had her extravagant wedding weekend. Hayley and Danny tied the knot in the beautiful Resort of Lake Tahoe on July 11th, 2015. Between having two ceremonies, a blue Unicorn, and multiple incredible dresses, this is certainly an unforgettable celebration. Read with us as we look back on this fairytale wedding...
Beach and Rehearsal Dinner
After a fun day of playing beach volleyball and running around with a unicorn head, bride-to-be Hayley Paige jumps into her beautiful velvet rehearsal dinner dress which was inspired by chain mail armor and the Velveteen Rabbit. Also, how gorgeous is her sparkly bolero?!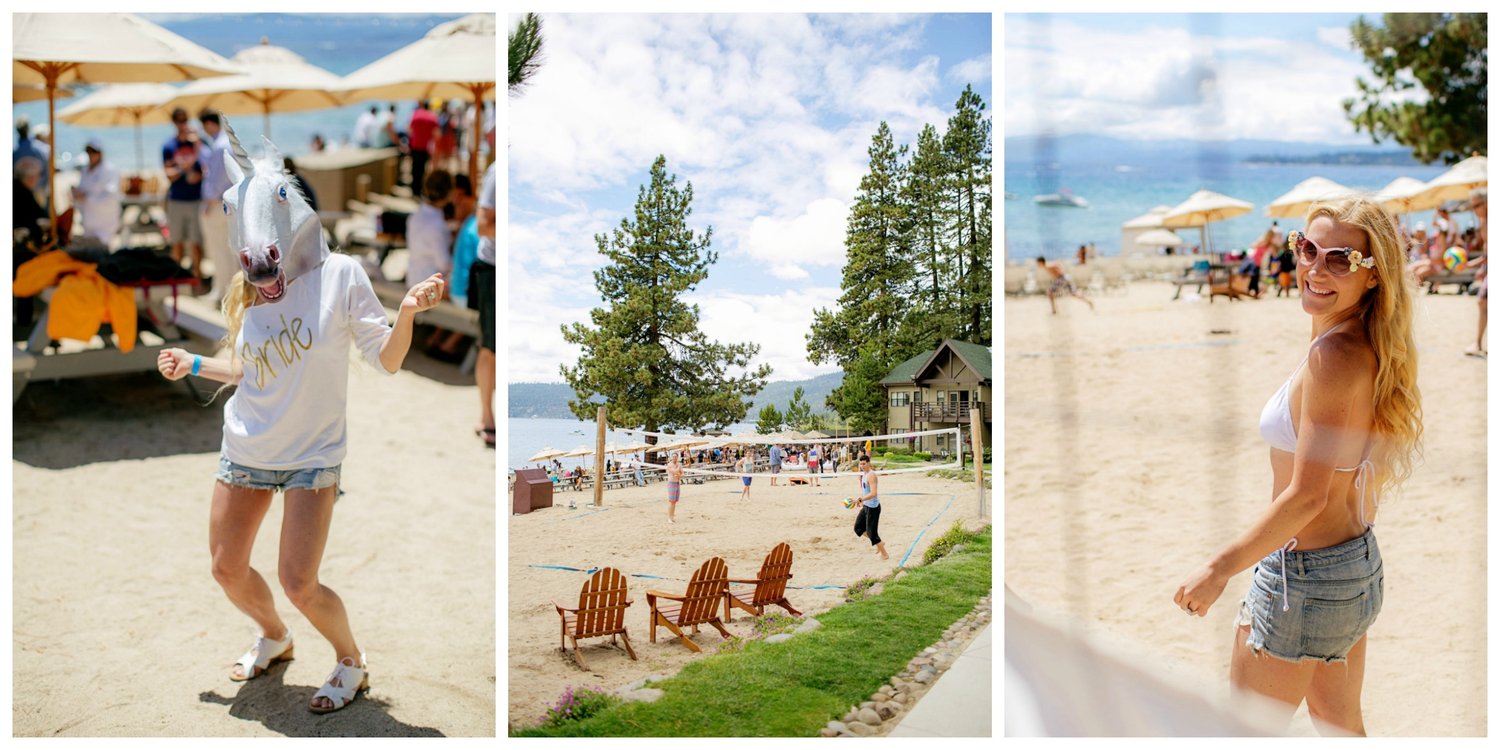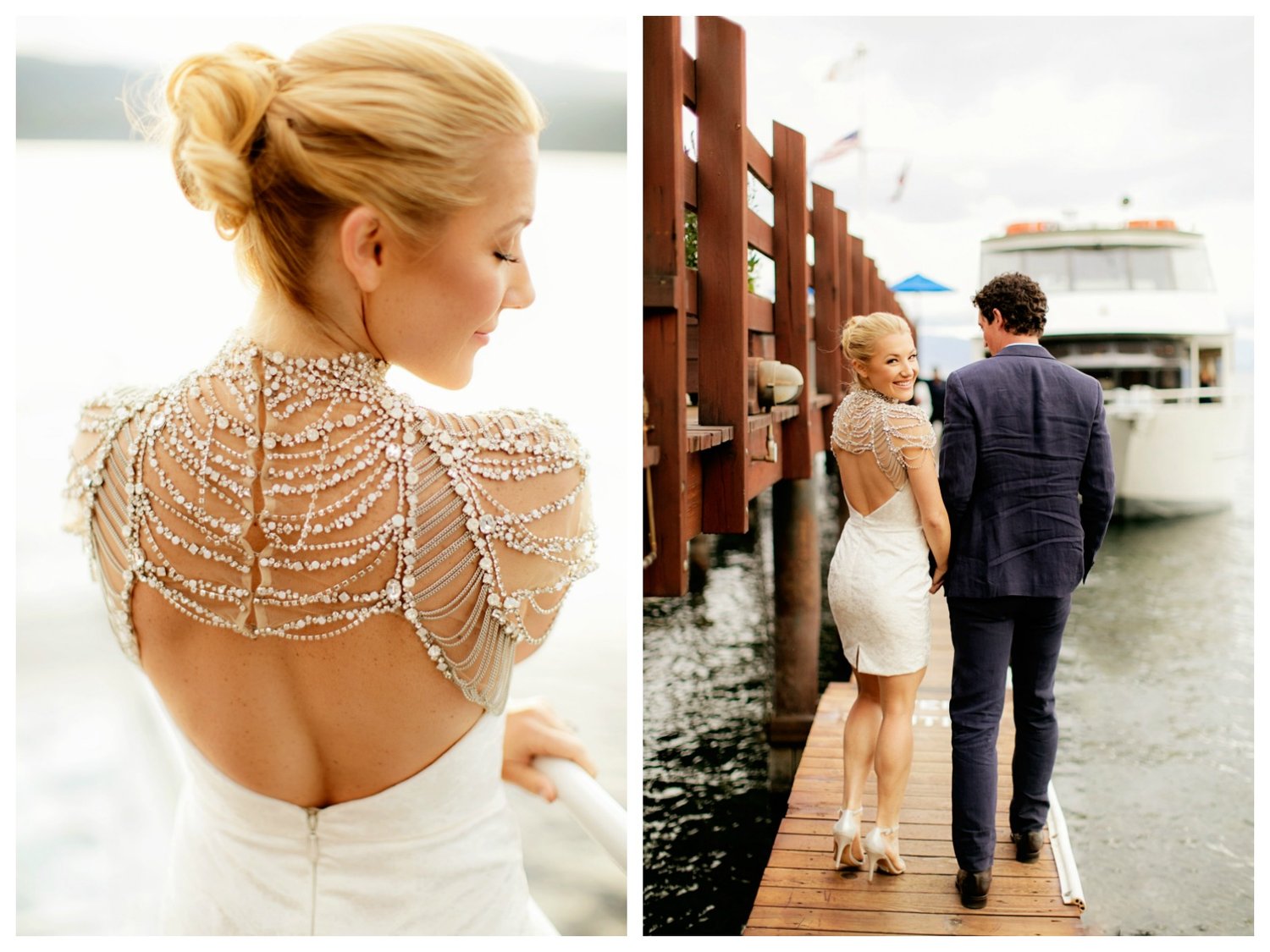 Morning Of The Big Day
Laughter and excitement as Hayley and her bridesmaids get ready for her to tie the knot!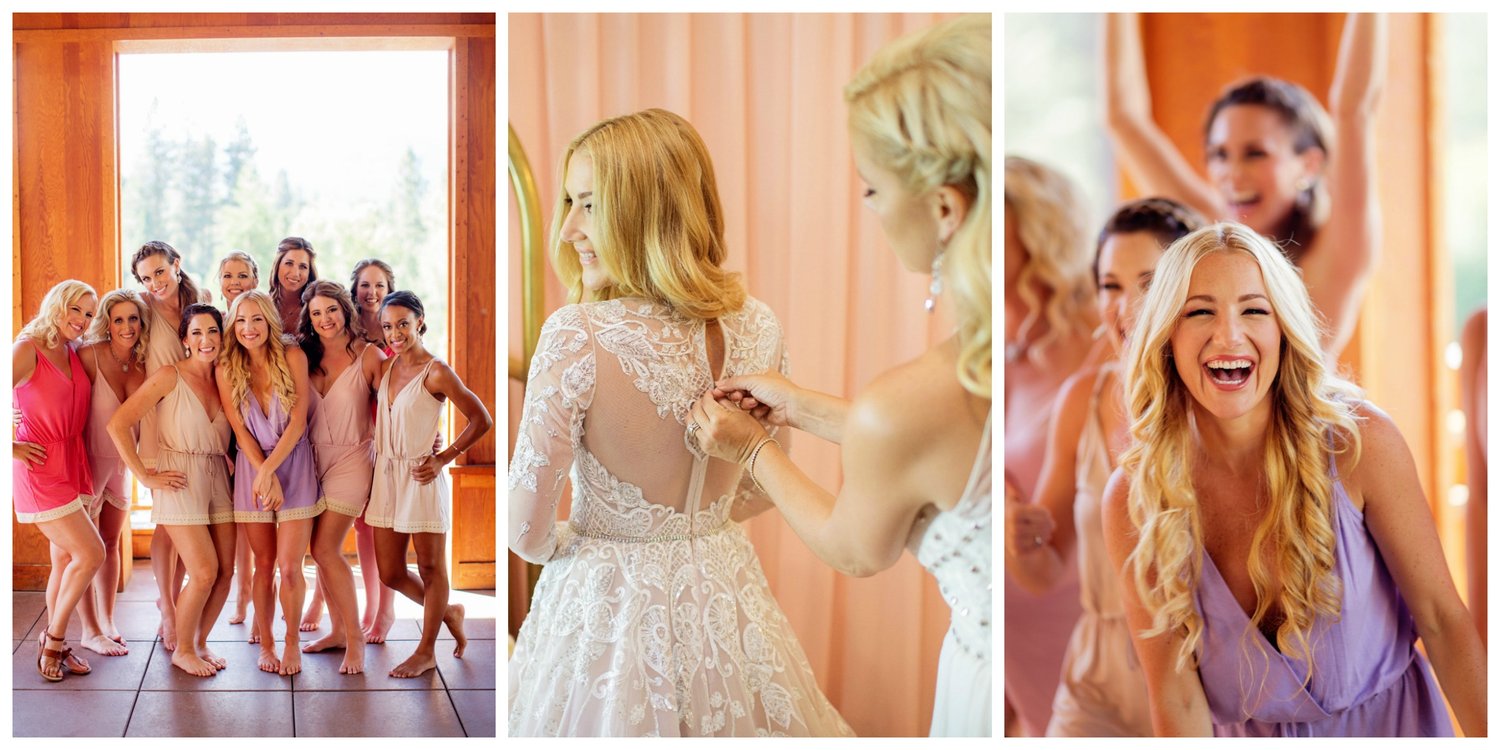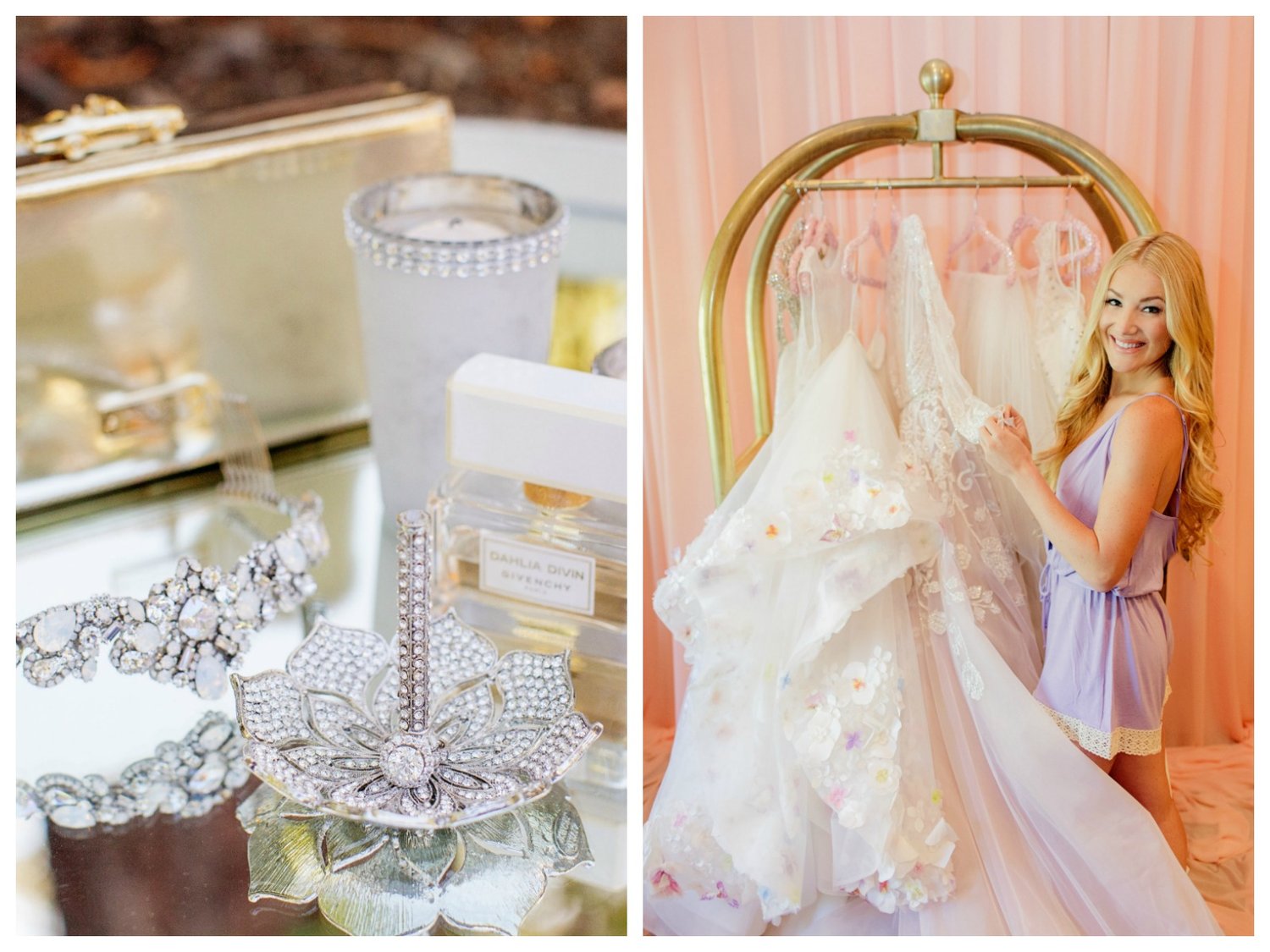 Church Ceremony
Isn't Hayley Paige the perfect modern day princess? And not only did she design all of her own wedding dresses, she also made nine unique dresses for her bridesmaids!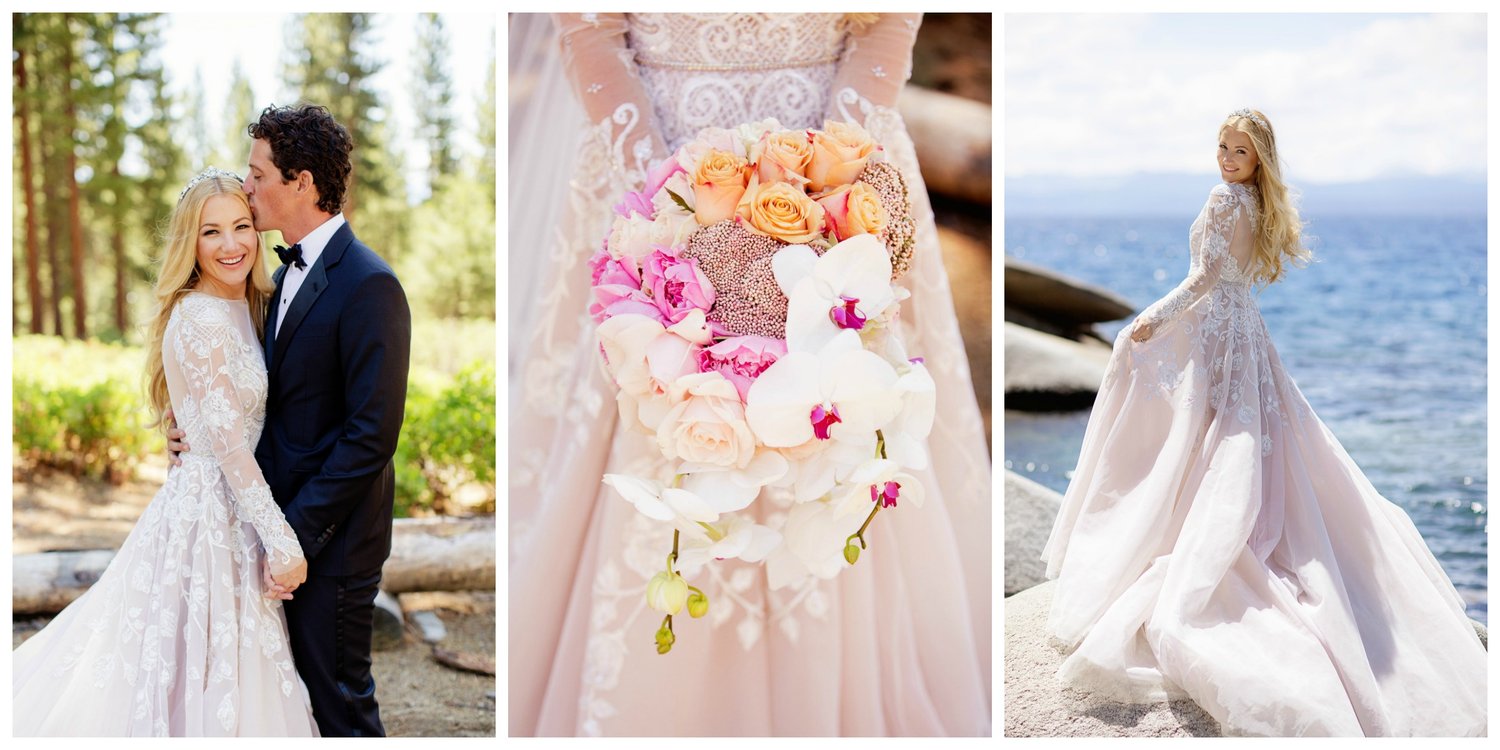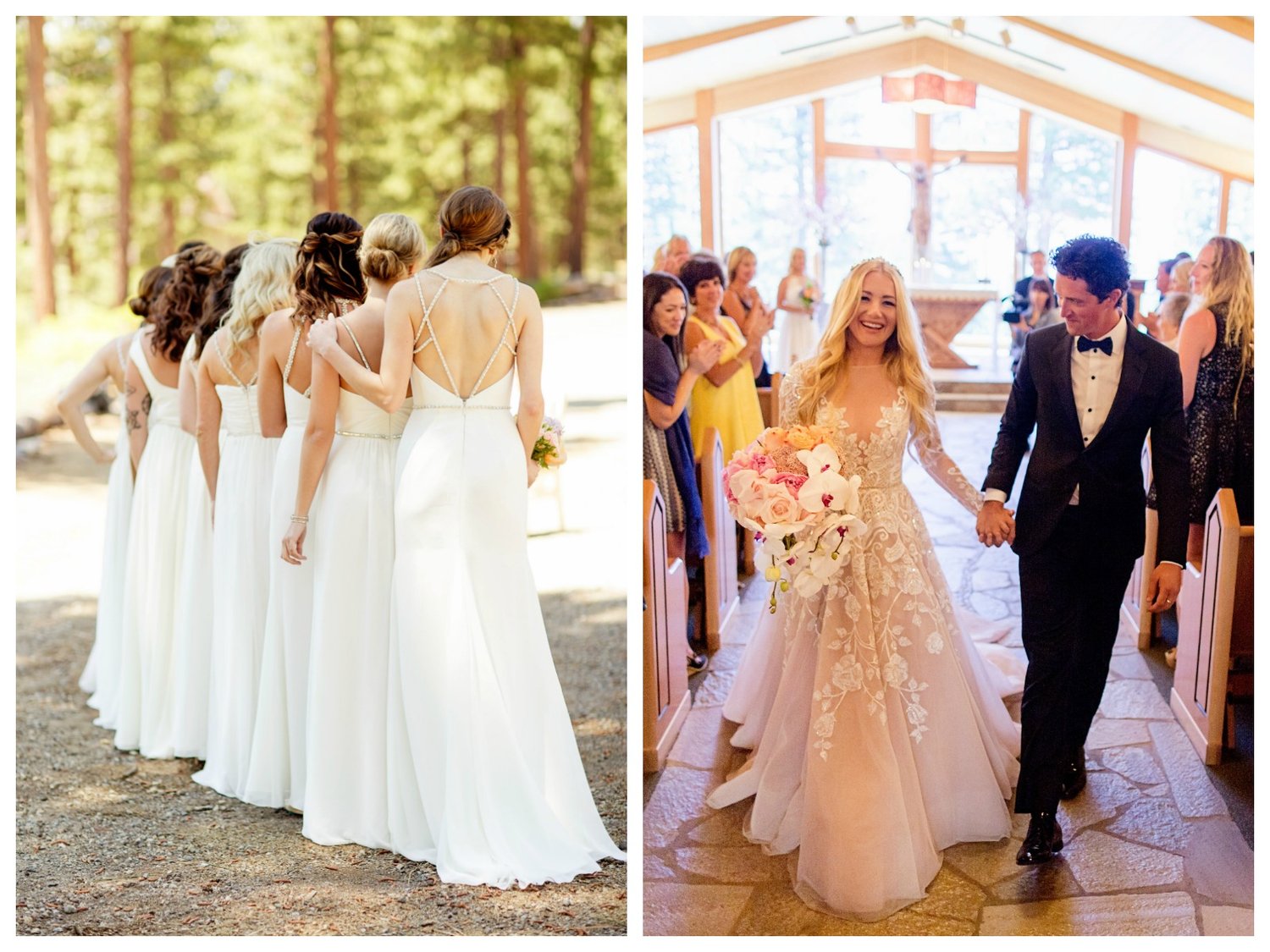 Outdoor Ceremony
This boho, forest fairytale dress is everything and...yes, that is blue unicorn!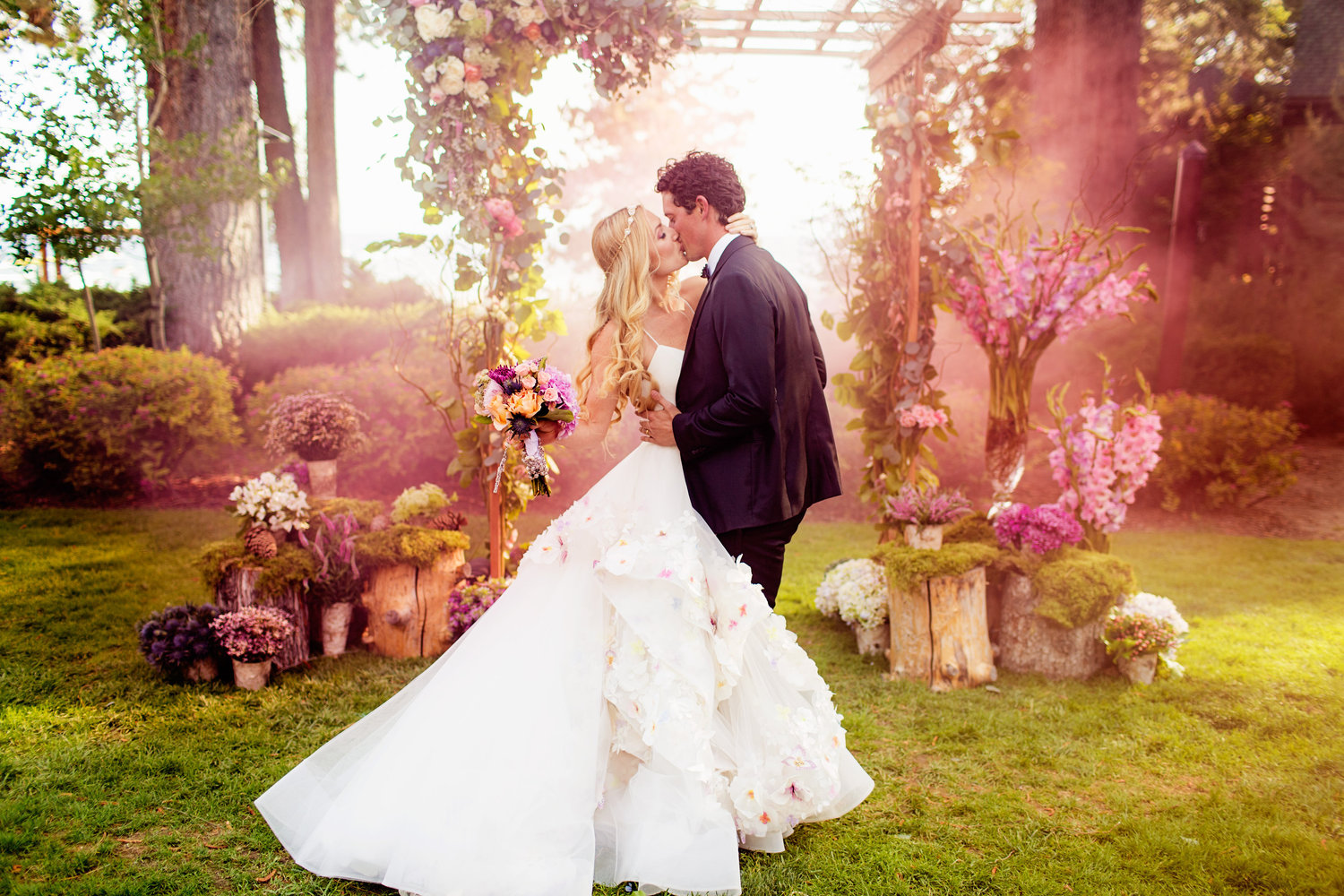 Reception
The sexy beaded illusion gown was the cherry on top to the most magical day! This dress was inspired by an iridescent teacup and Fenton glassware.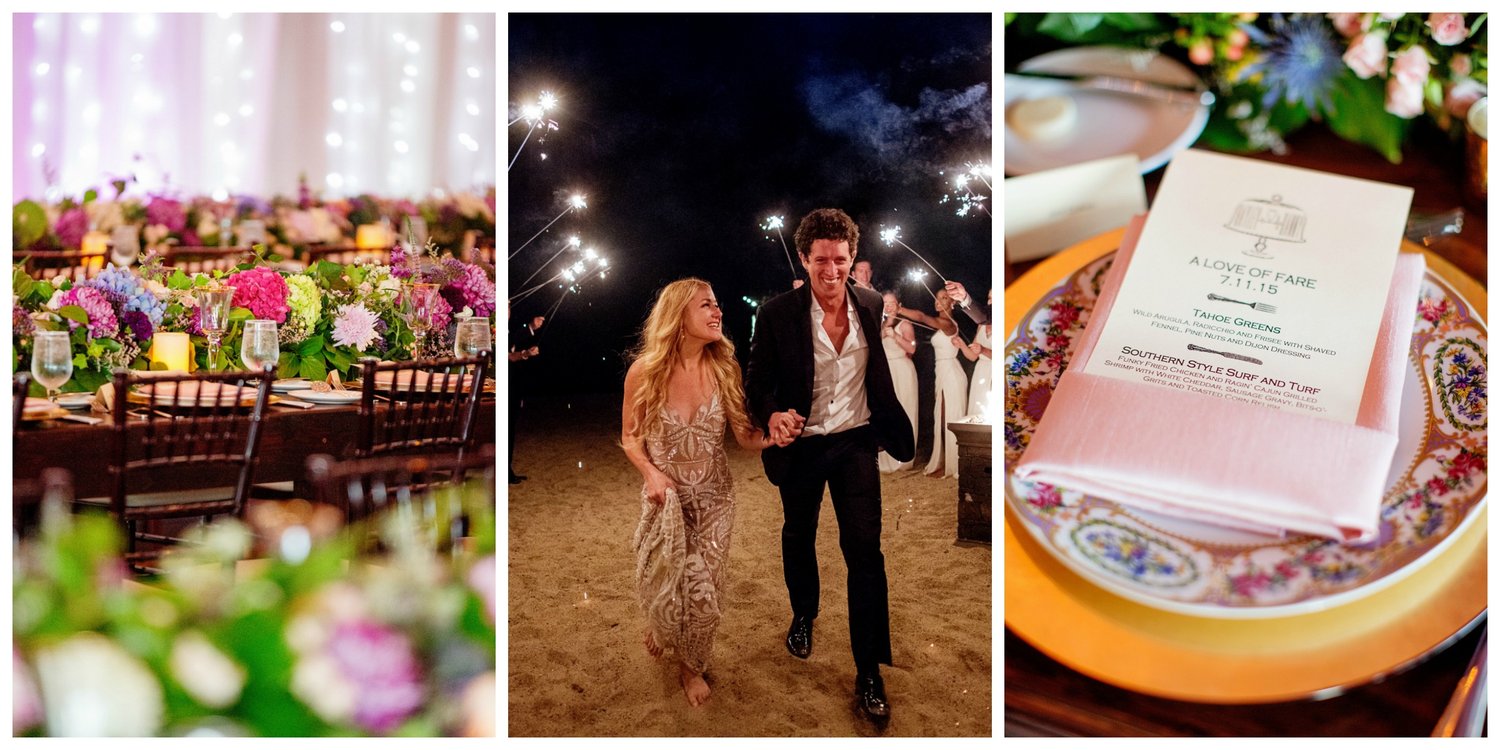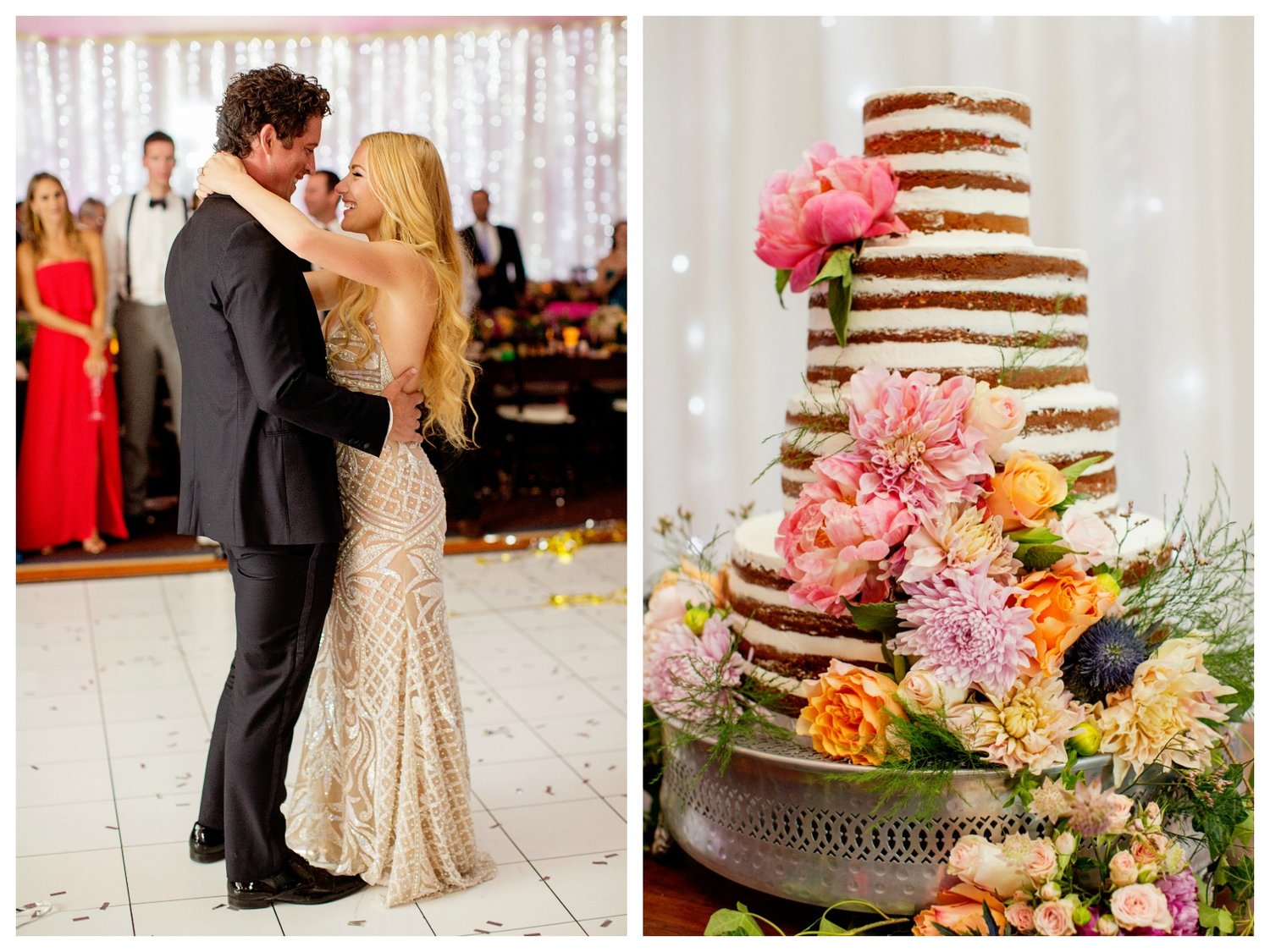 The Dresses
Which one is your favorite?!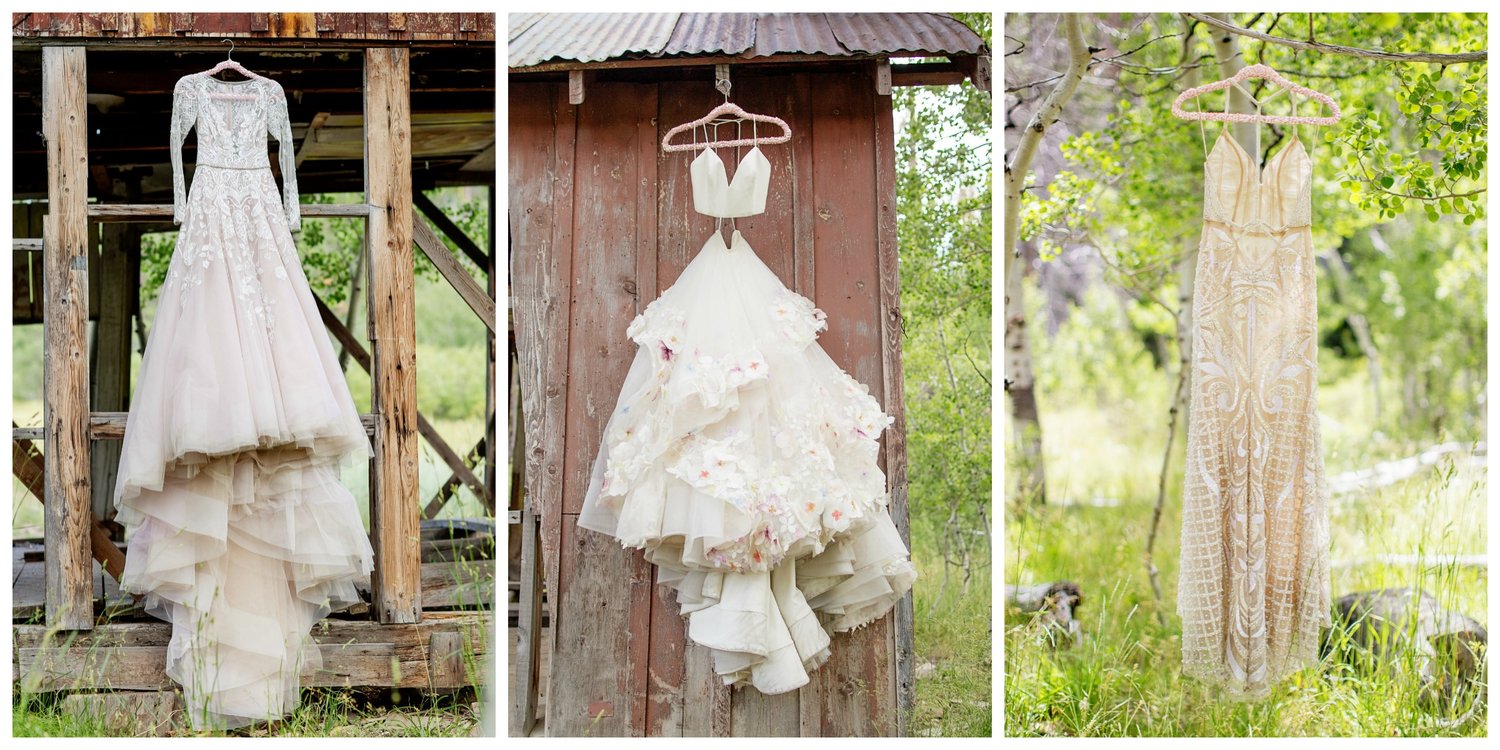 Hayley gown                                                     Paige gown                                                   Wallis gown
Volia! There you have it, the best #TBT post you will see today!
Search #thankheavenforseveneleven on Instagram to see all the moments from this fairytale of a wedding.
Credits:
Photography: CHARD Photography
Venue: Hyatt Regency Lake Tahoe Resort
Video: Light The Moment
Production Company and Florist: Red Carpet Event and Design
Jewelry: Haute Bride
Hair and Make Up: La di Da Beauty by Laura Garcia
Bridesmaids Rompers: Love Ophelia
Menswear: Armani
Stationary: Hayley Paige
Cake: Zannah Jane, Hyatt Regency Lake Tahoe Resort, Spa and Casino
Engagement and Wedding Rings: Custom designs
Disclaimer: (Queen Bee, the "unicorn", was a rescue horse from Reno Riding. She was rescued in poor health but was cared for and brought back to good health by the Reno Riding team, who is passionate about animals. Reno Riding used a non-toxic and safe temporary color made specifically for horses by Top Performance Pet Products for Hayley's wedding day. Hayley is an animal lover and her family gave a donation to the children's hospital where this horse frequently visits to cheer up the resident patients. Queen Bee was pampered throughout the day, and treated like the Queen she is!).
---