Holiday Weddings Are A Great Idea & Here's Why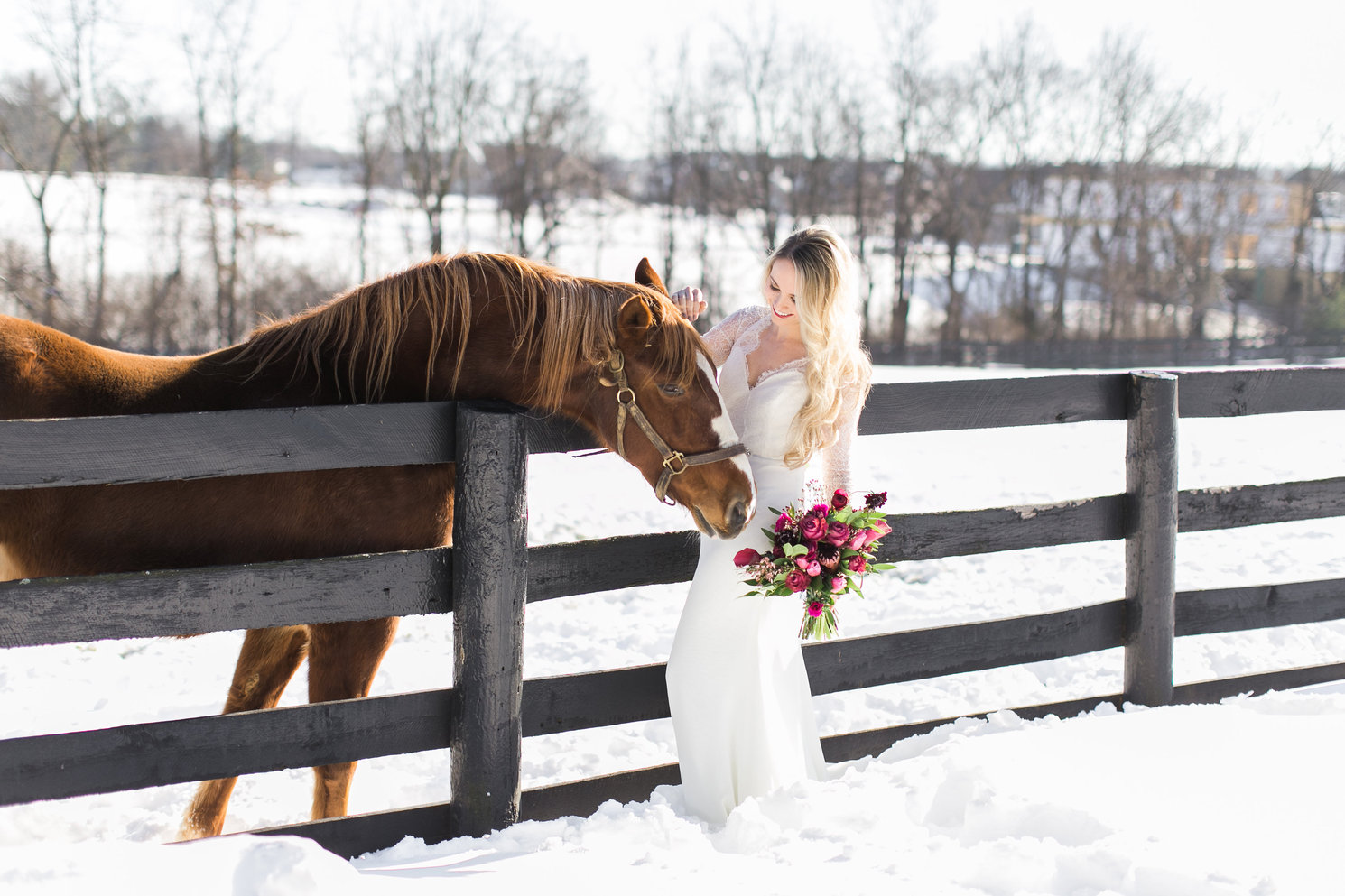 Photo Credit: Rachael McCall Photography; Tara Keely Style 2551
The holidays have always been a time spent celebrating with family and friends, just like weddings! So, why not have your wedding over a holiday? Yes, there are people out there who don't love the idea of a holiday wedding, however, we're here to give you a few reasons as to why we think you should totally consider a holiday wedding.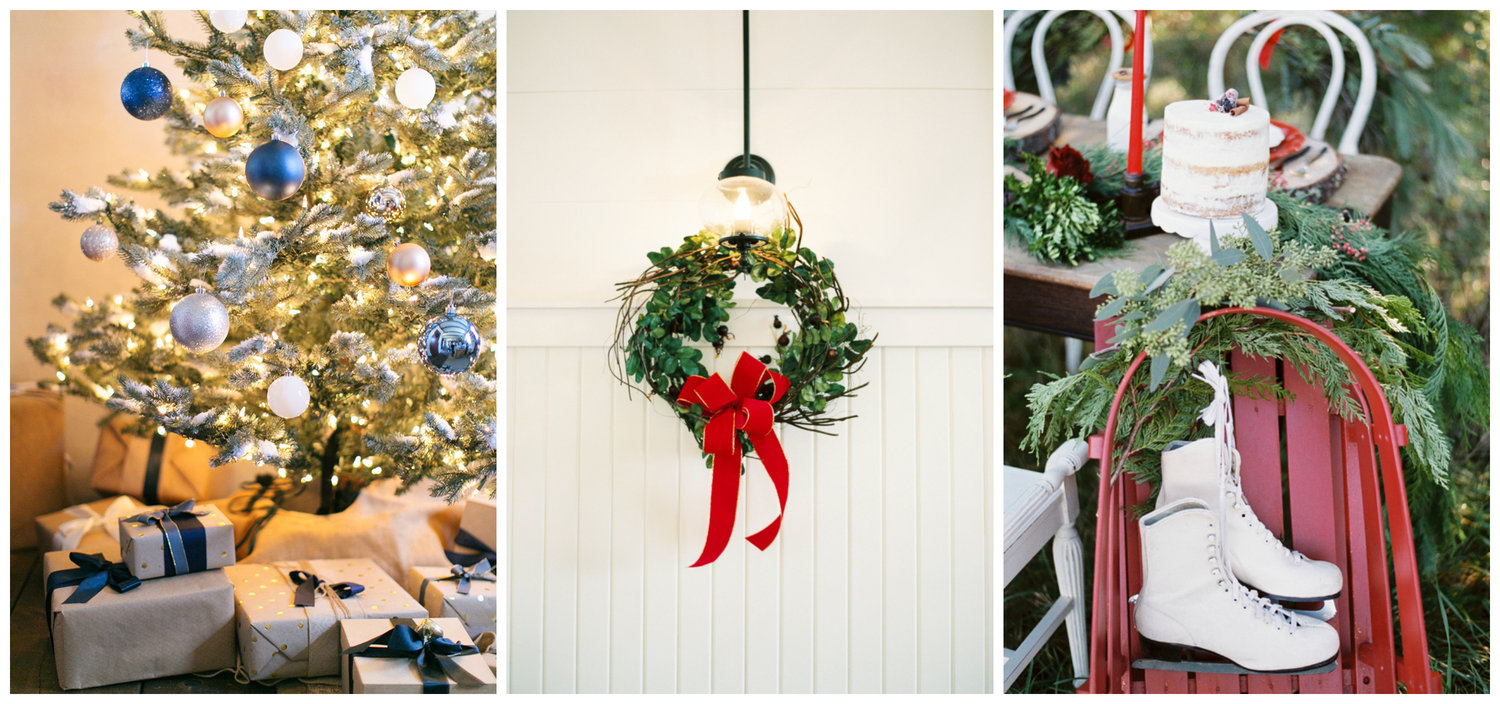 Photo Credits: Camilla Styles, Perry Vaile, Nicole Colwell Photography
Family & Friends
Family and friends were most likely already planning on traveling home for the holidays anyways. So, having a holiday wedding is a great way for family and friends to knock out two birds with one stone as they travel home for your wedding and get to visit family at the same time. Plus, if attendees from far away were most likely already budgeting for a plane ticket, this way they don't add on any extra cost.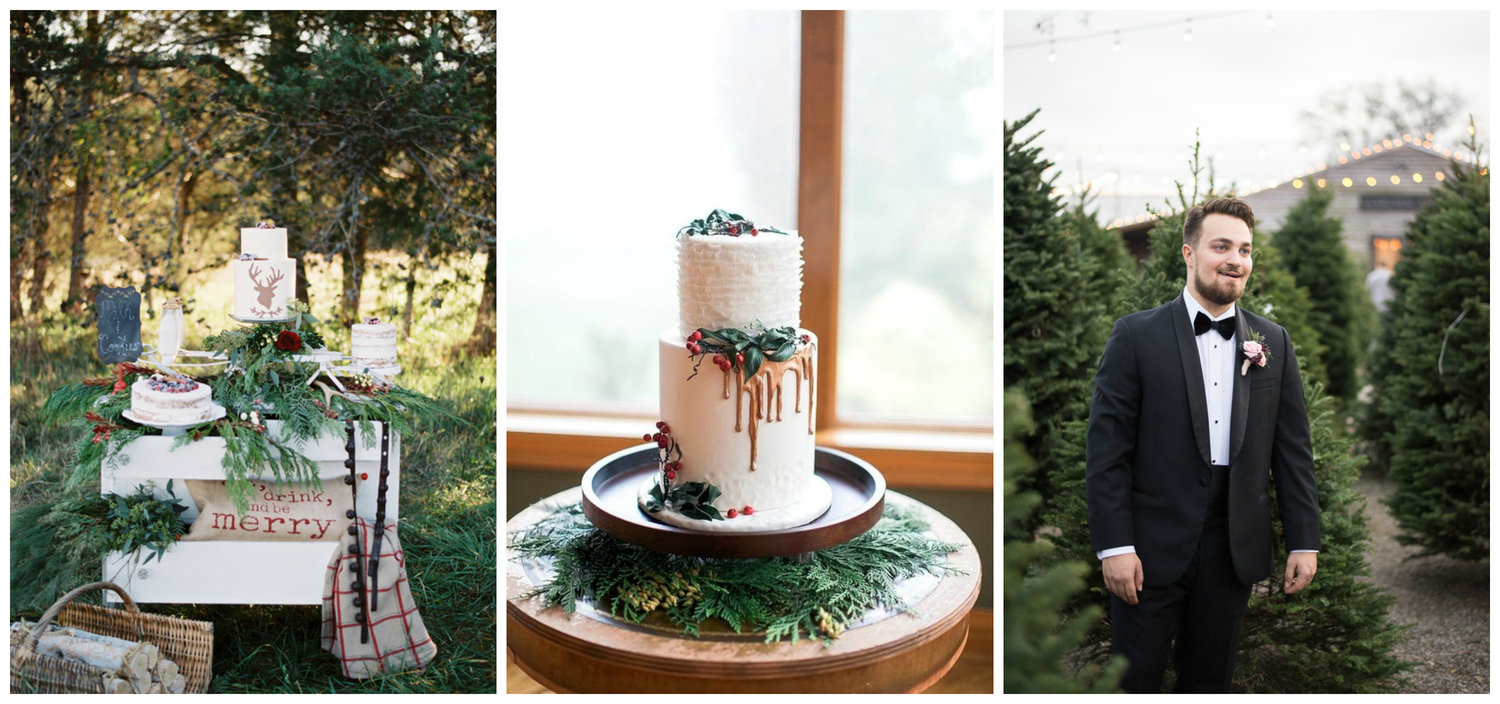 Photo Credit: Nicole Colwell Photography, Hanah Mansur Photography, Sweet Root Village
The Honeymoon
Yes, this is completely about the bride and groom, as it should be. Having your wedding in the cold winter months means you'll be all the more excited and eager to spend your honeymoon on a tropical beach somewhere. In addition, you were already planning on using up the rest of your work vacation days anyway, so this way you can have a worry free, paid vacation with your new hubby!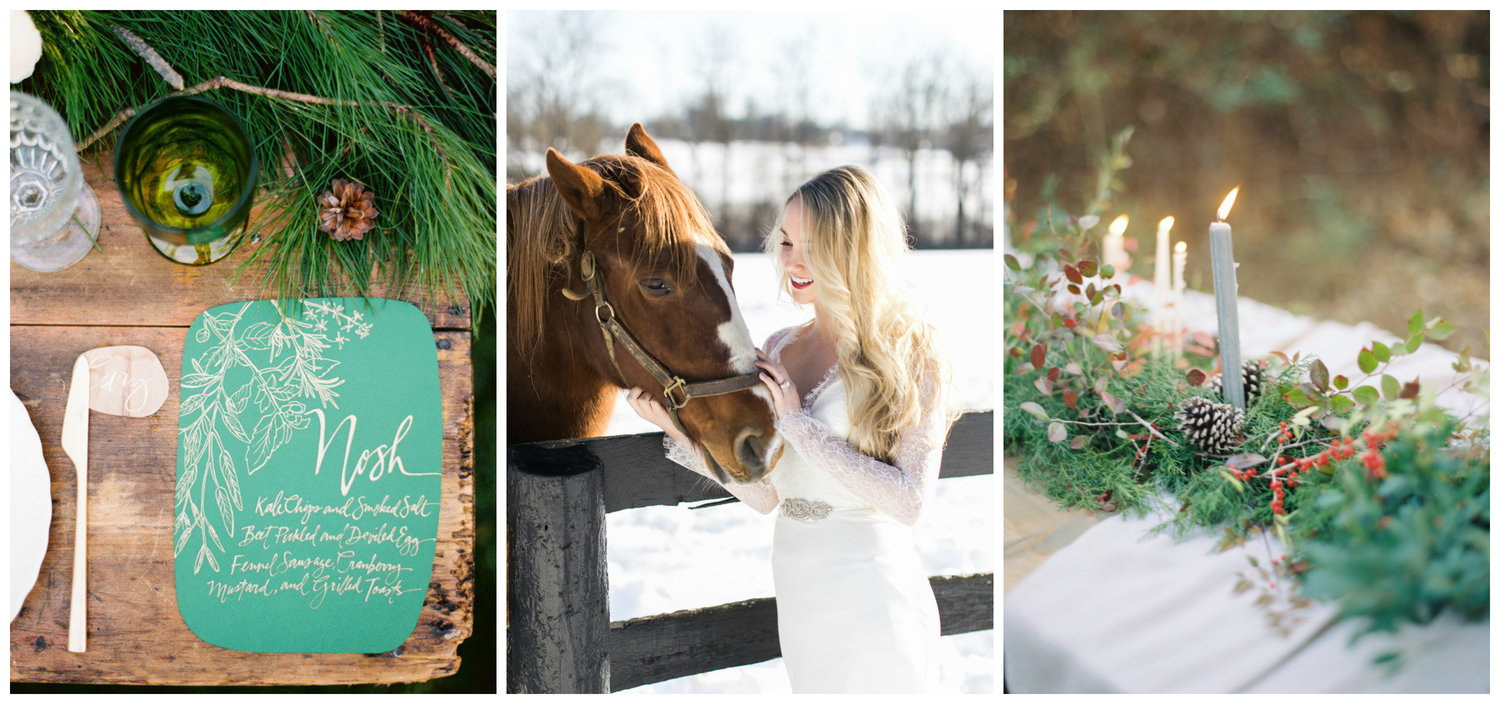 Photo Credit: Style Me Pretty, Rachael McCall Photography, Lauren Kinsey Fine Art
Decor Made Simple
When having your wedding around the holidays it allows you to really embrace the holiday spirit without feeling like you're truly having a theme wedding. Wedding decor made easy by the holidays means lots of greenery, tons of romantic candles, and deep red berries. You can even transcend this theme into the wedding parties attire. Bridesmaids can wear shades of red and groomsmen can wear red ties or boutineers accented with holly and berries. Don't forget to hang some touches of mistletoe throughout the reception for a little holiday fun!
Photo Credit: Annamarie Akins, Style Me Pretty
Seasonal Treats
Not only can your decor and attire highlight the holiday season, but the food and drinks as well! A holiday wedding is the perfect excuse to serve up your favorite holiday dishes at the reception. A hot cocoa bar can keep guests warm long into the evening, Christmas cookies and milk can be enjoyed as a late night snack, and boozy treats like eggnog and hot toddys can keep the party going!
---