Best Paperless Wedding Invitation Options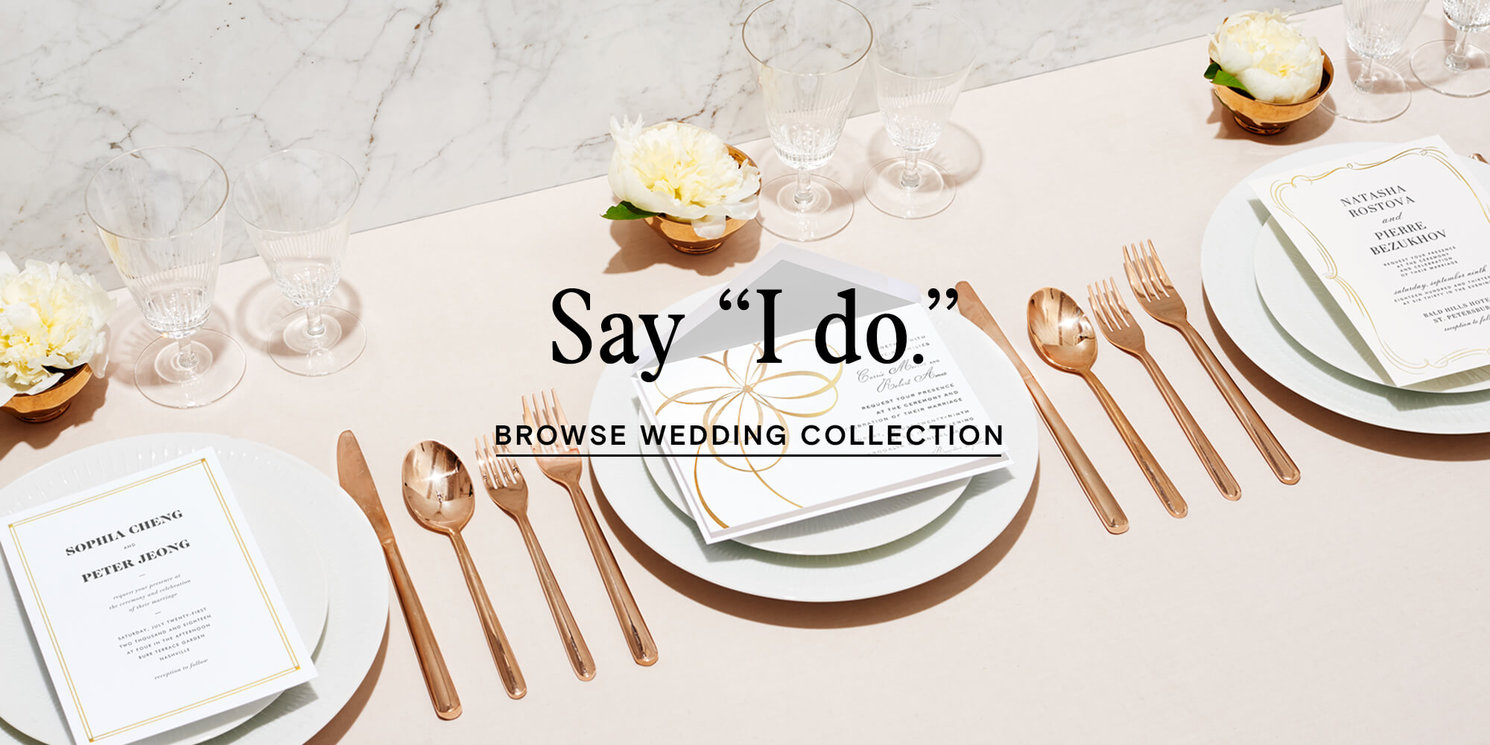 Photo Credit: Paperless Post
For brides-to-be planning their upcoming wedding, one important and costly decision to make surrounds how you will manage save-the-dates, invitations and thank you notes. While physical invitations can be a heartfelt memory surrounding the wedding, they can often be viewed as an unnecessary use of paper and an outdated, expensive method of communicating with guests.
In today's digital age, there are a multitude of paperless, cost-effective options that could be better suited for your wedding preparation needs and managing RSVPs. We've narrowed down our top three options below.
Paperless Post offers a variety of both digital and print stationary options that can be used for diverse events including: weddings, birthdays, holidays and more. Price varies based on design and customization, but you will be spending a fraction of the cost that you would on paper invitations. You are able to communicate with guests and send reminders to RSVP as well, if needed! Paperless Post also partners with chic designers like Kate Spade for your stationary needs.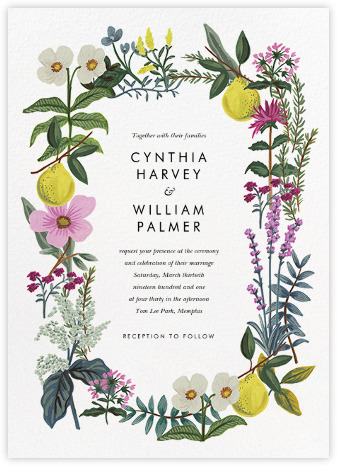 Photo Credit: Paperless Post
Evite allows you to create your own invitations with free options, as well as premium designs you can purchase. You're also able to track RSVPs, manage your registry and include gifting on the website or using the app! A one-stop-shop, Evite also prodives party planning tips and ideas from seasoned planners and local vendor lists.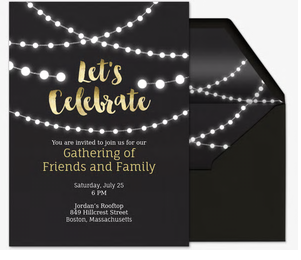 Photo Credit: Evite
Greenvelope is a completely electronic invitation management service. Brides-to-be can create custom invitations and save the dates for each guest and track each one to easily keep track of RSVPs. A plethora of local designers are available to assist in creating cards or you can customize a design with your own images. Bonus: A percentage of every sale is donated to a local Seattle non-profit organization.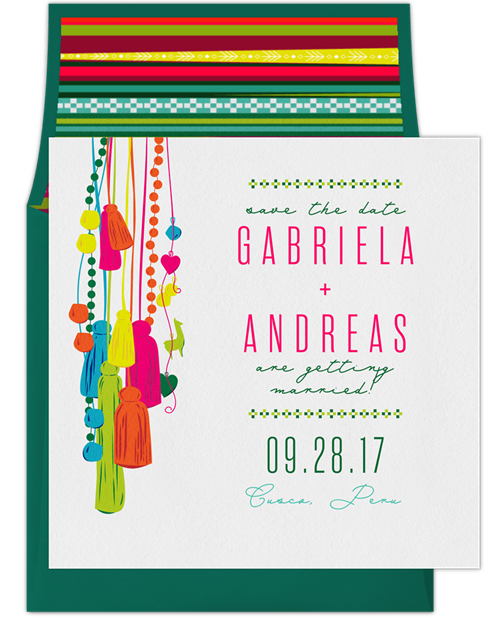 Photo Credit: Greenvelope
---