Sneak Peek of JLM Couture's Spring 2018 Collections
It's that time again! What time, you ask? New York Bridal Fashion Week, of course! In just a few days, our JLM designers Hayley Paige, Lazaro Perez, and Allison Webb will be debuting their Spring 2018 Collections. To get you all excited, here are a few sneak peek sketches, as well as some of the season's inspiration straight from our designers.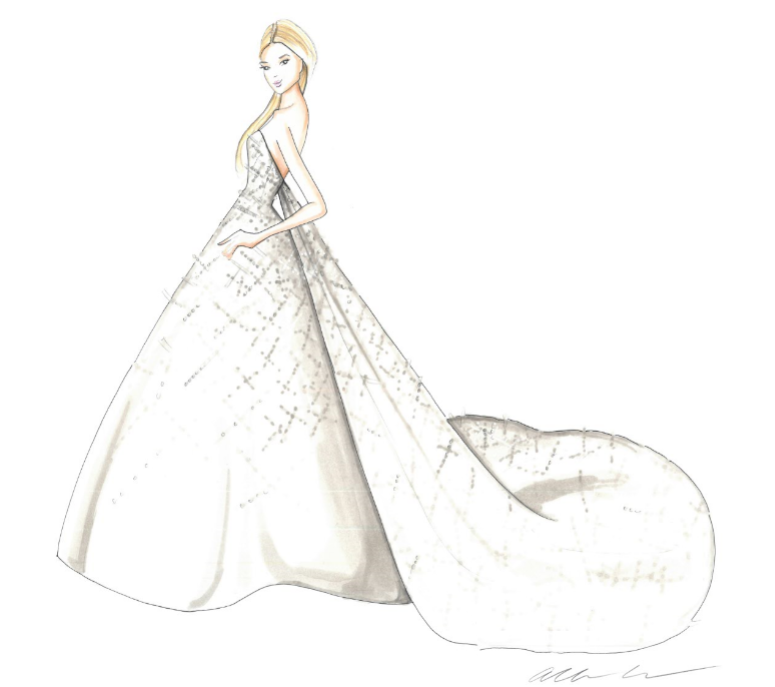 Allison Webb
Allison Webb's Spring 2018 collection is inspired by the city itself, with a focus on classic interiors that have maintained their beauty over time. Specifically, the focal point is on the exquisite floral plaster ceilings found in New York City Victorian brownstones; clean lines juxtaposed against soft florals in the plaster imbue the interiors with an overwhelming sense of refinement and sophistication. The collection hopes to replicate that spirit of sophistication by creating gowns filled with a fresh sense of polish, timelessness, and romanticism. Luxe fabrications, impeccable craftsmanship, and elegant simplicity are hallmarks of this debut collection.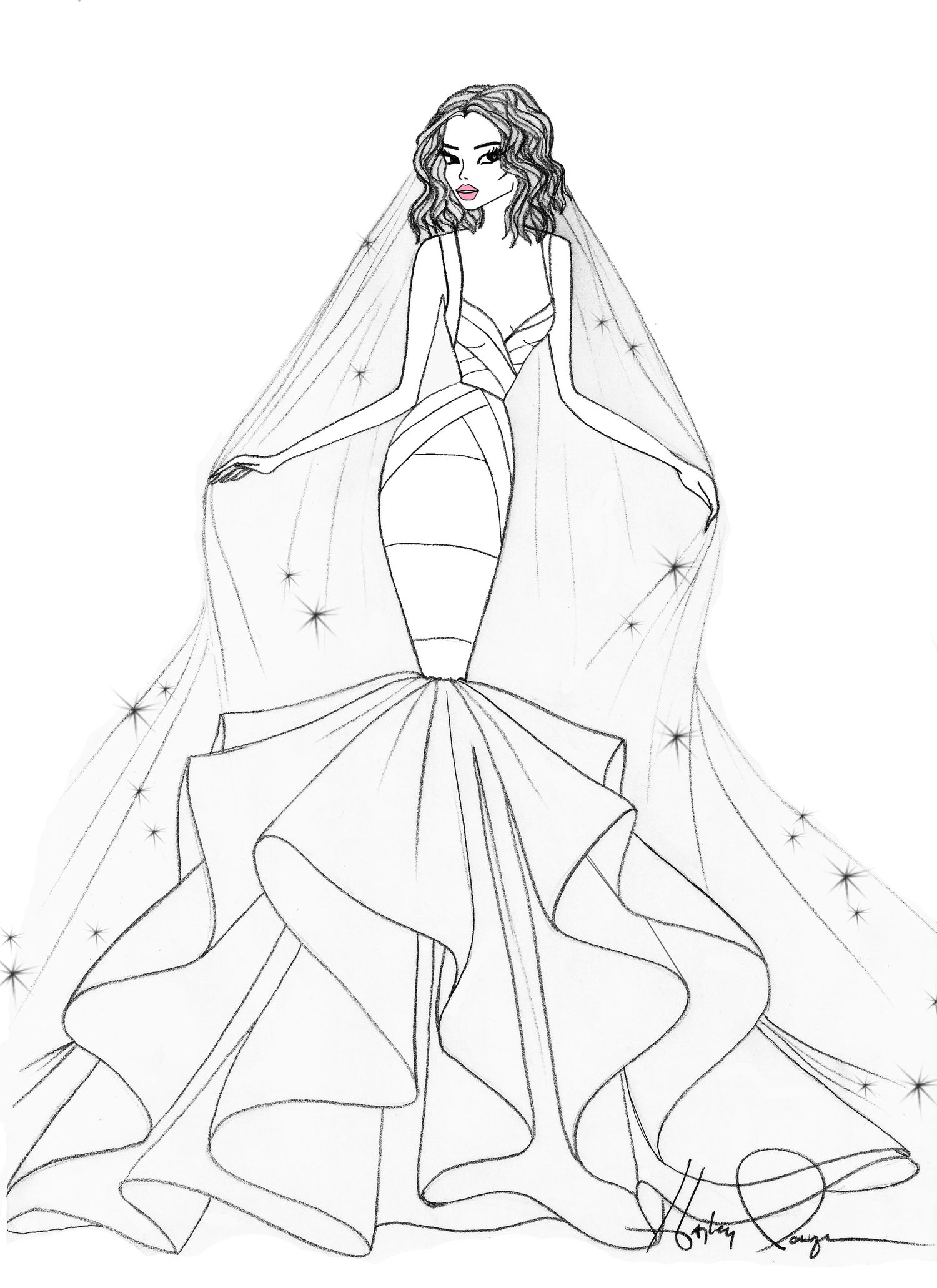 Hayley Paige
Hayley Paige's Spring 2018 collection is something of a space fantasy for the bride who doubles down on couture craftsmanship and longs for something out of this world. This season is inspired by a ride on Space Mountain while listening to Bohemian Rhapsody.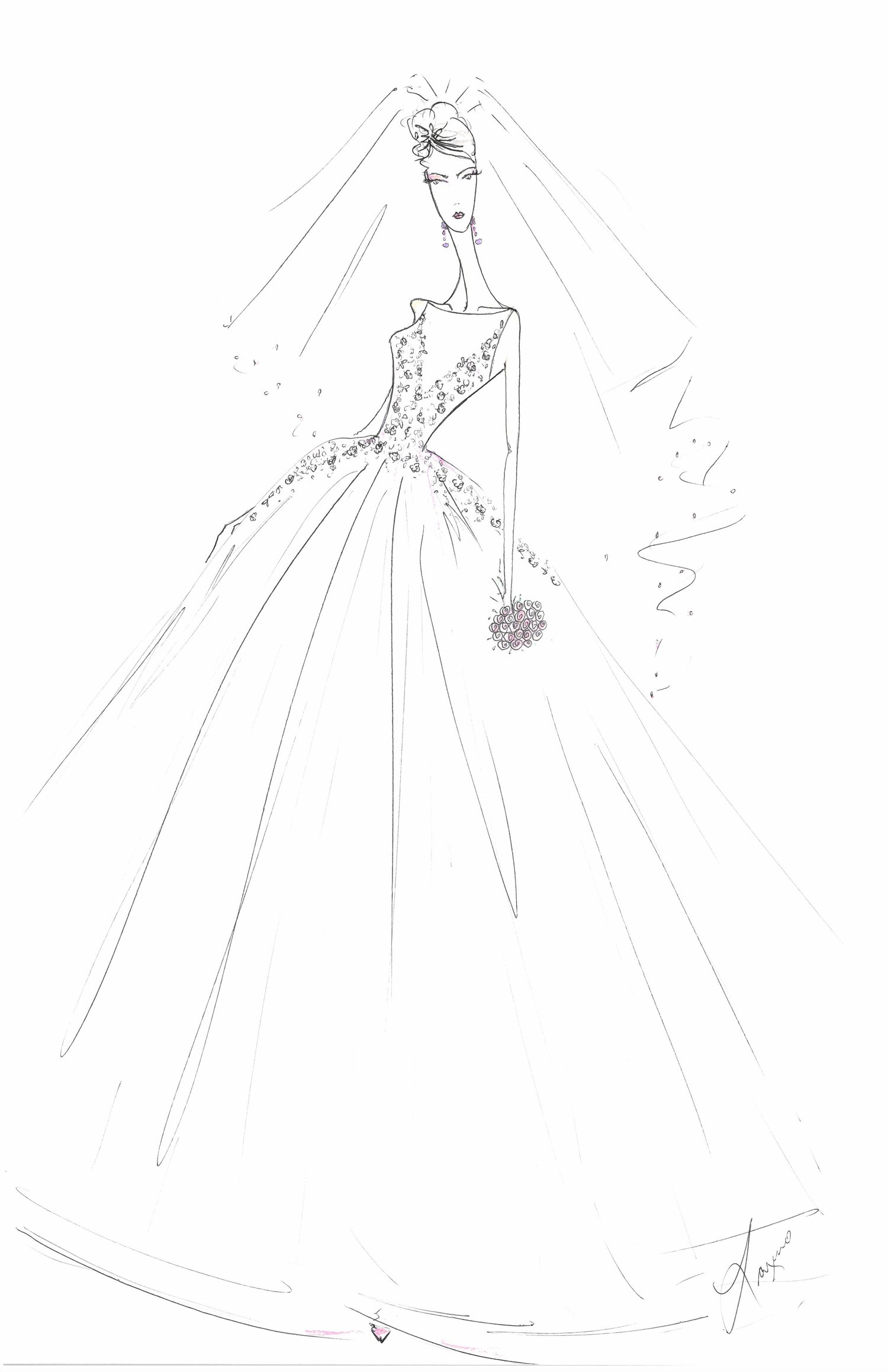 Lazaro
Lazaro's Spring 2018 collection brings us into a dreamy starlet world of shimmer and satin, pastels and sheer nudes, and endless layers of fabrics. Floral nets, layered with sparkle petals cascade over delicate Chantilly lace. It's inspired by enchanting evenings filled with dancing under the moonlight and the sight of twirling gowns.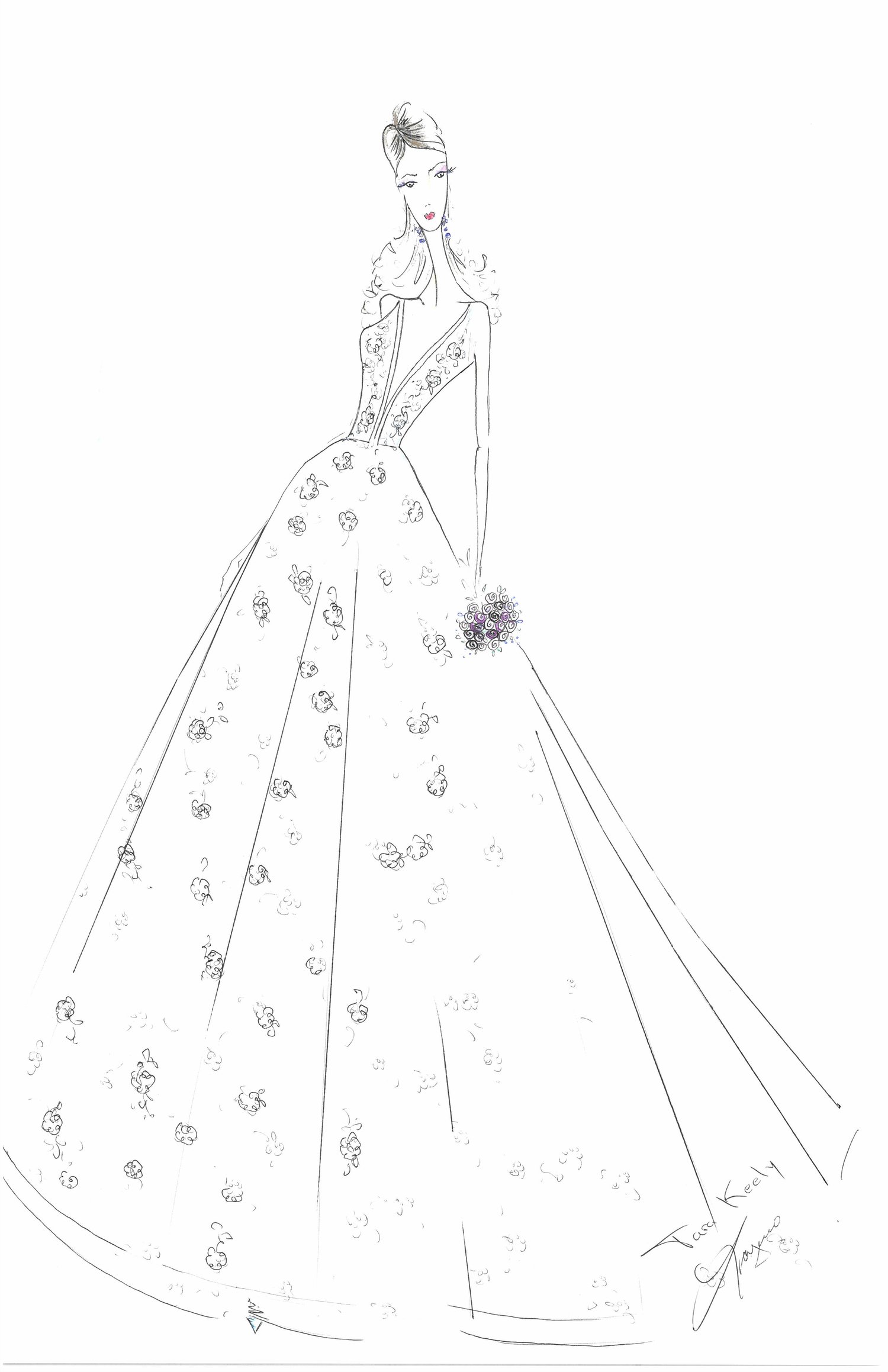 Tara Keely
Lazaro's Tara Keely Spring 2018 Collection embodies a feminine, modern romance with flairs of shimmer. A subtle rogue color combines an airy ethereal quality to Chantilly laces, shirred tulles, and floral beaded bodices.
---