Choosing Between Dramatic and Simple Bridal Gowns for Your Wedding Day
Every woman has their own unique taste and vision of what their perfect wedding gown will look like. Whether it is a dazzling ballgown or a simple and chic A-line silhouette, JLM Couture designers offer it all. No matter your style, our collection of bridal dresses is sure to make your dreams come true on your special day. Some of our talented designers such as Lazaro and Allison Webb have plenty to offer, both in dramatic silhouettes and simple looks. Whatever your style, you can find it here. 
Starting us off with our dramatic pieces, we have master of all things embroidery and sparkle, Lazaro: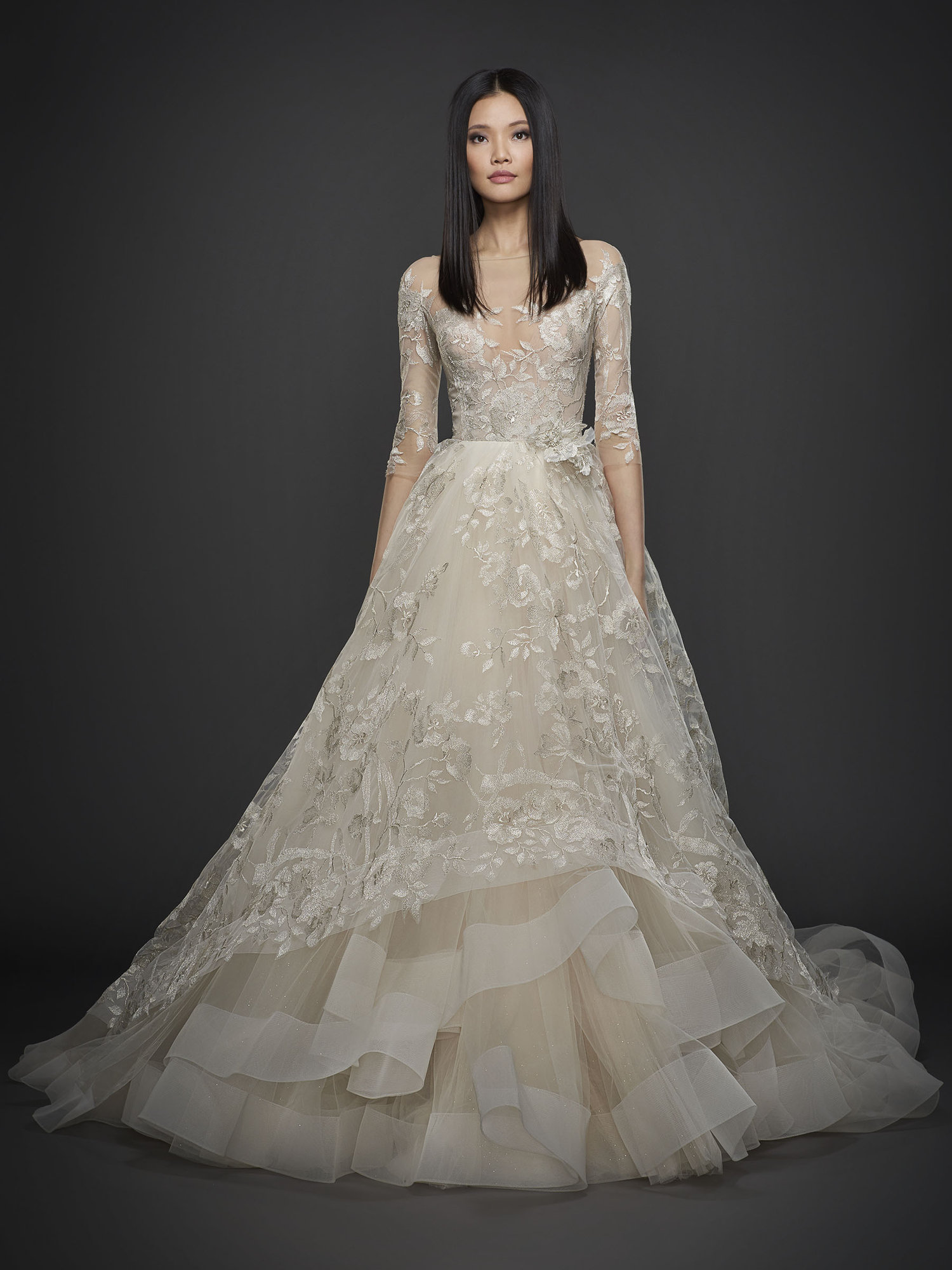 Style 3758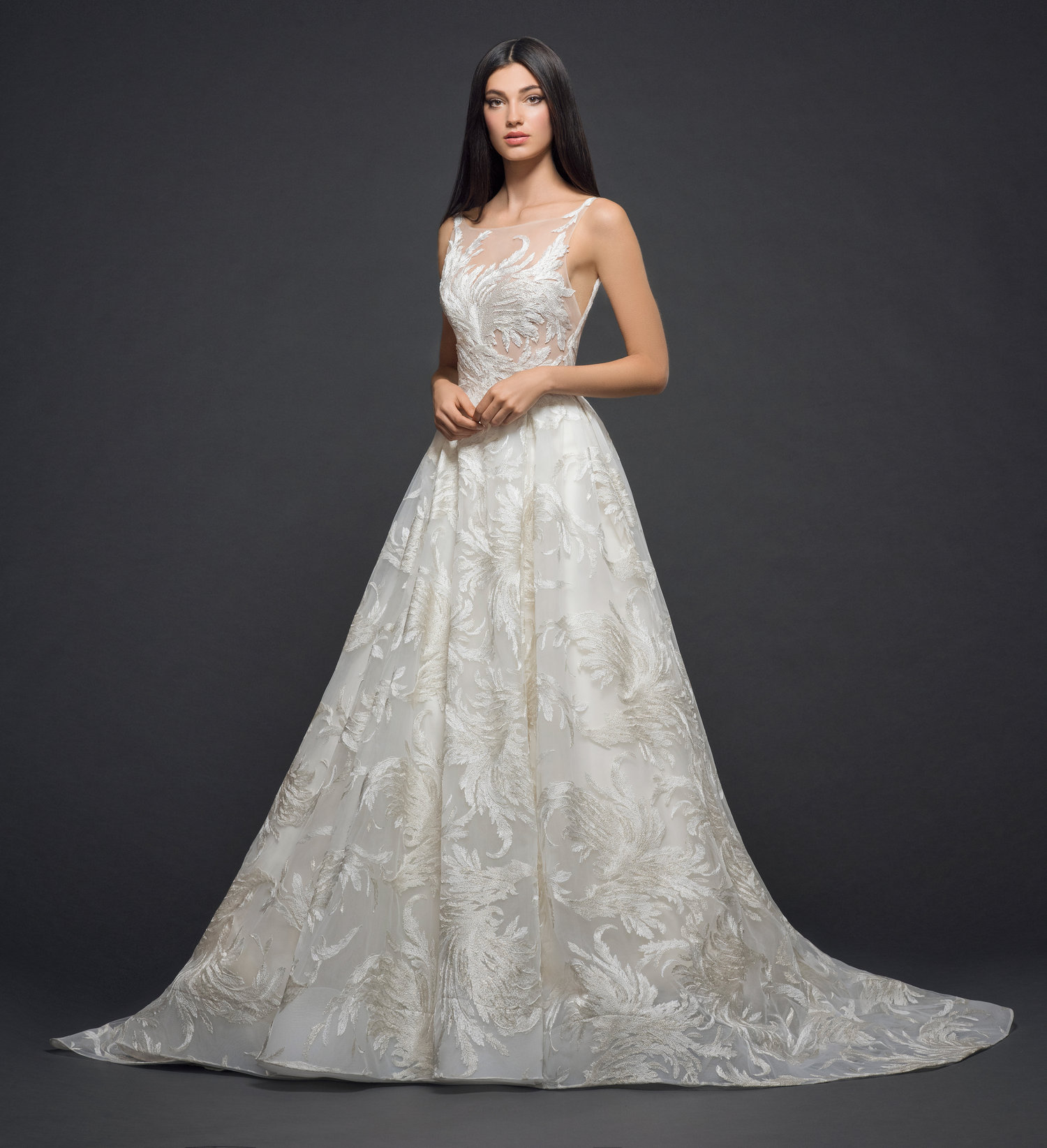 Style 3817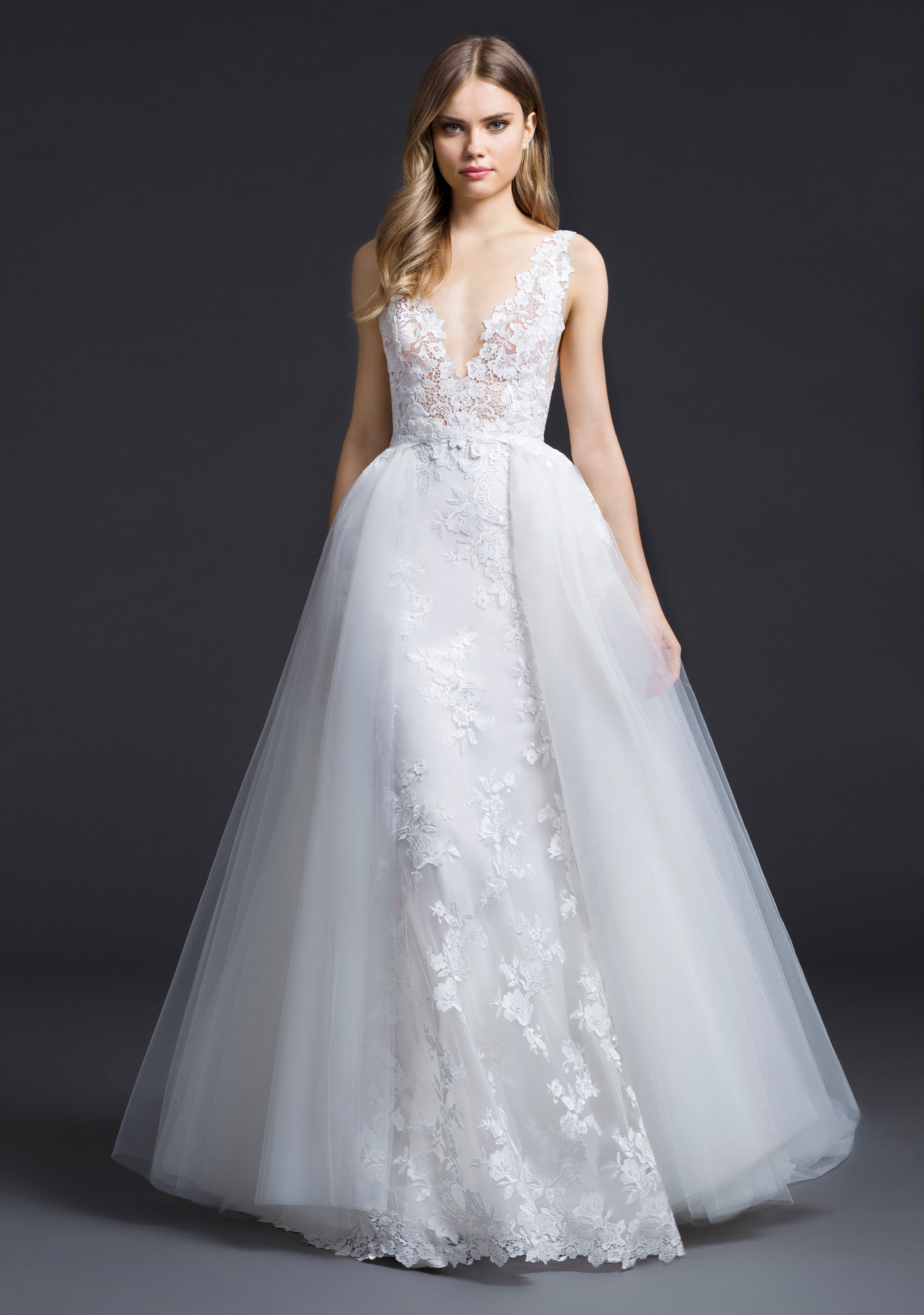 Style 3656
And now for our master of simplicity and elegance, we have beauiful Allison Webb designs: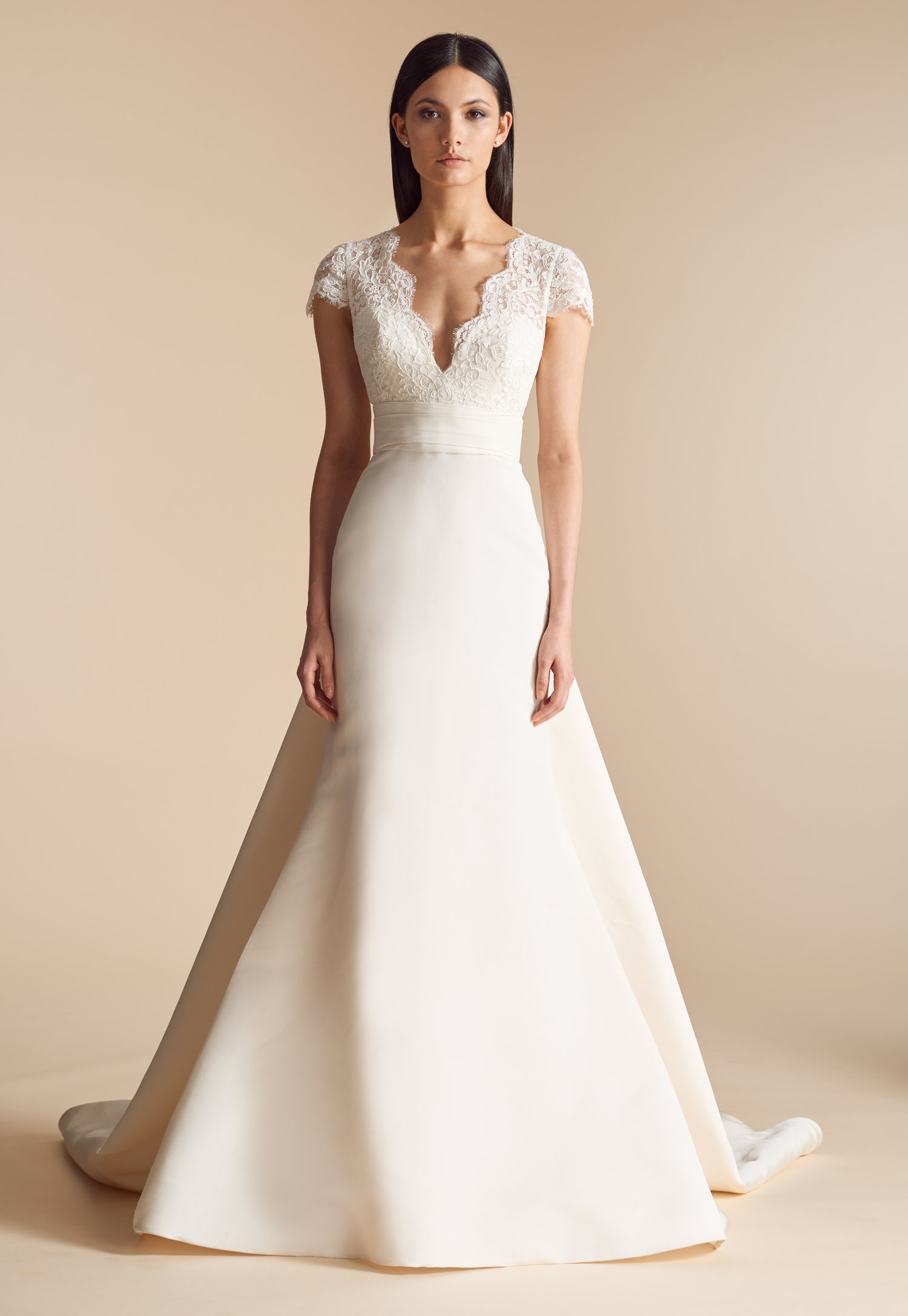 Style 4805 / Ashburn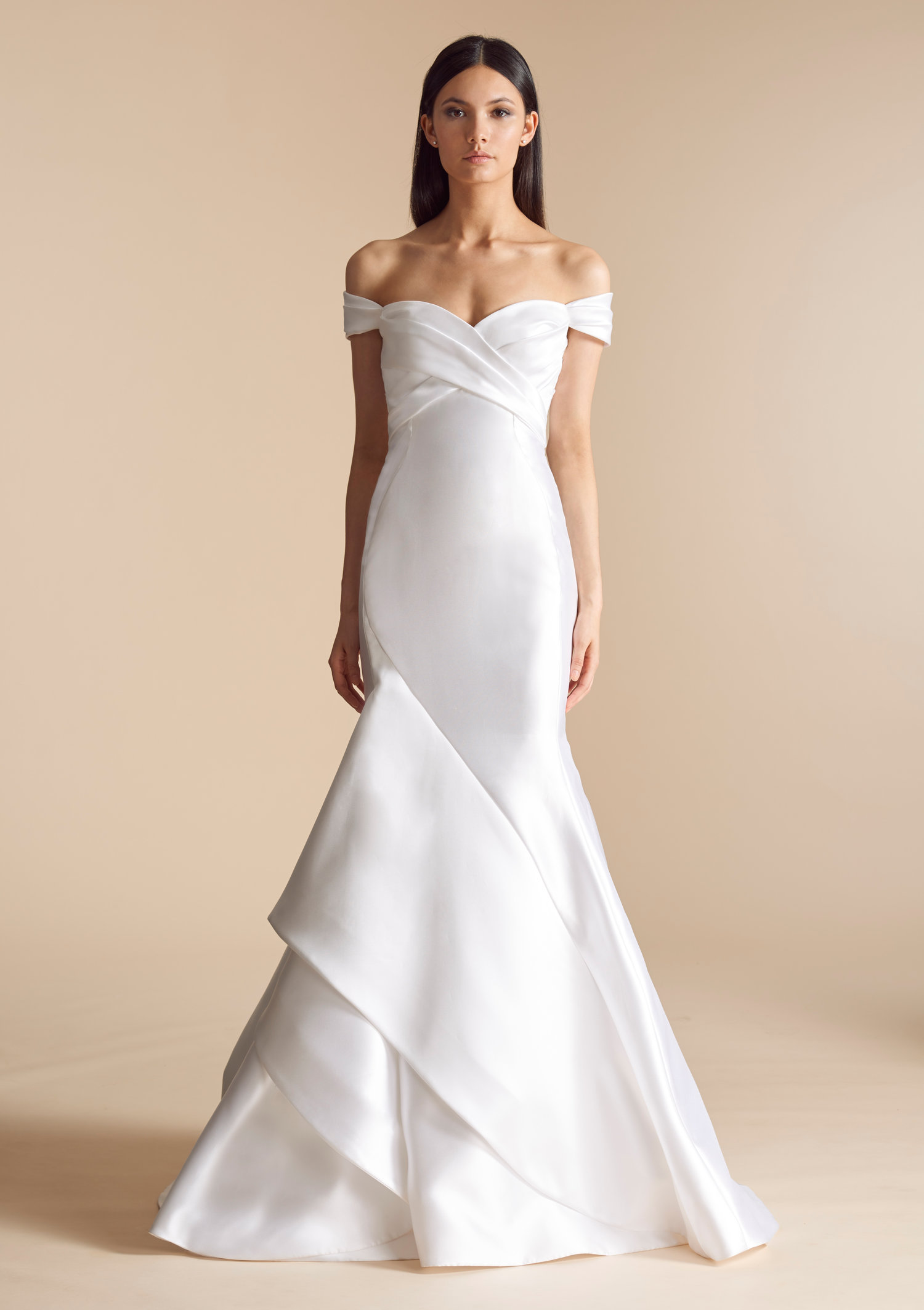 Style 4811 / Carter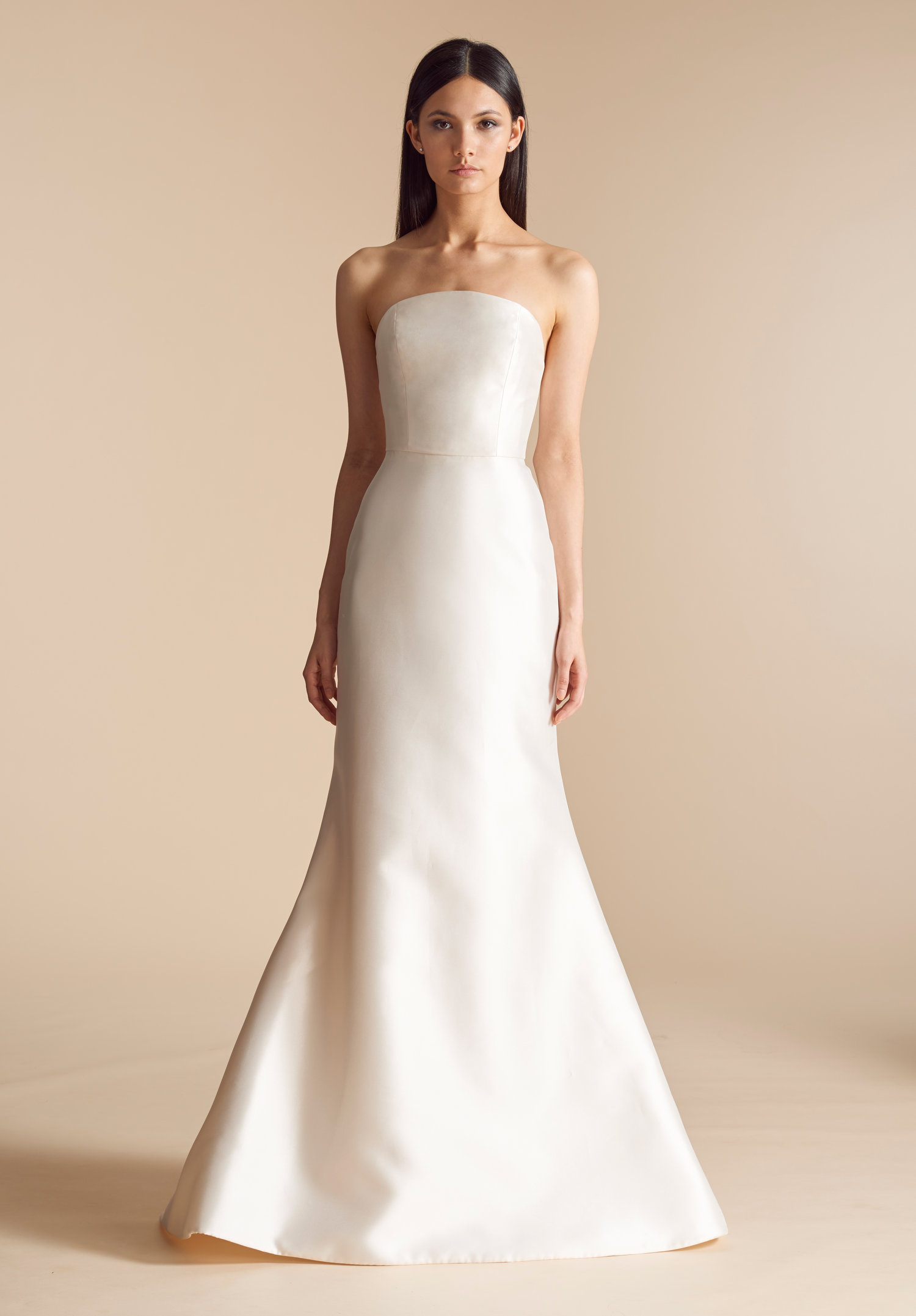 Style 4812 / Buchanan  
This is only a taste of all the wedding flavors you can get from both these bridal gown designers and more! Check out our website or visit one of our many store locations to find your perfect wedding style. 
---