Amazing Father-Daughter Moments With JLM Couture Real Brides
As Father's Day is approaching, we wanted to share some of our bride's emotional father and daughter moments on their wedding day, wearing a variety of JLM Couture wedding dresses. Any real brides can submit their wedding information and images to the Real Weddings page to be featured and check out other real brides' photos! 
Lauren From Moultrie, Georgia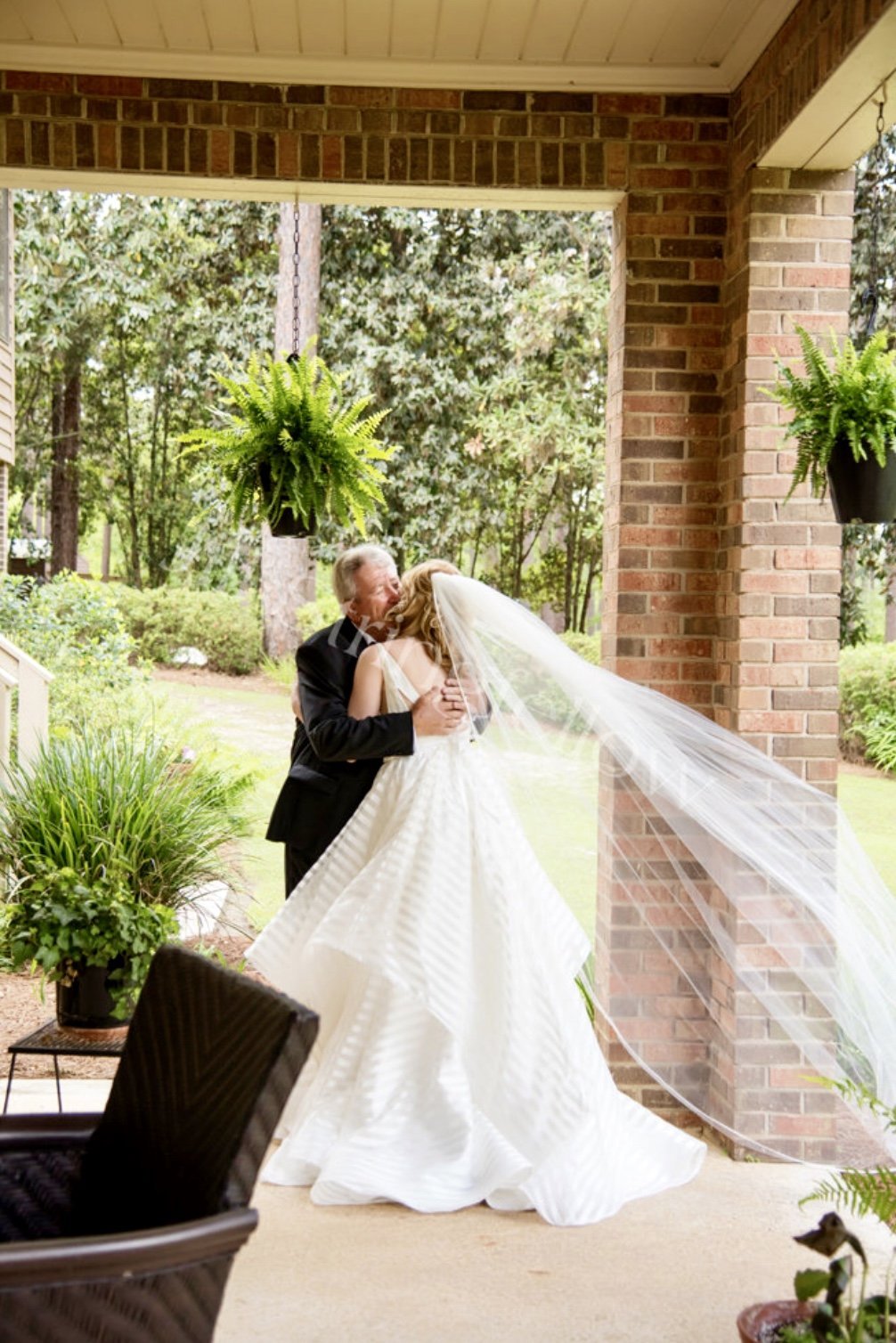 This picture captures such a loving and proud hug as Lauren stuns in her beautiful Hayley Paige 'Decklyn' wedding gown.
Courtney From Plymouth, Michigan
This photograph of Courtney, in her Lazaro wedding gown | style 3161, and her father right before they walked down the aisle is such a great shot! It left us in awe.
Emma From Jasper Brush, Australia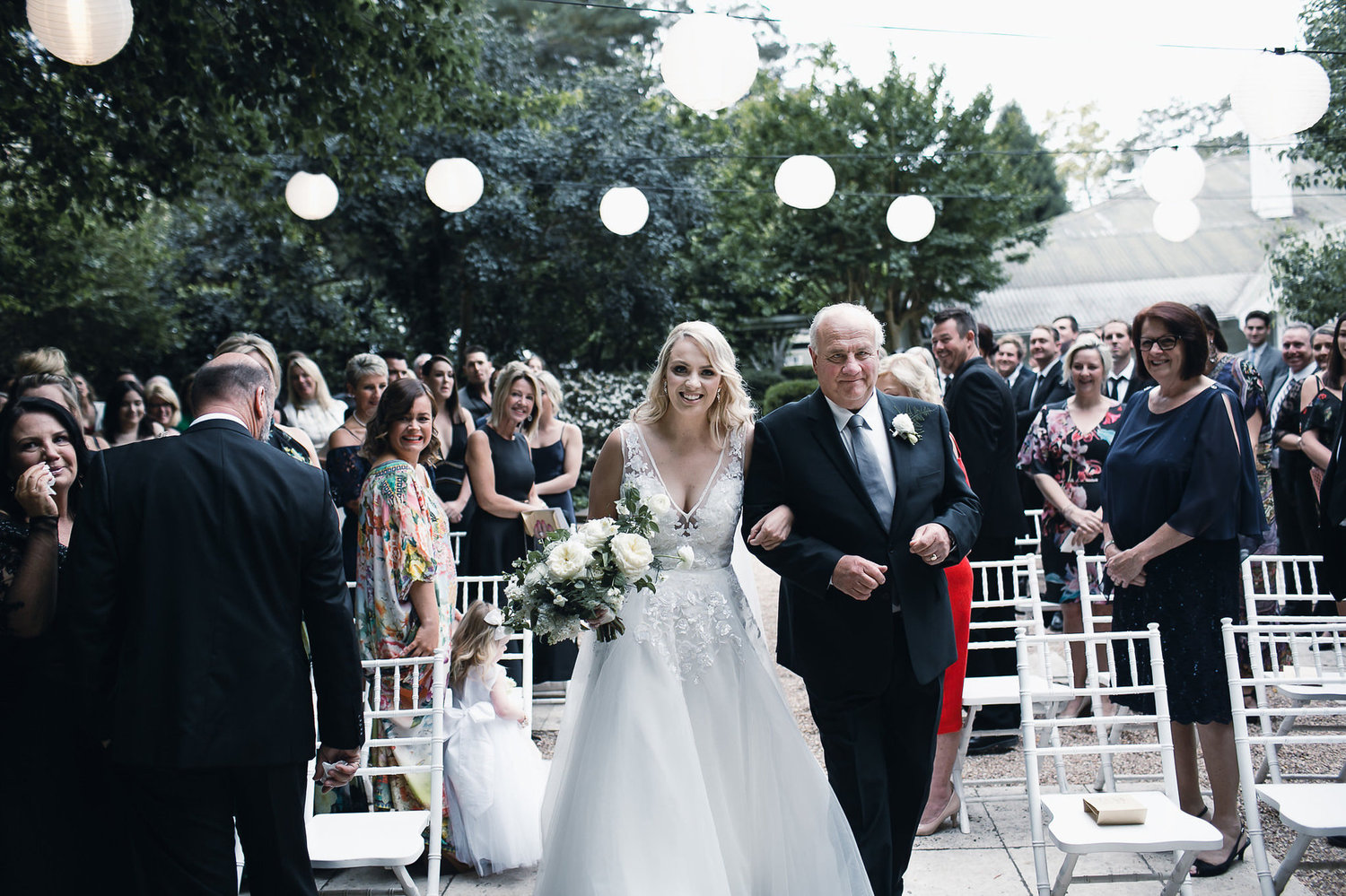 Emma looked stunning as she walked down the aisle in her Hayley Paige 'Leah' bridal dress, arm in arm with her father. Our emotions are the same as the guests: elated! 
Valentina From Milan, Italy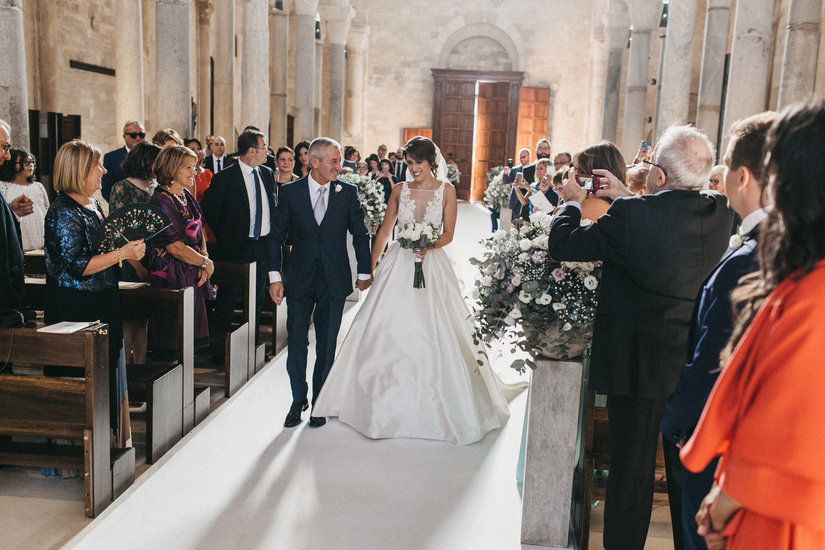 Valentina's father smiled from ear to ear walking his daughter to the love of her life and soon-to-be husband. Valentina looked exquisite in her Lazaro wedding dress | style 3658.
Hayley From Omaha, Nebraska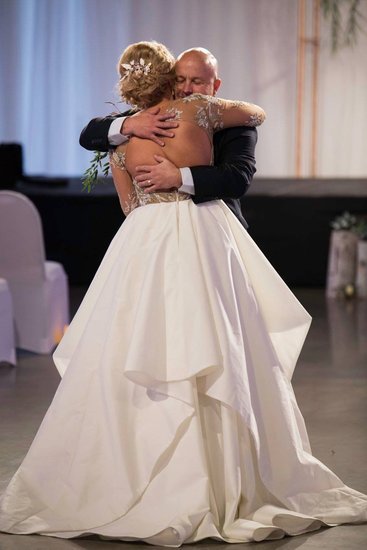 Hayley's dad's face says it all. This shot is such a wonderful father daughter moment they will never forget. The beautiful bride wore the Hayley Paige 'Collins' bridal gown. 
Happy Father's Day to all of our bride's wonderful fathers!
---