Five Trunk Show Tips From The Wedding Dress Designers of JLM Couture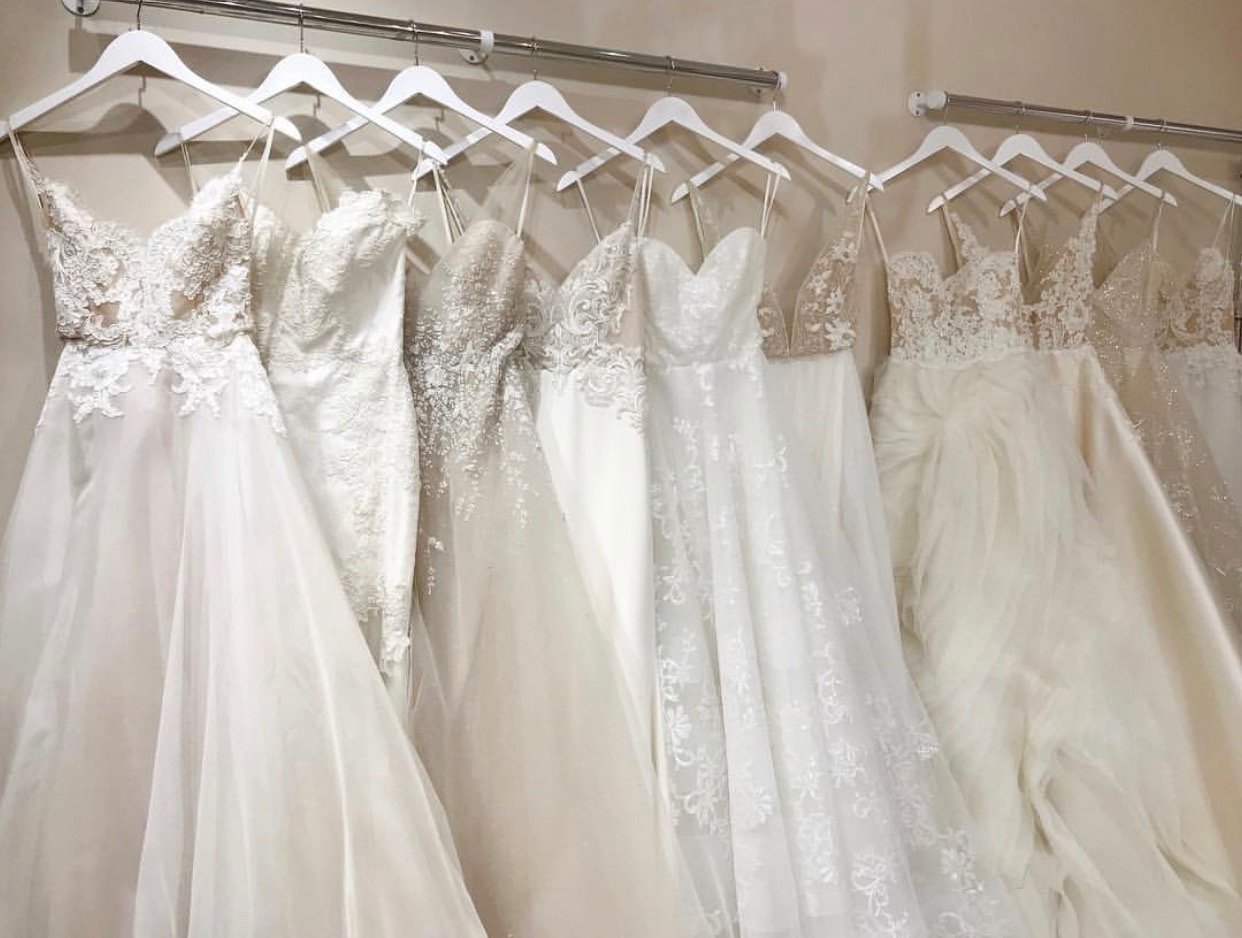 Photo Credits: @jlm_couture
The idea of a trunk show can seem daunting to a bride-to-be just starting her wedding dress search. However, these events can make your bridal experience even more special with the chance to meet bridal gown designers, try on new collections, and look at wedding dresses the store may not usually have in stock. Here are JLM Couture's five best tips for a bride attending a wedding dress trunk show. If you or anyone you know is looking to attend a trunk show by one of JLM's wedding dress designers, you can find one near you on the Trunk Show page of our website.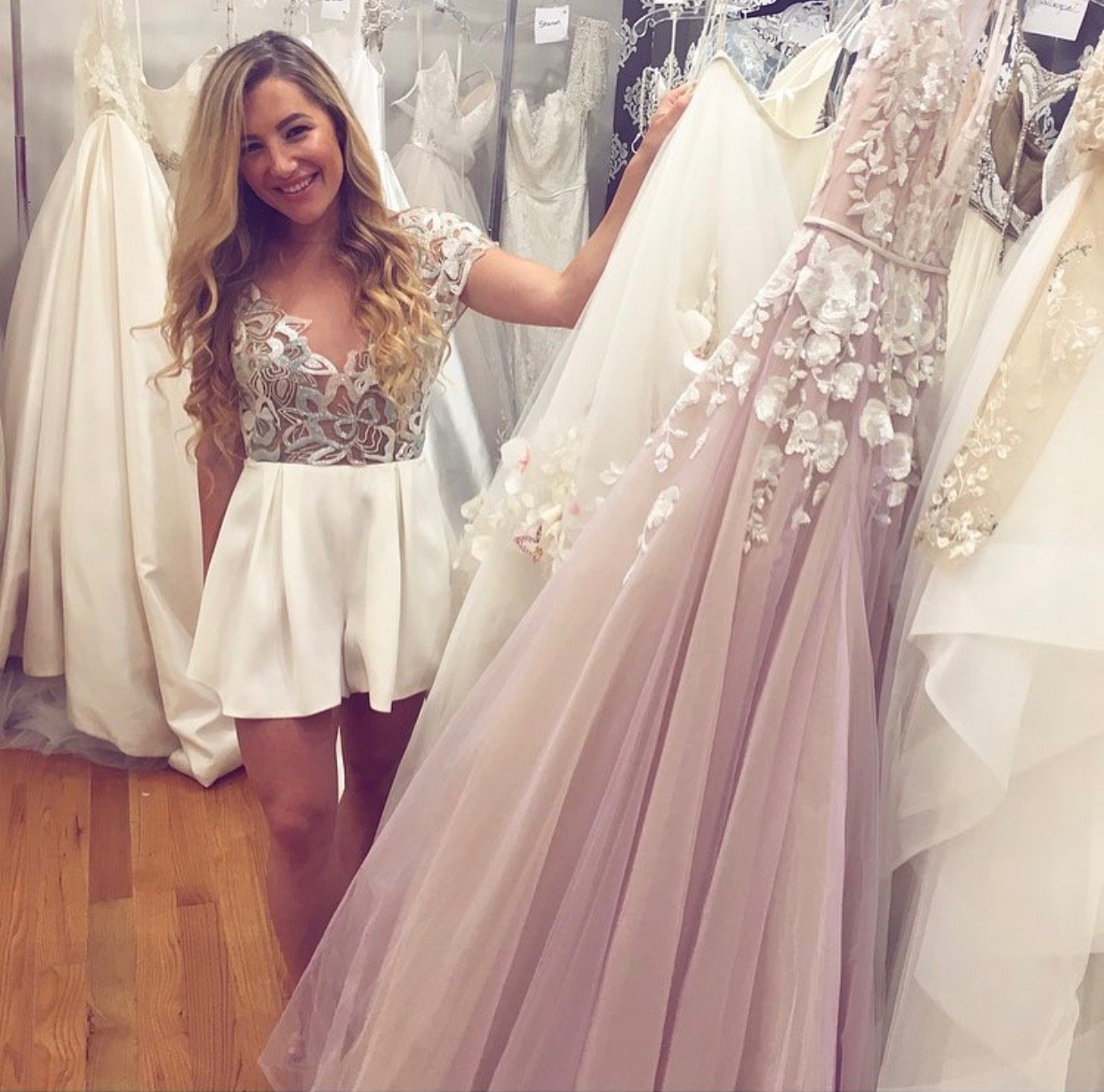 1. Be Open-Minded
Even though you will have most likely done your research on wedding dress styles and silhouettes you're interested in, we always recommend trying on a silhouhette you normally wouldn't. You never know, that could be "the dress!" Don't limit yourself in the beginning stages of bridal dress shopping until you have found the bridal style you've been envisioning!
2. Make Appointments
It is so important, and usually required, that you make an appointment at your local bridal retailer hosting the trunk show. This ensures that you get the attention from the staff that you deserve so they can be completely hands-on and help you find the wedding dress of your dreams. You can make an appointment that fits your schedule by calling the store or visiting the store's website.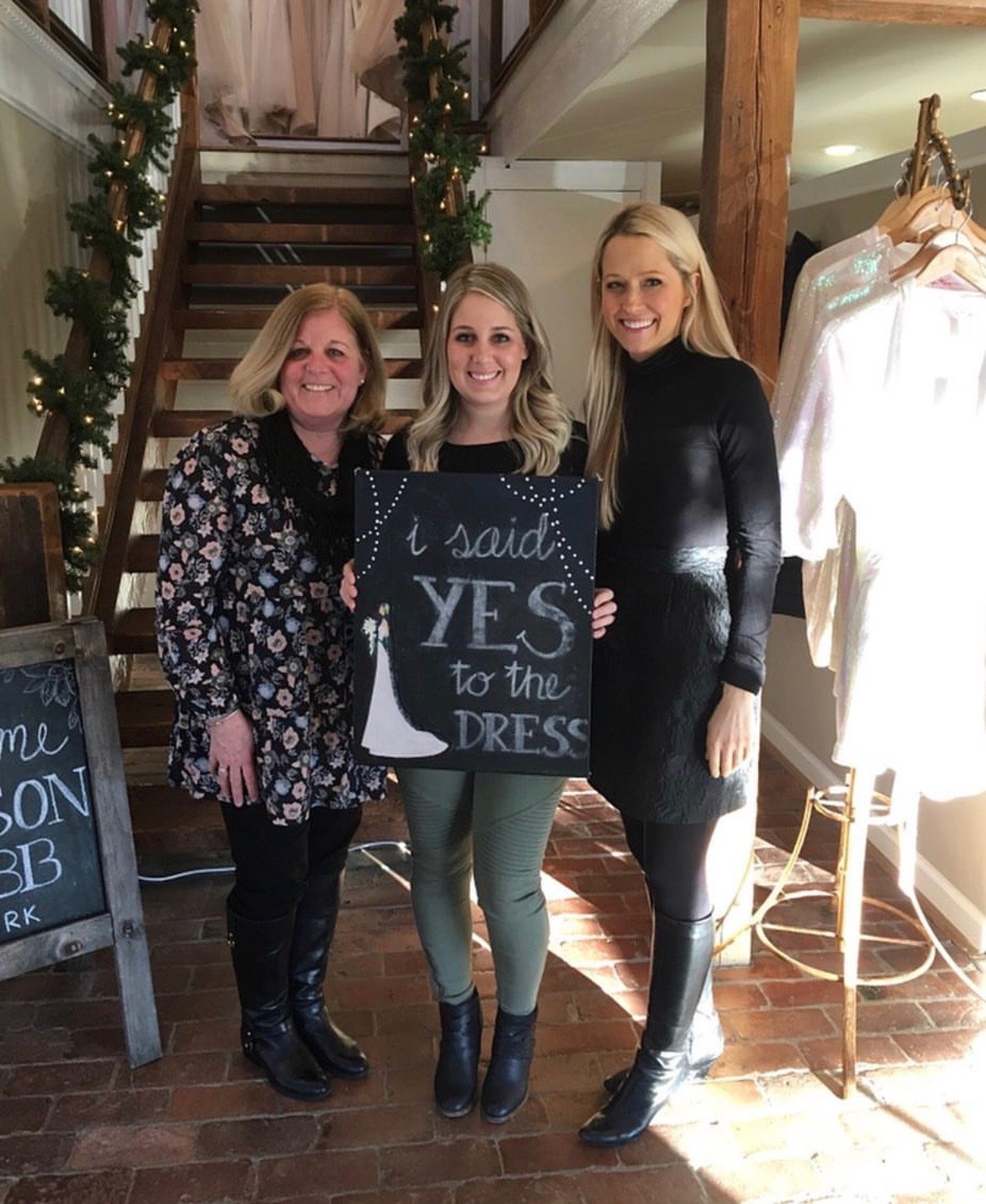 3. Do Your Hair and Makeup 
It doesn't need to be your complete bridal look, however, having some curls and light makeup helps you envision the way you will look on your magical wedding day. Once you have your bridal dress on, it will feel more real and you will see yourself in THE official wedding day look! 
4. Be Prepared To Make A Decision
It is a good idea to go into bridal trunk shows with the intention to buy. Most trunk shows offer discounts or incentives like a designer sketch; so to get great deals on a wedding designer's gowns, these are the optimal times to buy. These discounts and incentives are only available during the trunk show.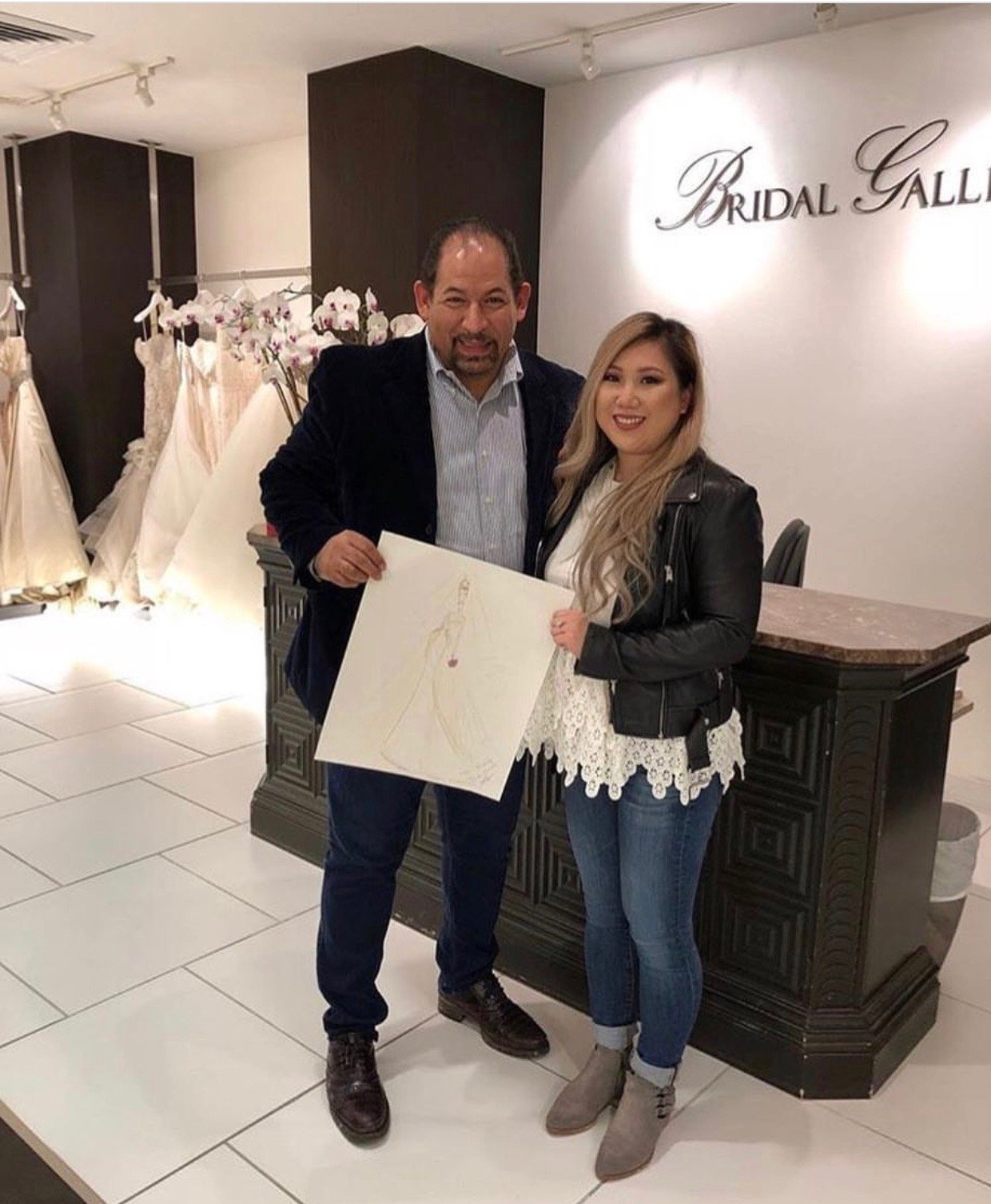 5. Talk With The Wedding Dress Designer
Some trunk shows have wedding dress designer appearances. Don't be afraid to ask your favorite bridal designer questions about the dress and ideas you may have for veils, shoes or bustling your train. They are there to help you and make sure you find the exact wedding dress you've been dreaming of. Sometimes, the wedding dress designer and their team can even add personal touches to your dress that no other bride will have! 
Enjoy bridal trunk show shopping, brides-to-be! 
---