The Hayley Paige Parade with Bella Bridesmaids is Back!

Ready for the BEST Occasion of the Fall? Get ready for Hayley Paige's parade showcasing her Hayley Paige Occasions Fall 2018 Collection now at Bella Bridesmaids retailers nationwide! Don't miss out on these fashion-forward and playful bridesmaid dresses for any occasion. If you buy a Hayley Paige Occasions style at your local Bella Bridesmaid retailer from October 1 through October 10, you'll receive 10% off. 
We're sharing some of our favorite styles below, but stop by a Bella Bridesmaids retailer near you to check out the chic and stylish new Fall 2018 Hayley Paige Collection!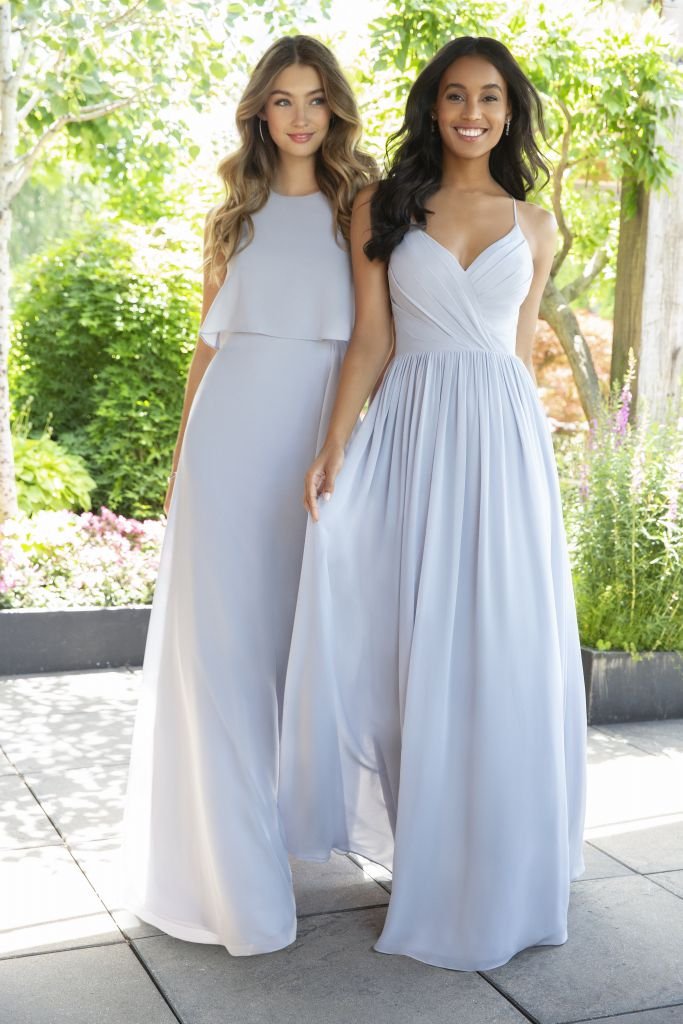 Left to Right: Style 5850 and Style 5855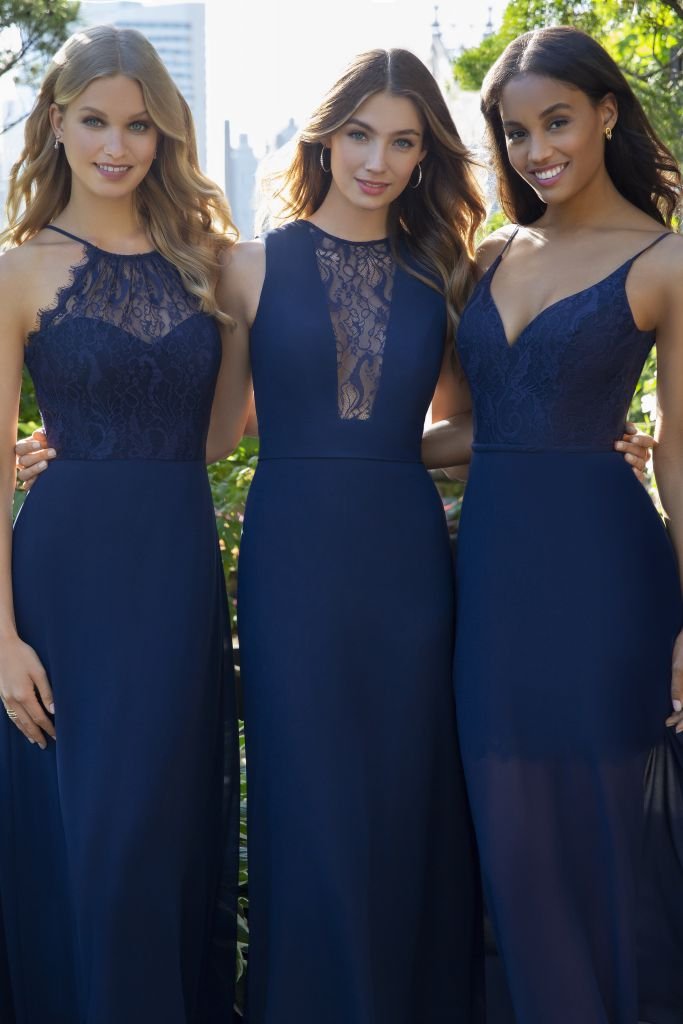 Left to Right: Style 5861, Style 5866, Style 5862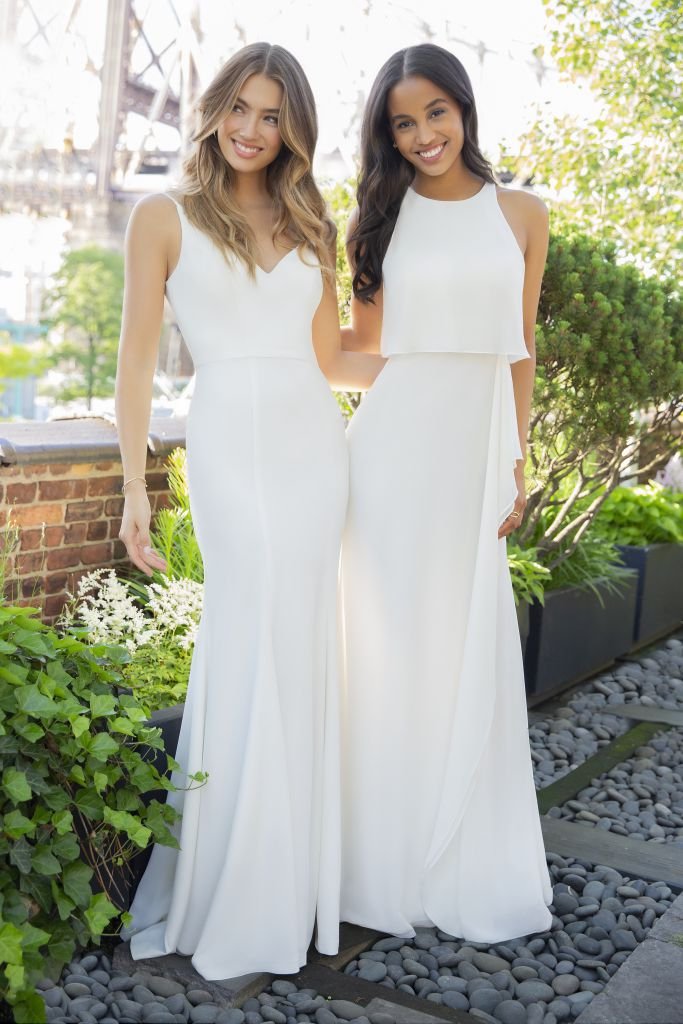 Left to Right: Style 5858, Style 5850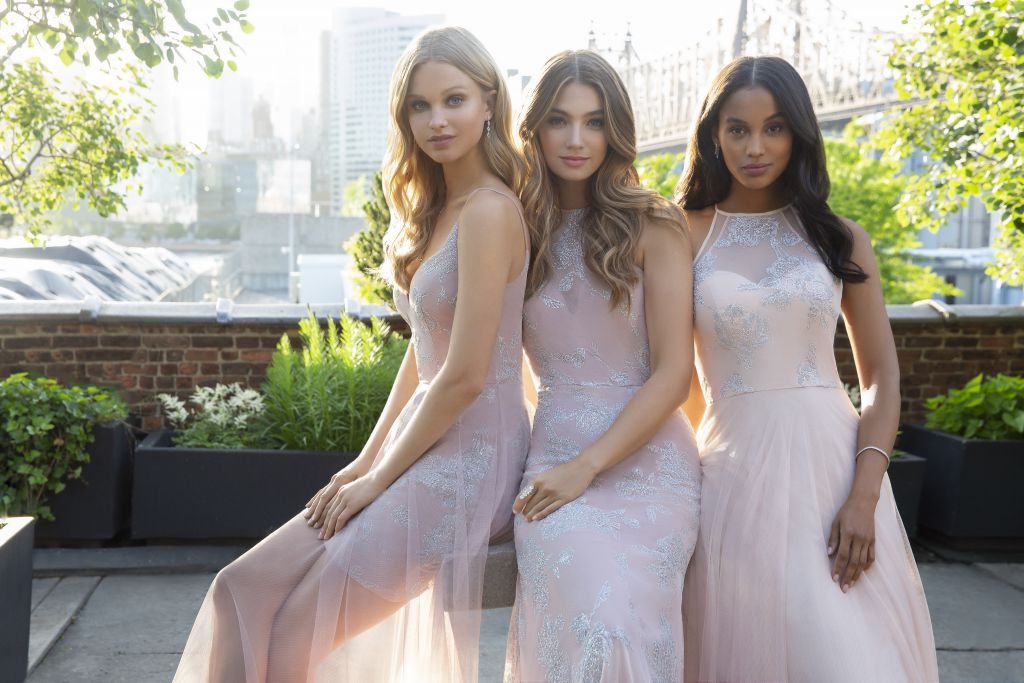 Left to Right: Style 5865, Style 5853, and Style 5851
---