Hayley Paige Launches E-Commerce Site: Pop-Up Paige!
We're excited to announce that Hayley Paige has officially launched an e-commerce site, 'Pop-Up Paige' - just in time for the holidays and last-minute stocking stuffers! Fans of the wedding dress designer can purchase pieces from the Sequin Athleisure collection, signed sketches, pop sockets, holiday cards, and 'Will You Be My Bridesmaid?' cards. 
All day today, shoppers will receive 10% off their purchase using the promo code: SANTABAEBAE at checkout, and we are offering free shipping on all orders (U.S. only, limited quantity available). Take a look at some of the products available below and happy shopping!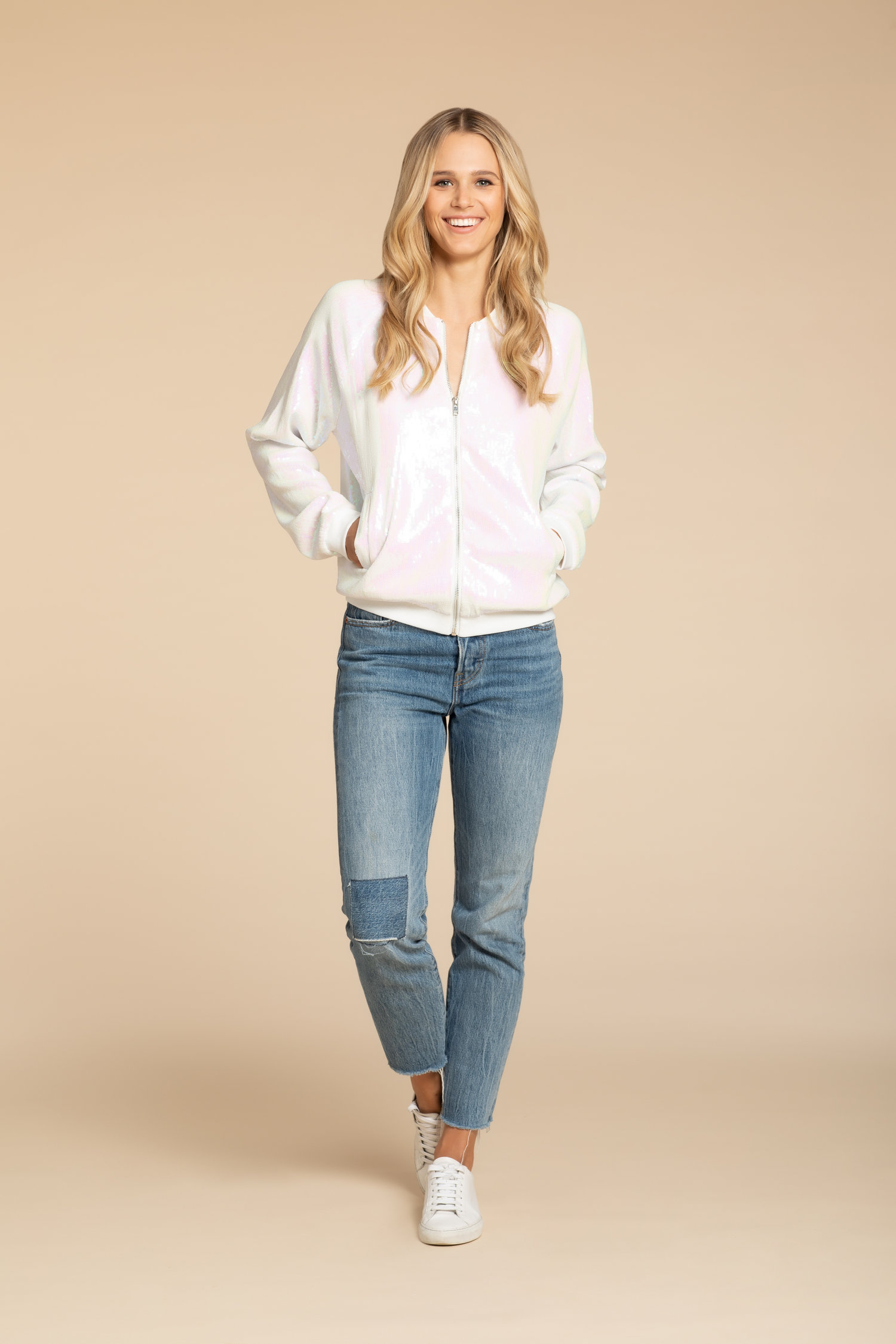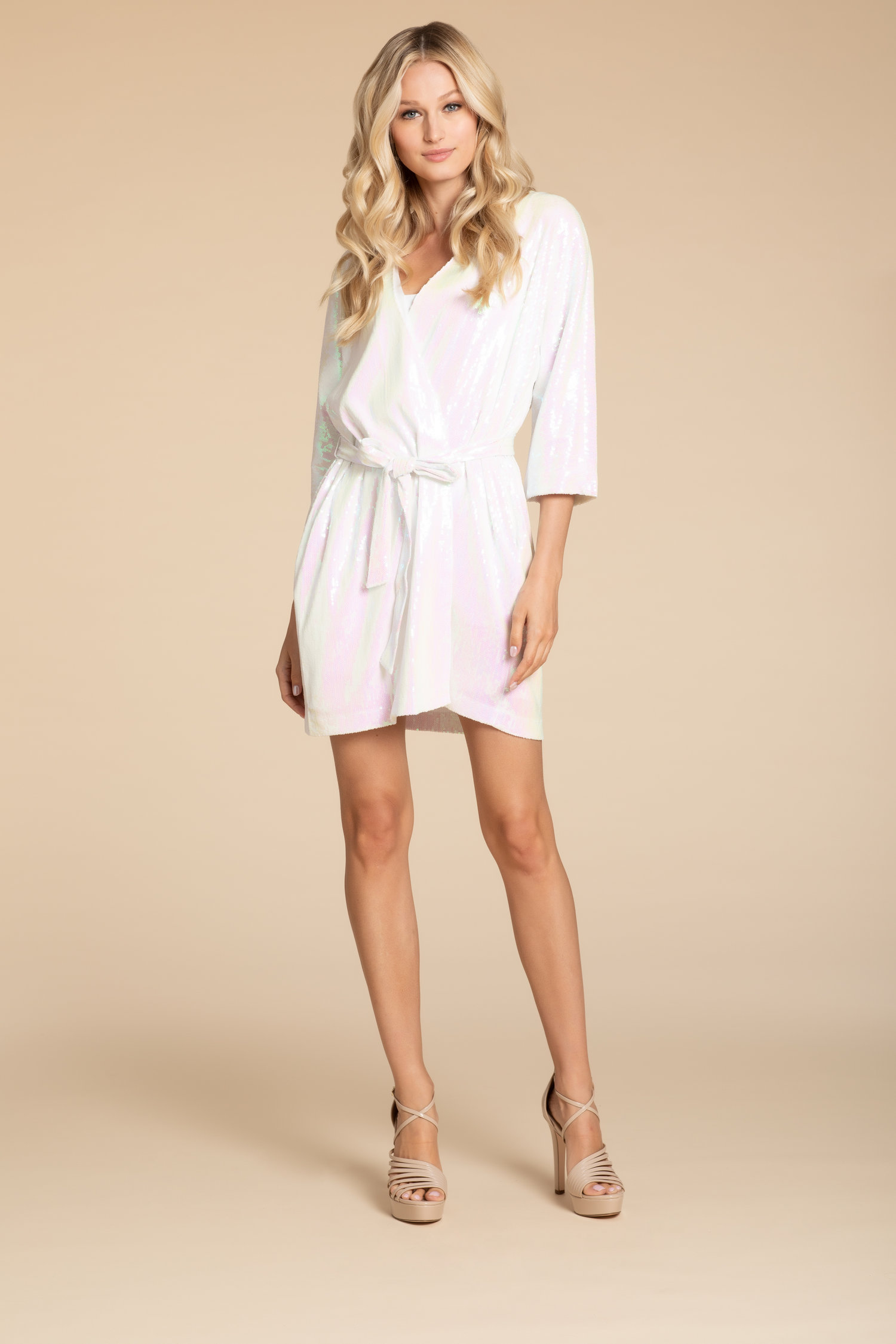 ---