JLM Couture Red Carpet Styles for Award Season

Allison Webb Red Carpet Style 'Blaire', Hayley Paige Red Carpet Style 'Blythe', Lazaro Red Carpet Style 'Veronica' 
Award season has arrived, which means everyone is looking out for the hottest red carpet fashion. While we're still in awe with the looks from Golden Globes, the Oscars are coming up and we're looking forward to seeing what's next. JLM Couture designs are no stranger to the red carpet, and dressed a few celebrities at the SAG Awards in 2018. We're sharing a look back on those styles below, and showing some of our latest red carpet styles from designers Allison Webb, Lazaro and Hayley Paige.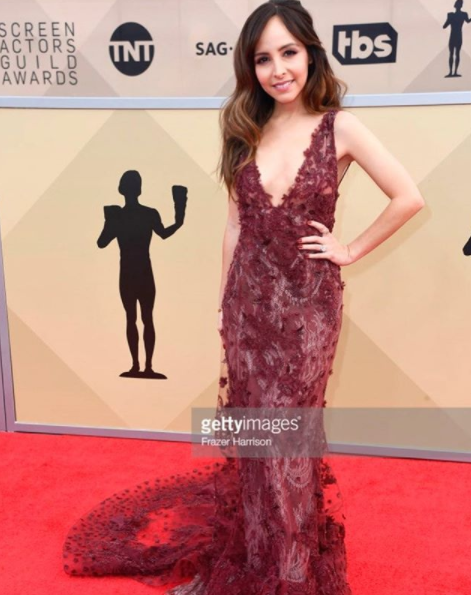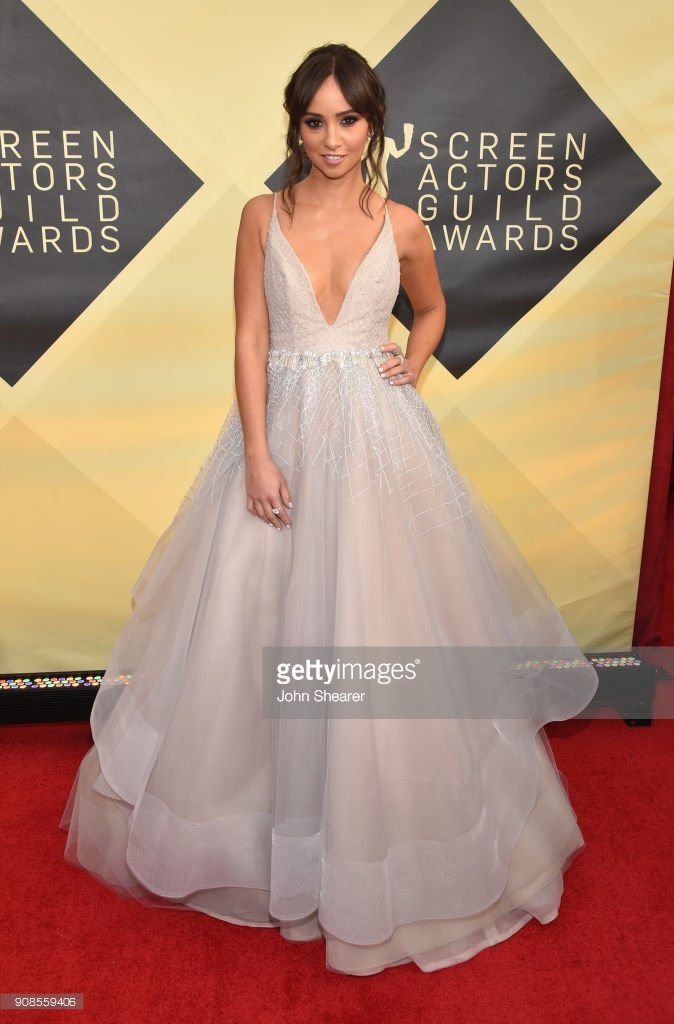 Lazaro's recent red carpet styles are a mix of glamour and elegance, with bold colors and sexy silhouettes. This is evident with the below styles.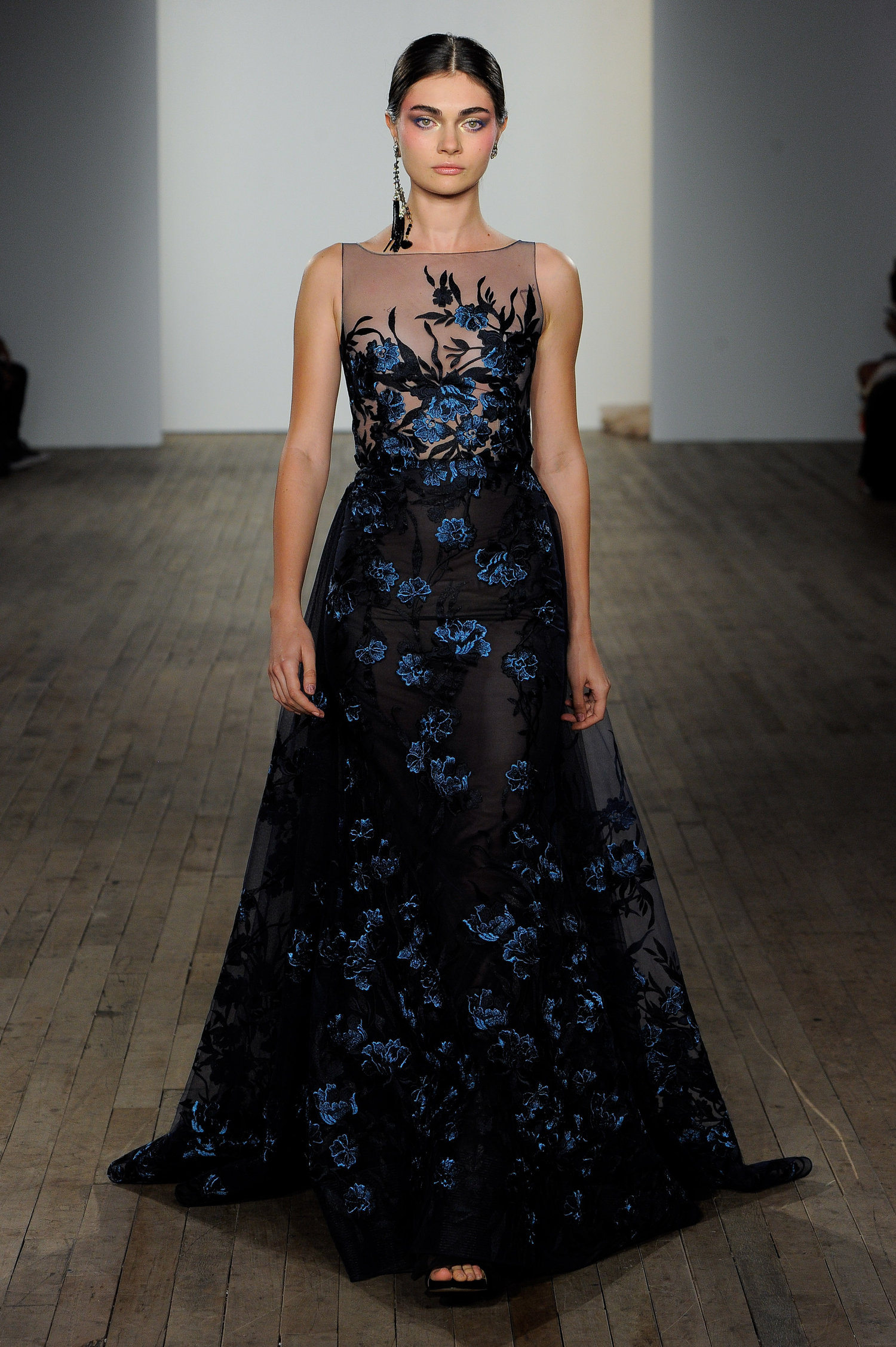 Allison Webb red carpet styles offer fresh bow details, as well as micro sequin accents and capes, with elegant and chic silhouettes. Fittingly enough, we saw micro sequins and bows as huge trends at the Golden Globe's earlier this month.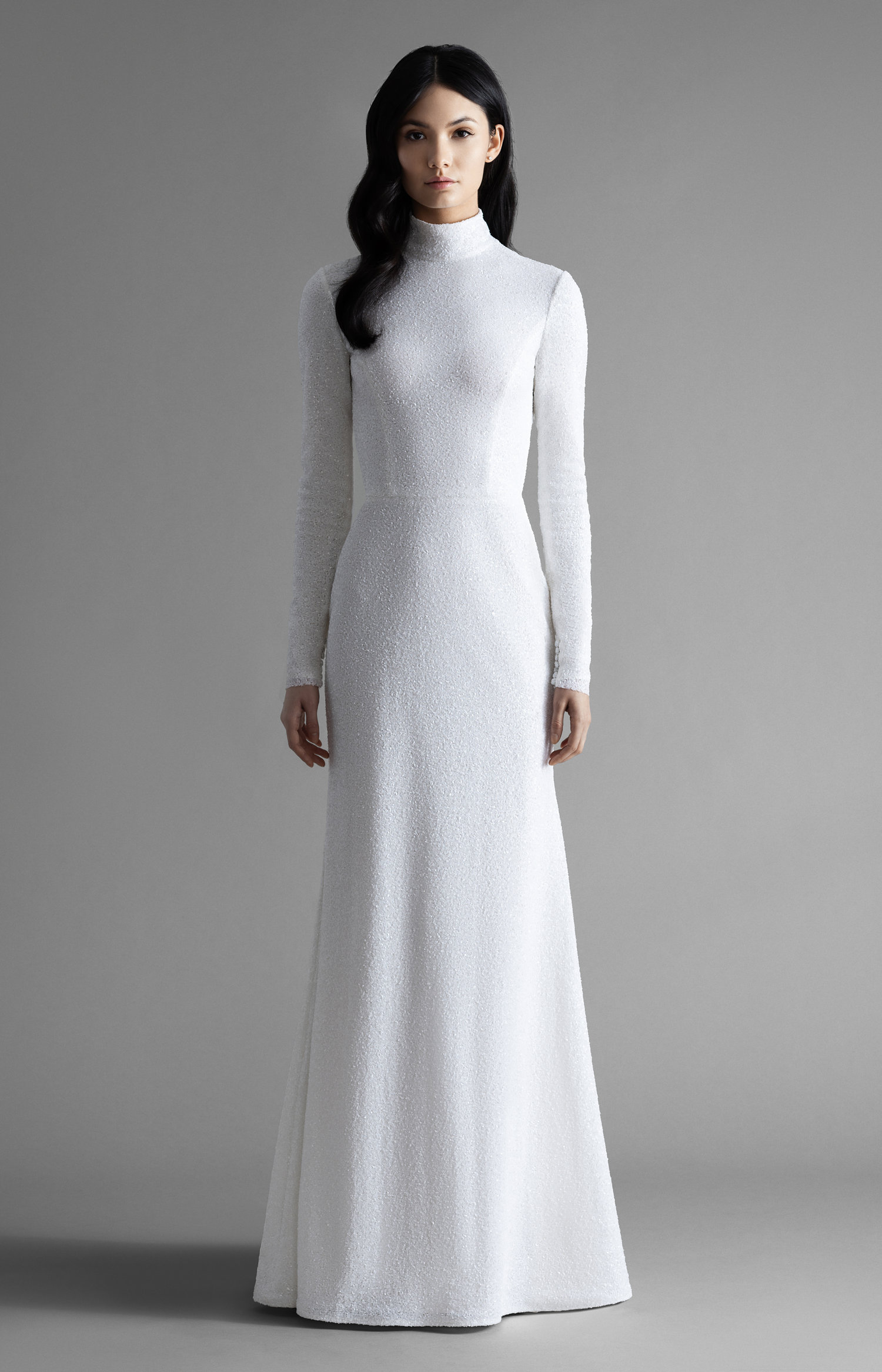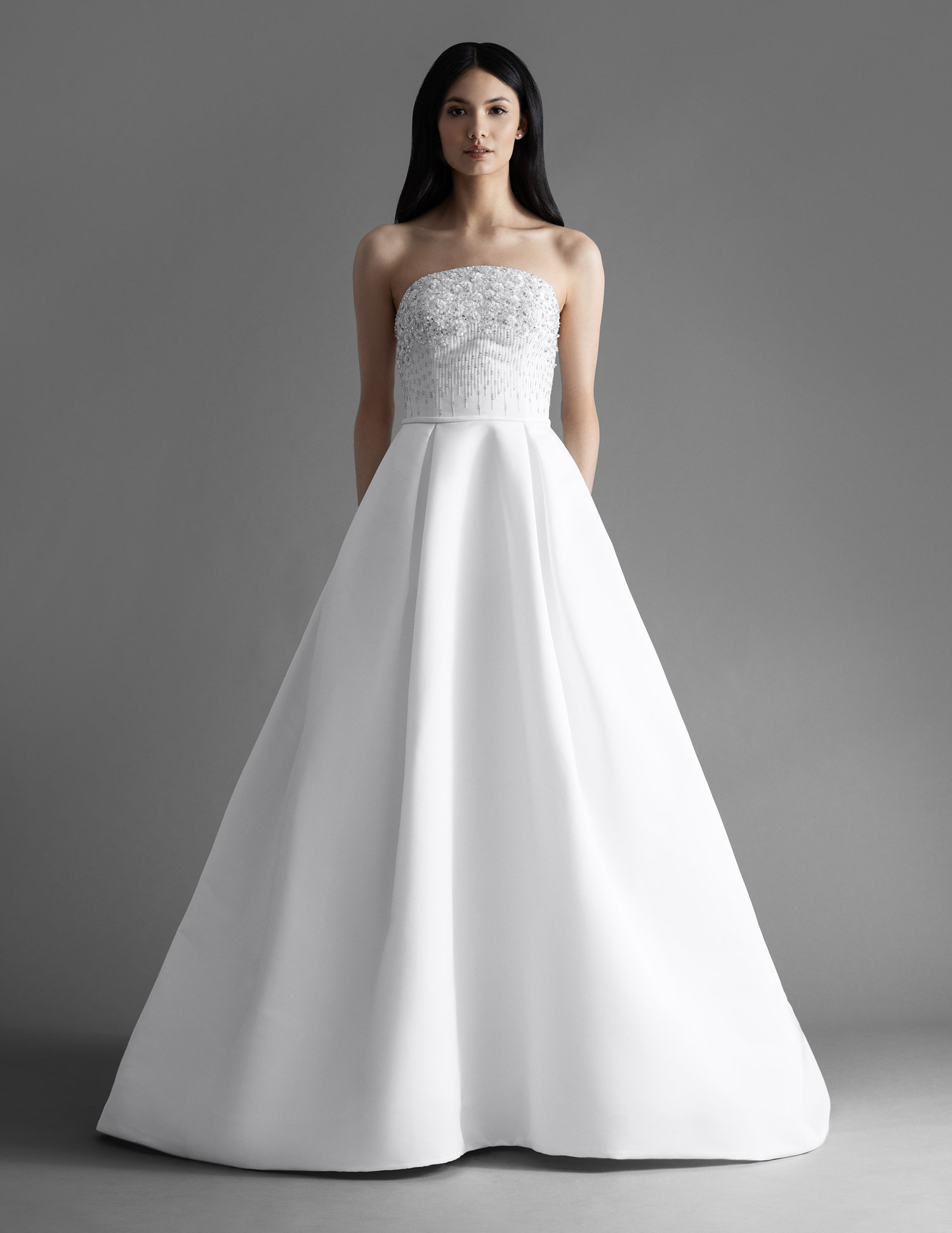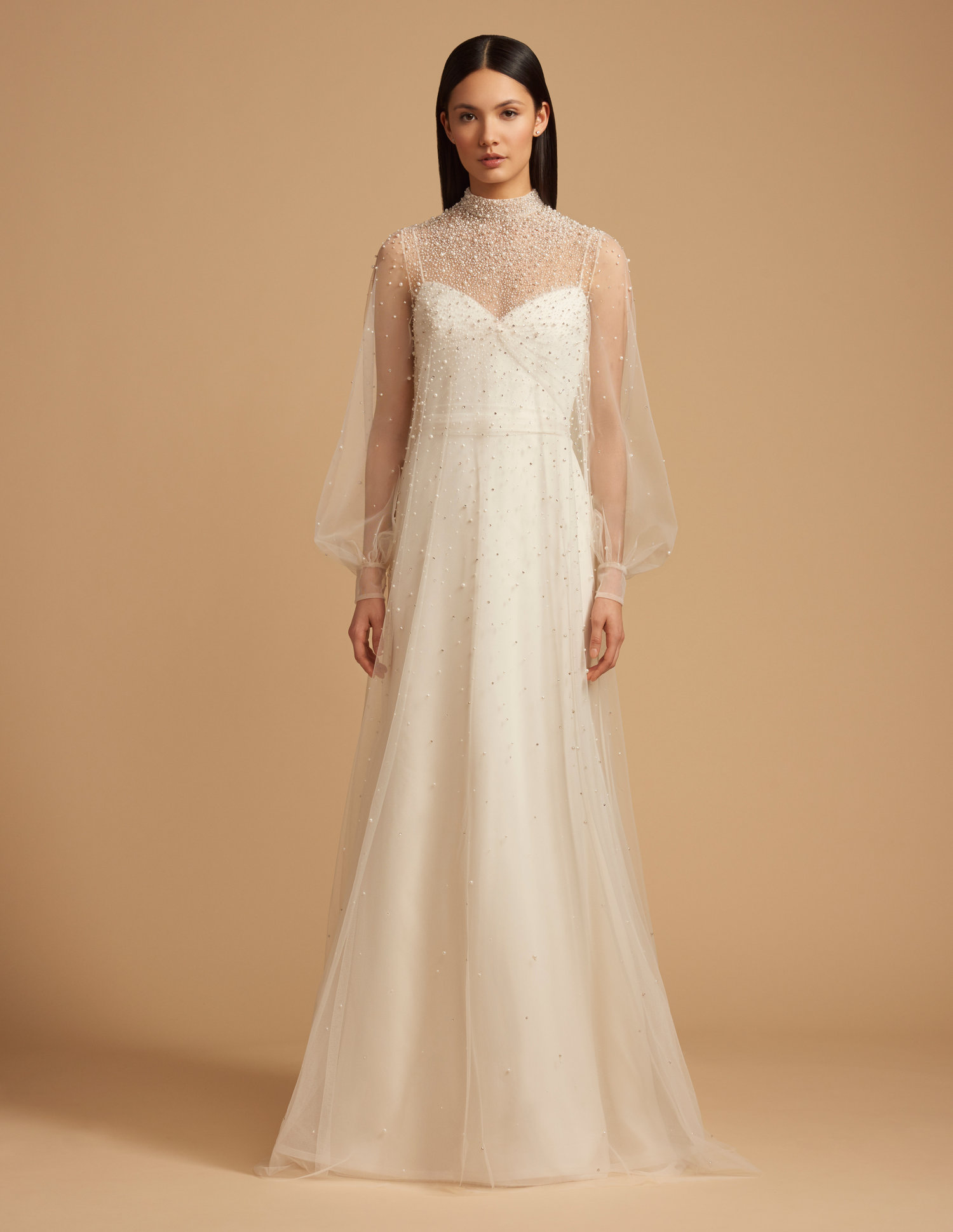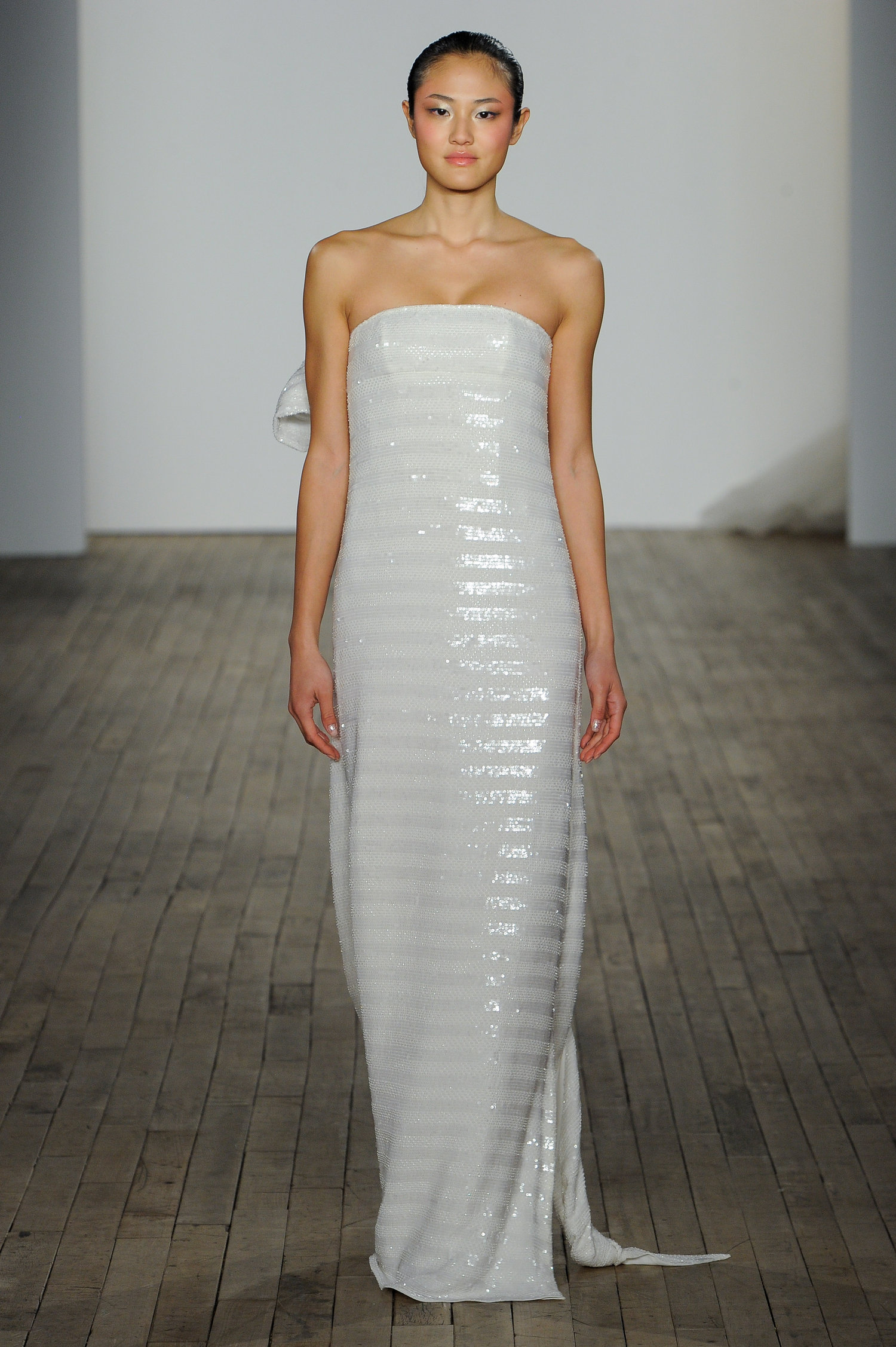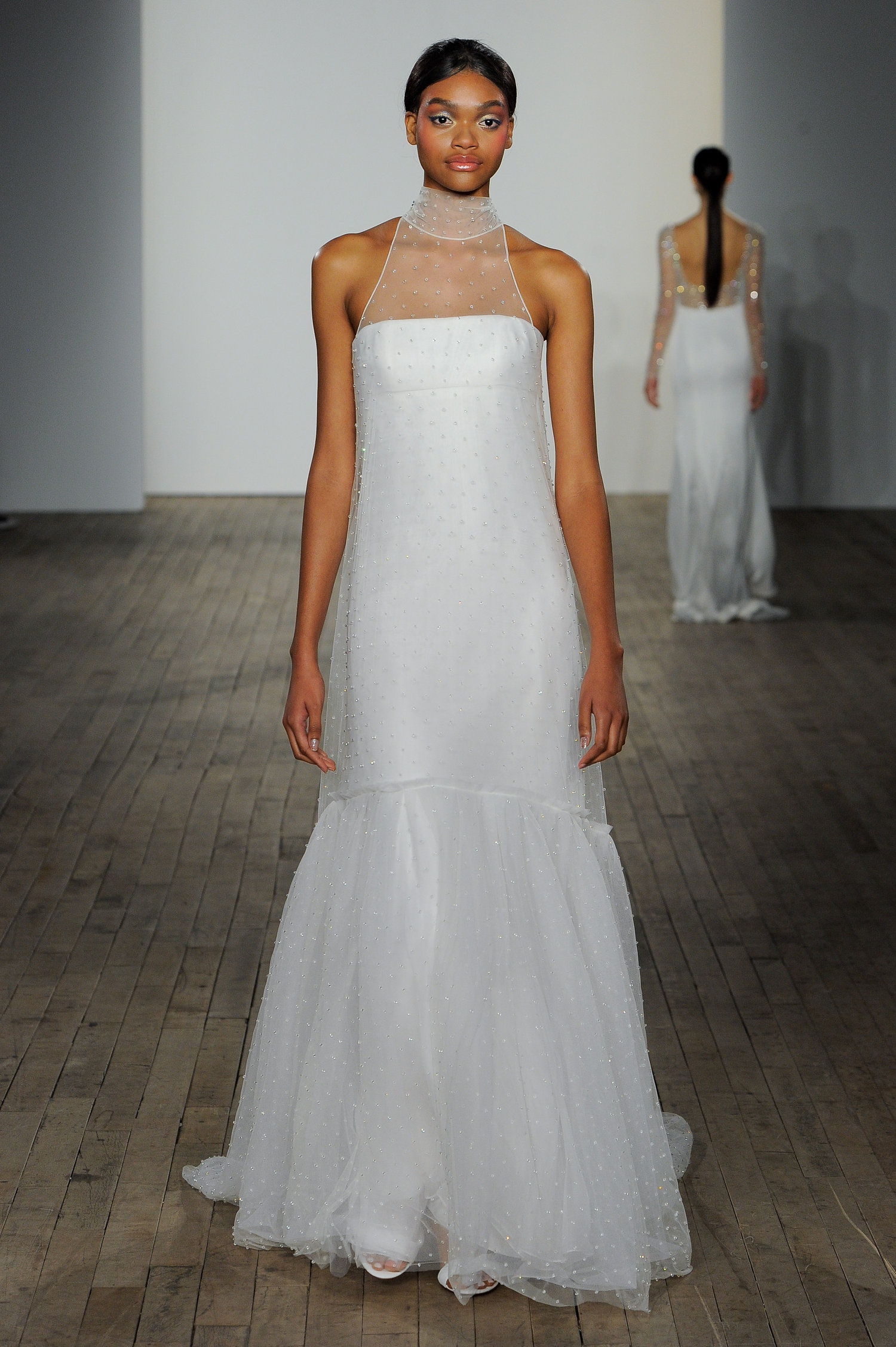 The Hayley Paige red carpet collection incorporates sultry back details and hints of color.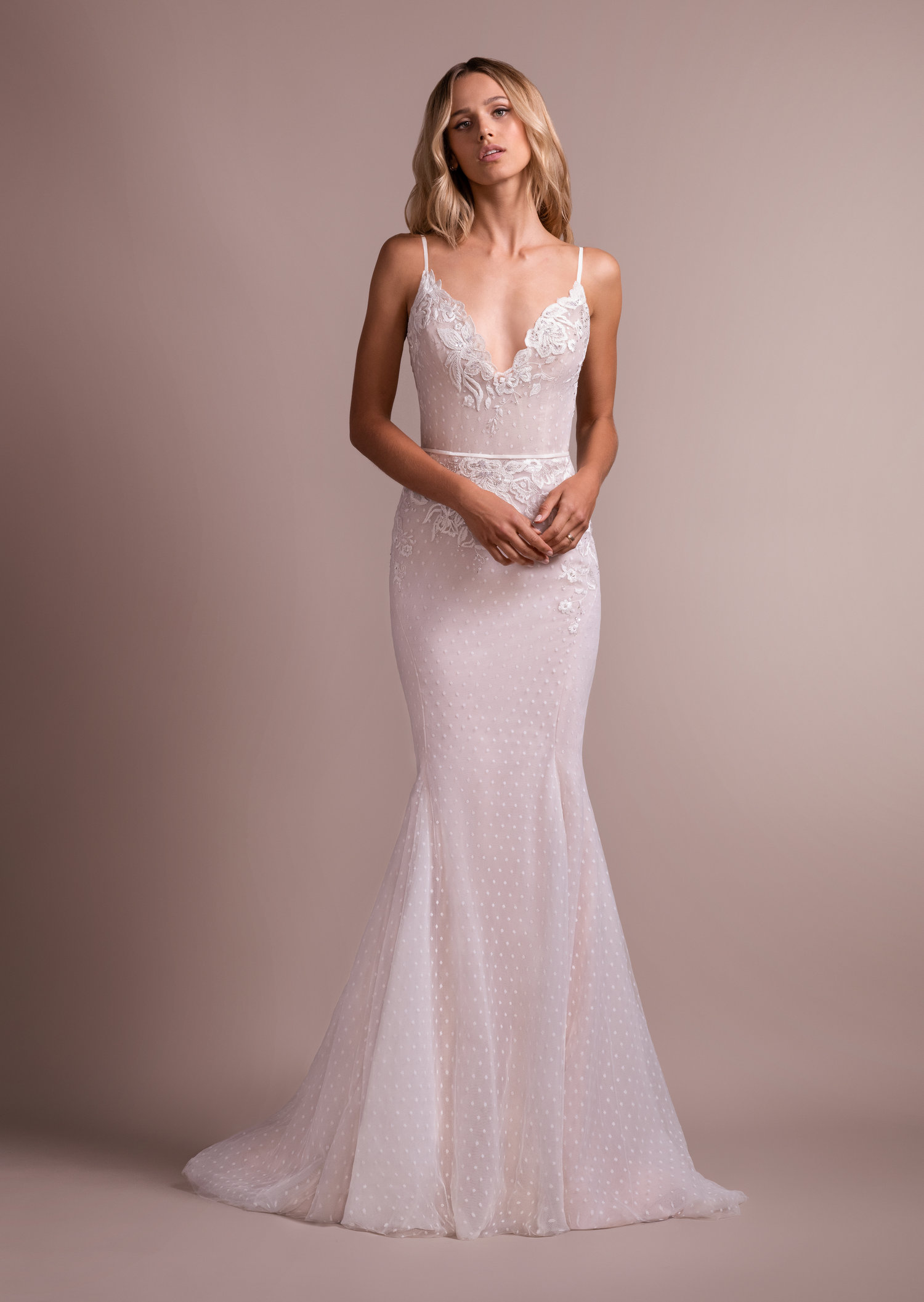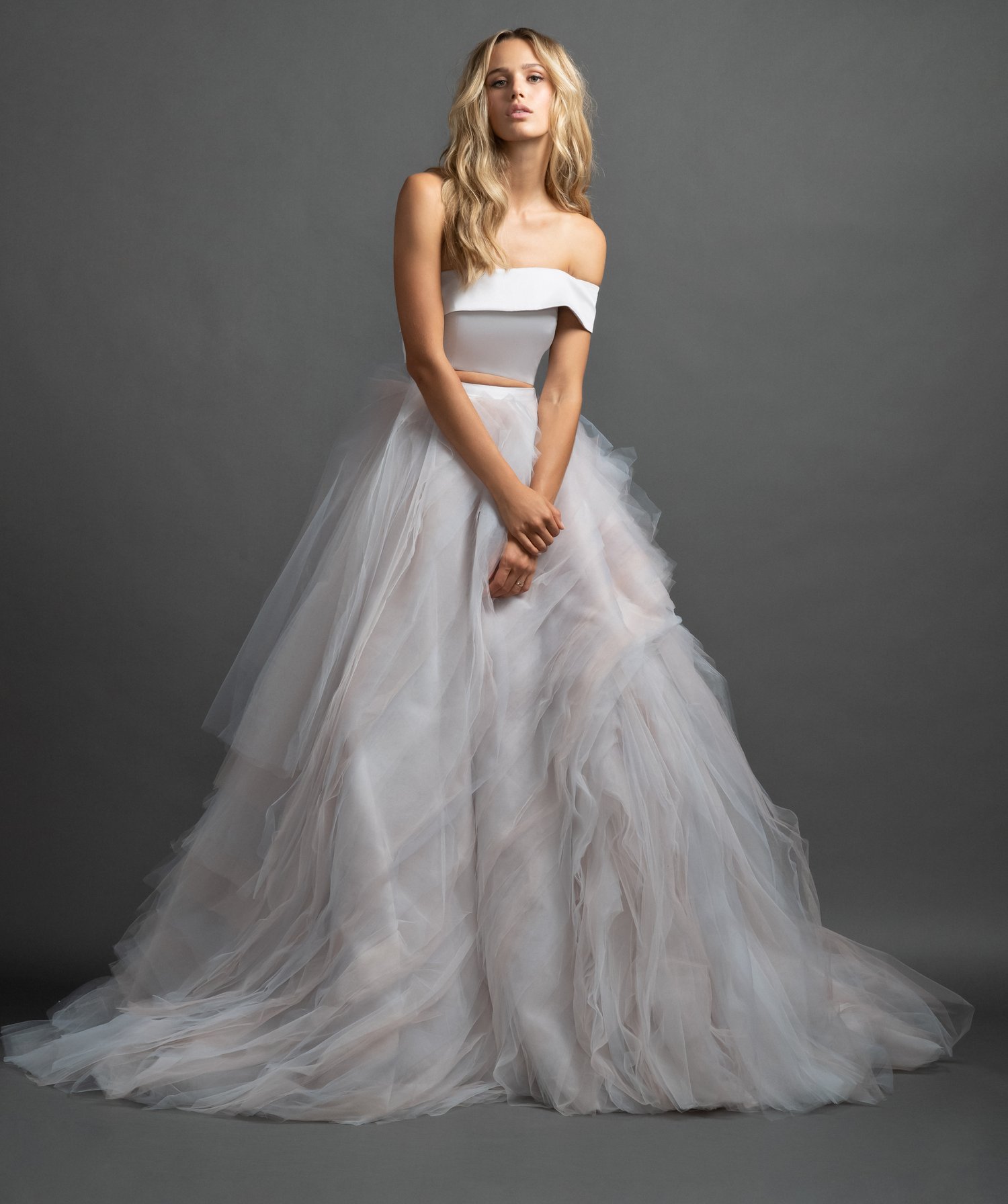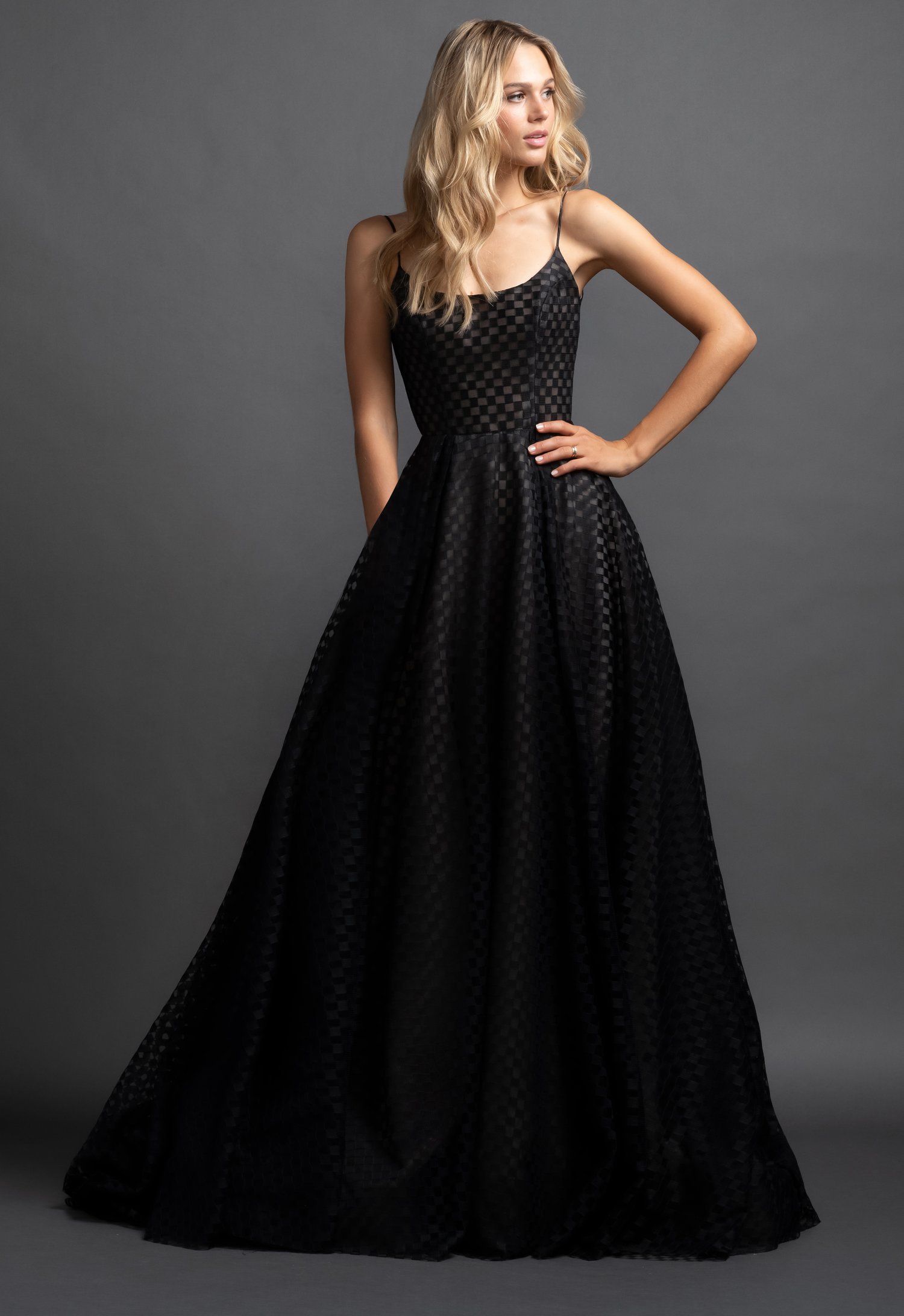 ---