Lazaro is Named 2019 Designer of the Year by Marymount University!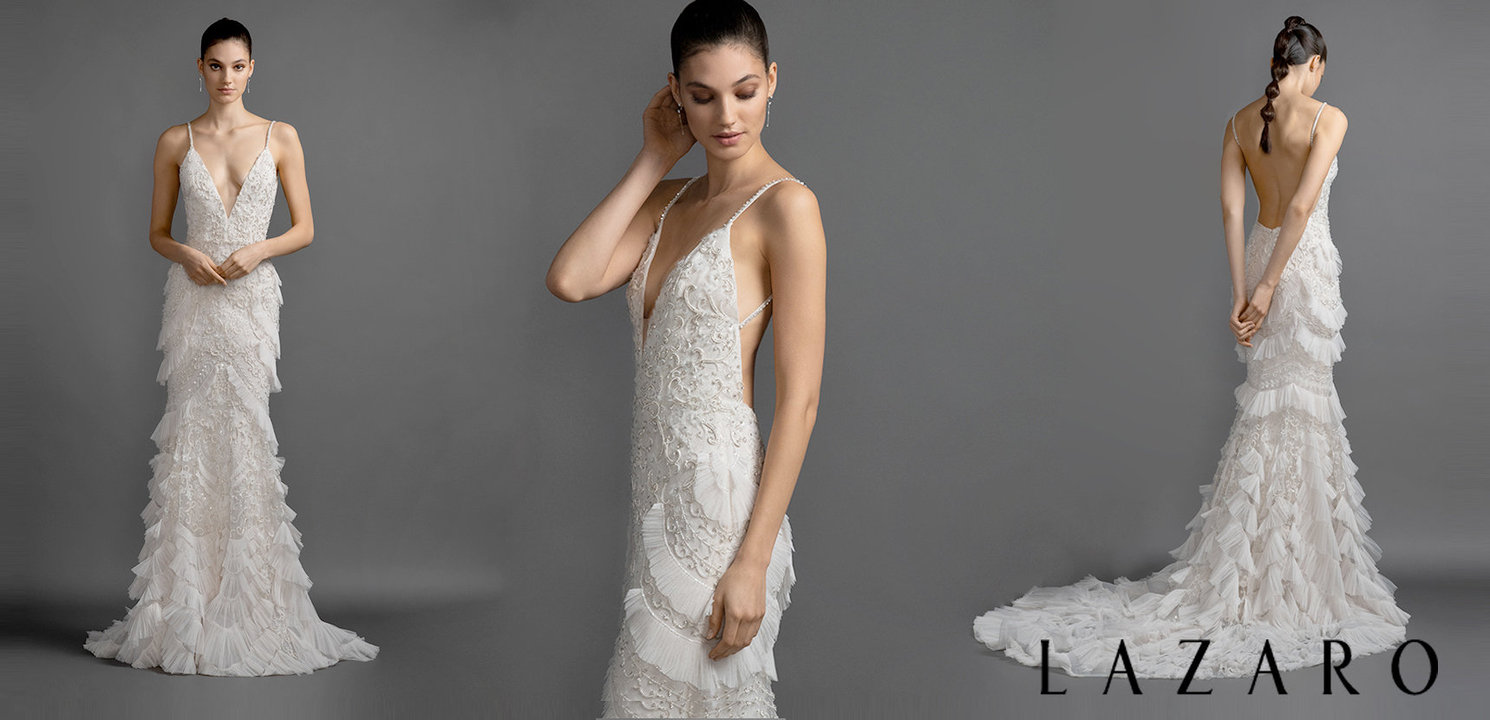 We are so excited to announce that our own JLM Couture designer Lazaro has won Designer of the Year from Marymount University!
Each year, the faculty and students of Marymount University's Fashion Department nominate a designer to receive this award. Past winners include Oscar de la Renta, Michael Kors, Tommy Hilfiger, Naeem Khan and Carolina Herrera, among others. 
For the 2019 award recipient and industry luminary, the Marymount students were fascinated with the romantic and elegant Lazaro styles, and appreciative of the intricate details that go into making each gown unique.
Marymount plans to honor Mr. Lazaro in Washington D.C. at their student orchestrated Spring 2019 fashion show titled, Portfolio in Motion, this May. Stay tuned for more news from the event!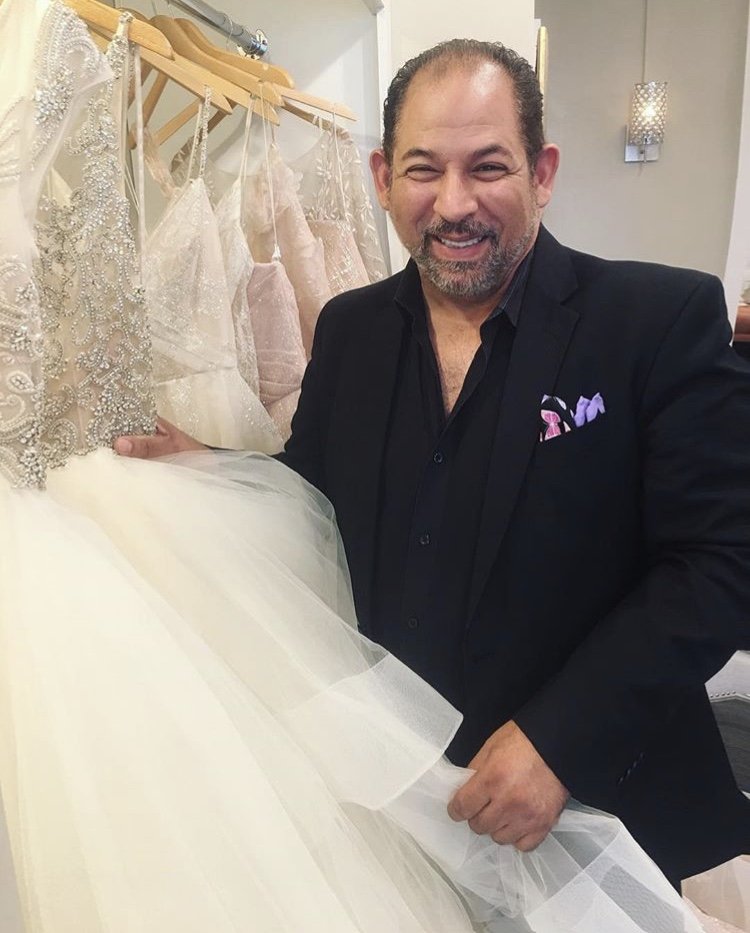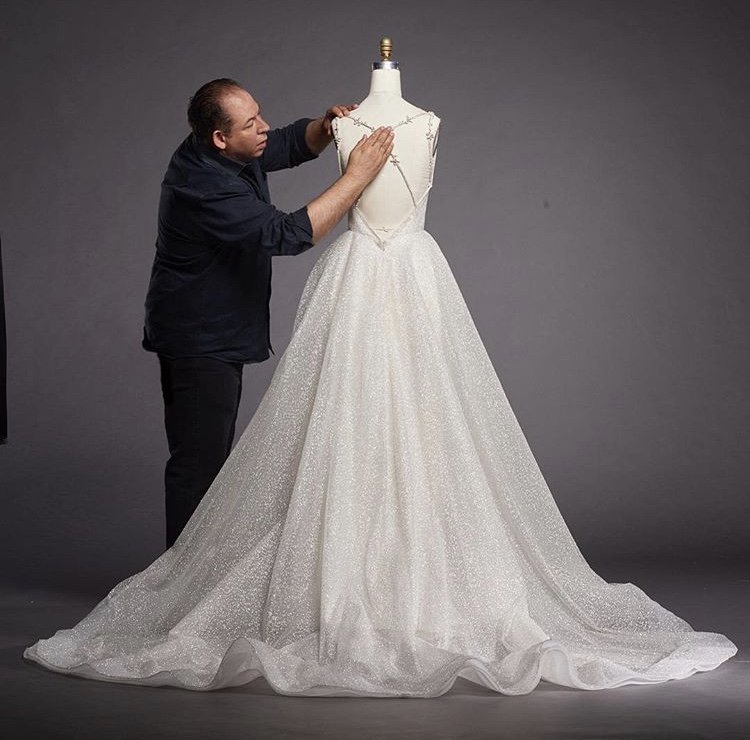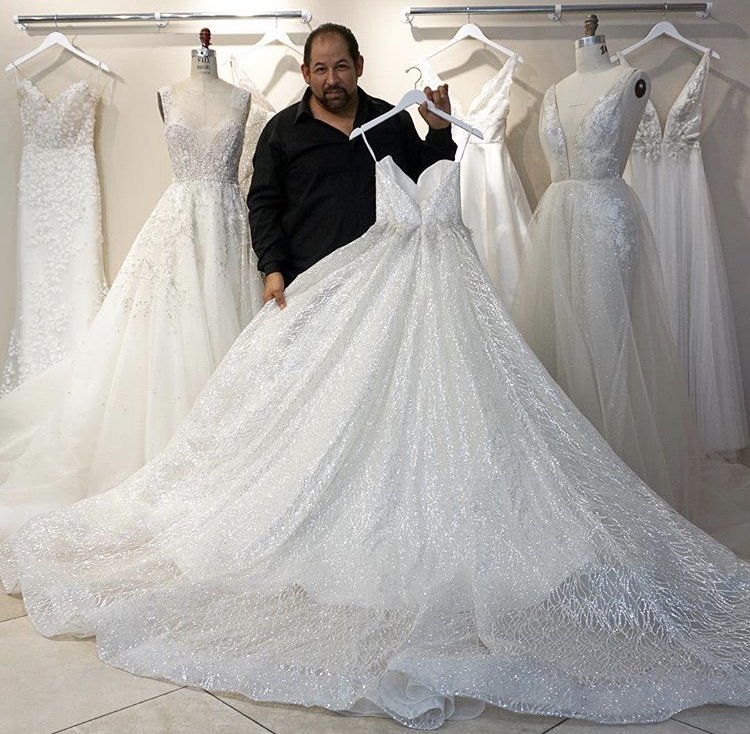 ---